Cato's
Hike
Helps
Unlock
The
Little
Programmer
In
All
Of
Us
November 9, 2012
Who says that computer programming should only be left to the adults?
Cato's Hike
looks like other puzzle games already in the App Store. However, it comes with a pretty big twist. As kids are playing it, they are actually learning and writing code. Available for the iPhone/iPod touch and iPad, the $2.99 game stars a little boy named Cato. While playing outside, Cato just happens to find a portal to another world. In order to move around this world, Cato must forget what he already knows and adapt to new rules. By writing a program for himself, he is able to overcome obstacles and learn something new along the way.
Features include:
Simple programming interface using beautiful cards with pictures
Over 55 levels
Map editor so you can create your own maps and puzzles and share with friends
Email your puzzle solutions to share your genius with others
Beautiful artwork and amusing sound effects and music
Puzzles ranging from easy to hard to teach different programming concepts without trying to force them
Loops, branches and if/else, and simple memory using colored flags are the main tools used to introduce programming
Just a fun puzzle game :)
According to Cato's Hike creator Hesham Wahba, the game took nearly a year to develop and it really shows. Not only have I found the game enjoyable, but as a non-programmer I learned a lot as well. In other words, although Cato's Hike is geared towards children, it can definitely unlock the little programmer in all of us.
Cato's Hike
 is available now in the App Store.
Mentioned apps
$2.99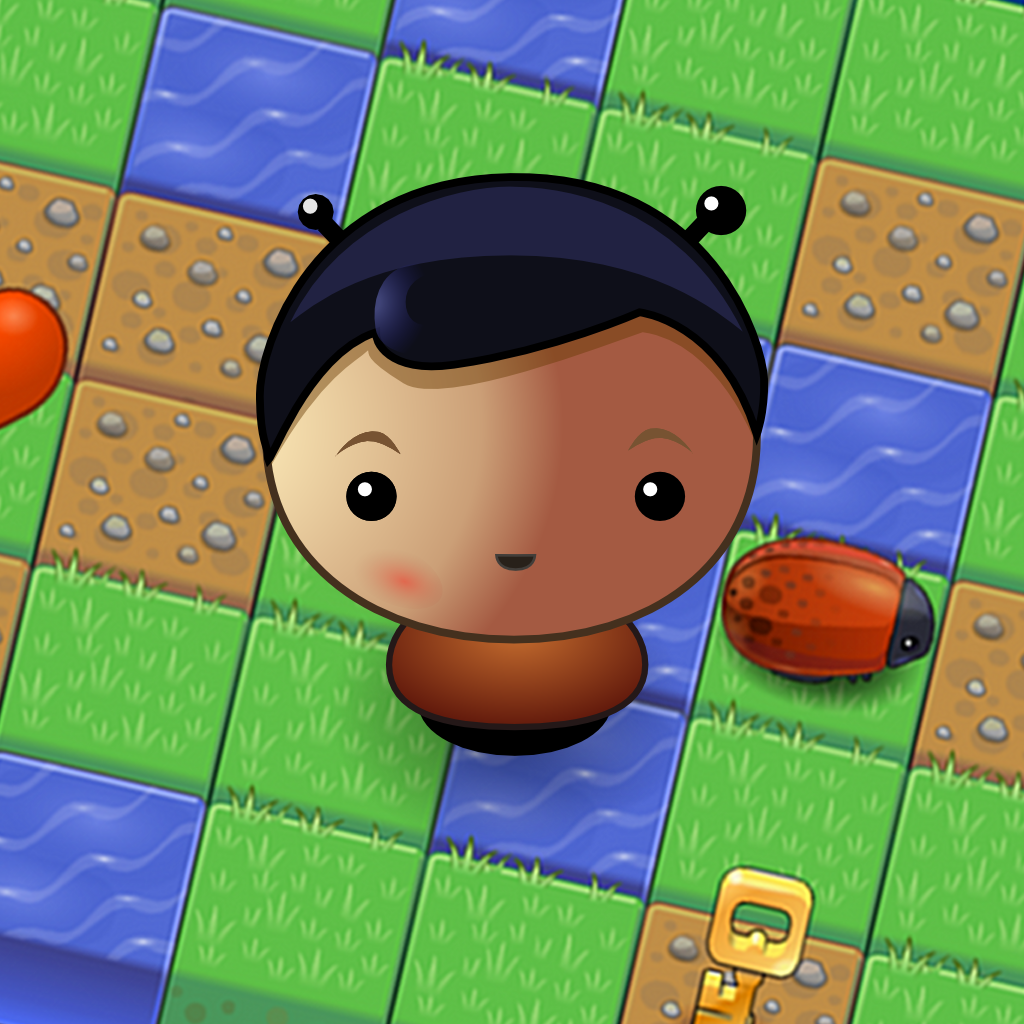 Cato's Hike
Hesham Wahba
Related articles