Climb
As
High
As
You
Can
In
Pocket
Climber
For
A
Chance
To
Win
An
iPad
Mini
November 13, 2012
UPDATE 2:
We have our official winners!
salimzandroi Score: 16061 Prize: iPad mini
nowhitehill Score: 13813 Prize: iPod shuffle
dante142 Score: 12010 Prize: iPod shuffle
tevita7 Score: 10648 Prize: iPod shuffle
GregoryValdez Score: 10625 Prize: iPod shuffle
4znDvd Score: 9395 Prize: iPod shuffle
AlinPain Score: 7595 7 Prize: $10 iTunes Gift Card
cherylhoho Score: 7199 Prize: $10 iTunes Gift Card
usmann20 Score: 5934 Prize: $10 iTunes Gift Card
salimzandroid Score: 5909 Prize: $10 iTunes Gift Card
BGWGKTA Score: 5514 Prize: $10 iTunes Gift Card
altelwu Score: 5384 Prize: $10 iTunes Gift Card
dante142 Score: 5377 Prize: $10 iTunes Gift Card
tweetygirl14131 Score: 4972 Prize: $10 iTunes Gift Card
FangemChen Score: 4794 Prize: $10 iTunes Gift Card
Winners, please email 
[email protected]
 with your legal name and postal address at your earliest convenience. Given this weekend will be a holiday in the U.S. starting today, the prizes will be sent out on Monday next week. Thanks to all those who participated.
UPDATE:
We have our (potential) winners! - Total participants: 452 - Players made more than 600 twitter posts in total. - Highest floor reached (pending verification): 64,061 - Any ways of cheating as described below (not limited to) will be disqualified: Photoshopped screenshots, hacked scores in anyway, coin hacks in anyway. - To view all posts: 
https://twitter.com/search/realtime?q=%23AppAdviceClimb
The following users
must provide their iDevice's UDID
by email, so that we can verify with our database records to select qualified winners: 4znDvd agleung AlinPain blurboy1985 Boombing91 cherylhoho Commandor dante142 GregoryValdez johnvierivera15 Klemen95 nowhitehill salimzandroid tevita7 If your Twitter username is listed above: - Send an email to: 
[email protected]
- The email
must be received by Tuesday 11:59 PM PST
(November 20) - The email must include this subject: "Qualify for PocketClimber iPad Mini Contest" - And the following: Twitter username, iDevice's UDID We've once again teamed up with
PunchBox Studios
, our latest 
AppAdvice Daily
 podcast sponsor, in order to offer you a chance to win a brand new iPad mini along with a bunch of other really great prizes! To participate in this extra special contest, all you have to do is play
Pocket Climber
, PunchBox's smash-hit endless climbing game, and share a screenshot of your score via Twitter. Before we get into the contest details, let's first take a moment to go over how to play, and hopefully master, Pocket Climber. Pocket Climber is an endless climbing game that has you scaling massive skyscrapers that are littered with obstacles like tenants that throw debris at you, window cleaners that seemingly come out of nowhere, and the occasional hostile gorilla. It's up to you to dodge all of these hazards to continue your climb to the top. Your character climbs upward all on their own, but you are in full control of their left and right movements. Just swipe in either direction to change lanes and dodge whatever obstacles are in your path. You'll also come across gaps in the wall that your climber can't latch onto, but you can swipe up to perform a massive leap to clear them. That's all there is to it! As you make your way up the side of the building, try to collect as many coins as possible. Not only can they be used to unlock power-ups, utilities, and a new character, but you can also use them to rescue your climber and continue where you left off.
Pocket Climber
for iPhone and
Pocket Climber HD
for iPad are both available for free, which is a definitely a good thing considering you're going to need to download at least one version in order to participate in our contest.
To enter our iPad mini contest...
Download and install either version of Pocket Climber. Then start playing. A lot. You're going to need to master this addictive game in order to have a shot at one of our amazing prizes. Once you have achieved a high score, snap a screenshot of it by pressing your iDevice's power button and home button at the same time. You'll know if you've done this correctly when you see a flash on the screen and hear a camera shutter sound. Your screenshot will automatically be placed into your photo library. The screen you'll want to capture is the one from the stats page, not the one that is shown after you have fallen off of the building. The reason for this is that the stats page shows your highest overall score, and that's the only one that matters. You'll then want to grab the screenshot from your photo library and share it via Twitter. You can quickly send the screenshot to Twitter from your photo library by tapping on the image, then tapping on the share button (the one with the arrow pointing to the right), and finally tapping the Twitter icon. You can also post your score to Twitter directly from the game. If you decide to take this route, make sure to reply to that tweet with another tweet that includes your screenshot. When sharing your screenshot, you must absolutely make sure to include this message:
@PocketClimber @AppAdvice Floor 123 #AppAdviceClimb
. Keep in mind that the number after "Floor" must match the number in your screenshot. If they don't match, your entry won't count. Don't have a Twitter account? Well, get one! This is an iPad mini we're talking about. You can even
just sign up for a Twitter account
 for the sole purpose of participating in this contest and then delete the account the moment it's over. That's technically all you have to do, but keep in mind that you're competing against the entire AppAdvice community, so keep playing and sharing to increase your odds of winning.
What you can win...
- First place: iPad mini Wi-Fi 16 GB in the color of your choice. - The next five highest floors achieved will win an iPod shuffle. - The next nine will win a $10 iTunes Gift Card. As you can see, prizes will be doled out based on performance, so you're going to want to do your best. Play all day, everyday if you have to. There is an iPad mini at stake! The contest will end at 11:59 PM PST on Sunday, November 18. You can post as many of your high scores to Twitter as you want throughout the week, but you must absolutely make sure to include the message and hashtag from above so we can find your tweet. To ensure there isn't any cheating, PunchBox and AppAdvice maintain the right to verify scores by comparing screenshots and database records. If you are a winner and it's requested of you, you must provide your iDevice's UDID for verification purposes. This contest is open to all of our wonderful readers, although the iPad mini and iPod shuffle prizes will only be mailed to verified addresses in the United States or Canada. If you're not located in either region and wind up winning one of our top prizes, Apple Store gift cards of equal value will be awarded. Good luck, everyone! Don't forget to follow
@PocketClimber
and
@AppAdvice
on Twitter for more fun events just like this one!
Mentioned apps
Free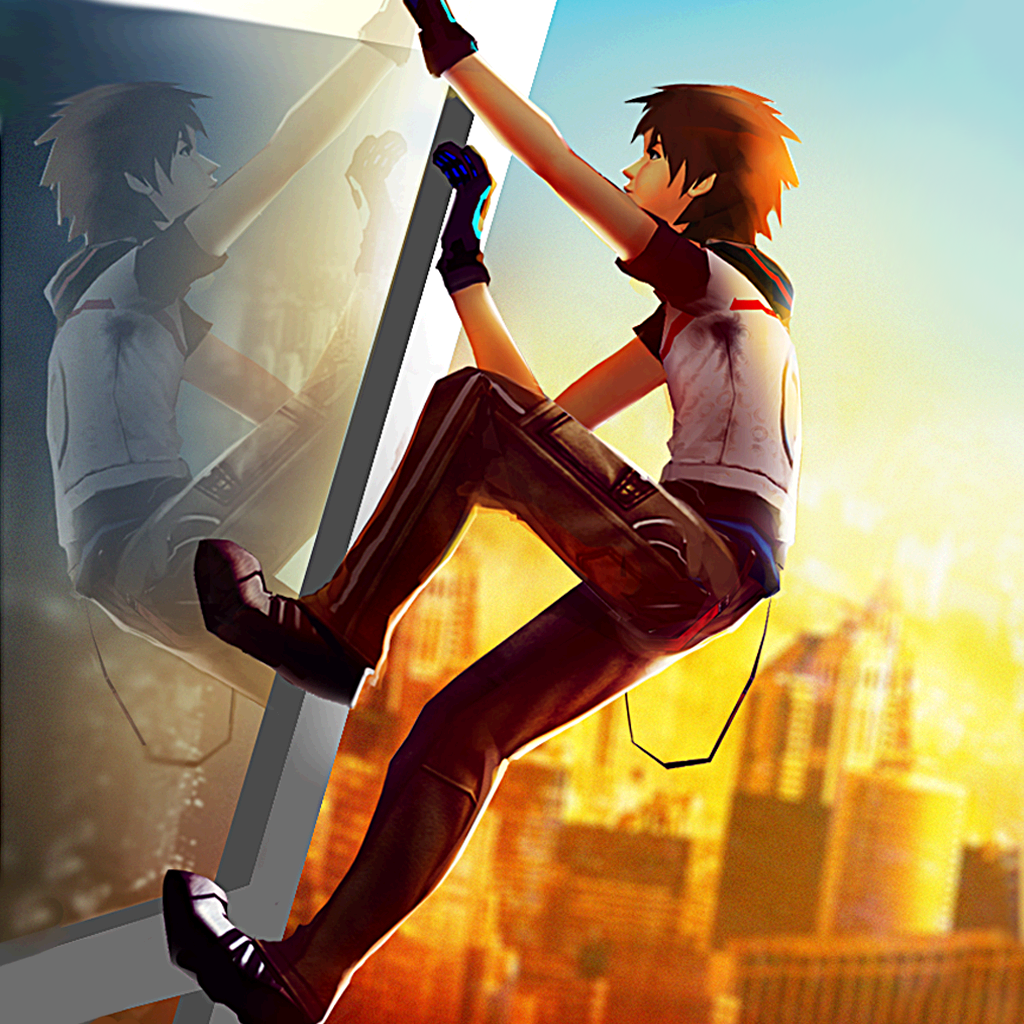 Pocket Climber
PunchBox Studios
Free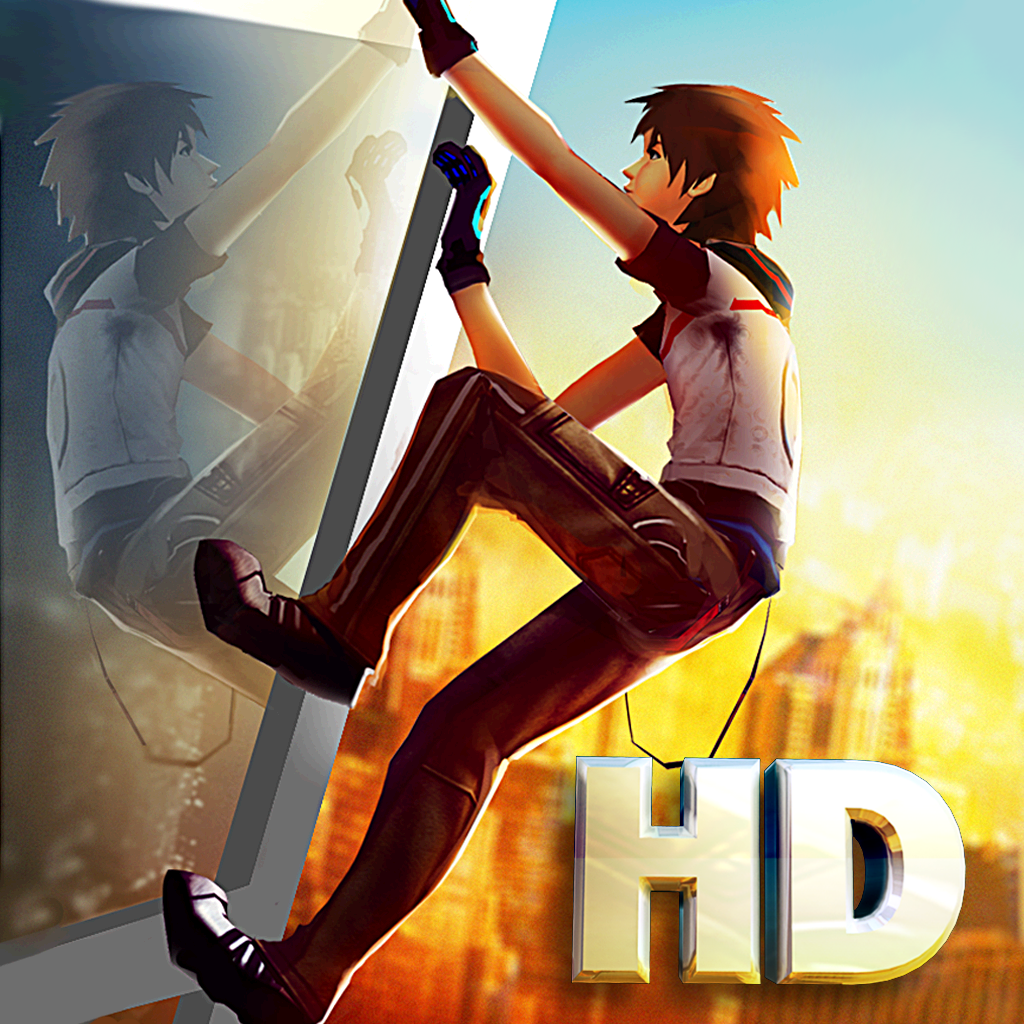 Pocket Climber HD
PunchBox Studios
Related articles