Don't
Let
Dropple
Drop
To
His
Death
In
This
Tilt-Controlled
Adventure
November 23, 2012
Dropple. (Free) by Foundation Mobile Games, LLC is an accelerometer based puzzle that will appeal to anyone who enjoys simple tilt-controlled games.
The main character of the story is a cute little drop of water called Dropple. Unlike most drops of water, Dropple has the power to bounce around. It loves bouncing around so much that it doesn't ever stop doing it. Your job is to guide the bouncy droplet through over 170 levels while avoiding falling off of the level or bouncing into hazards like spikes or fires.
The game starts off with a short animation that doesn't really give much away about Dropple's story. You then go through a few tutorial levels that are super easy to get through and teach you everything you need to know.
The fun really starts once you complete the tutorial levels. The easiest way to fail a level is to fall off, especially when parts of the platform disappear after being bounced on by Dropple. Simply getting through each level is only part of the challenge. To fully master the game you need to collect as many "golden droplets" in as few bounces as possible. Each level can be passed with a maximum of three stars depending on how many of these golden droplets you collect.
As you progress, you encounter more challenges like spikes, fires and even explosions! You also gain access to power ups like coin magnets and shields. The further you progress through the game, the more complicated and difficult things get. But thankfully, there's a rewind button you can use to avoid starting each level from the beginning each time you die.
The basic gameplay in Dropple is fun and addictive, but not all that original. If you've played popular tilt-controlled games, like Doodle Jump, you'll know what to expect here.
The visuals, sounds, cool elements, and attention to detail are what set this apart. As soon as you start playing, you'll know this is a well made game.
The sheer number of levels and elements also means Dropple can keep you entertained for hours. It's an ideal game for playing in the spare few minutes you have during the day.
If you've been looking for a new tilt-controlled puzzle platform game, I'd highly recommend Dropple. You can download Dropple for iPhone free in the App Store.
Mentioned apps
Free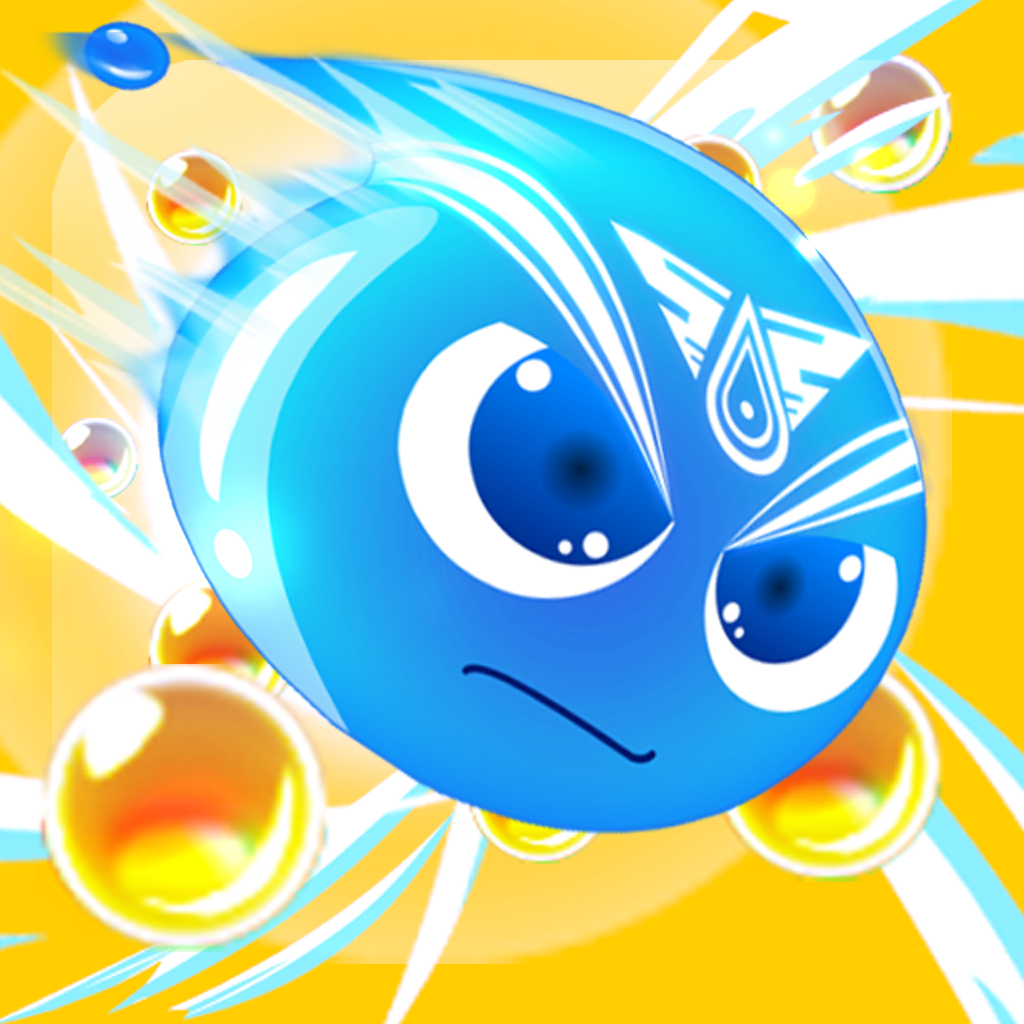 Dropple.
Foundation Mobile Games, LLC
$0.99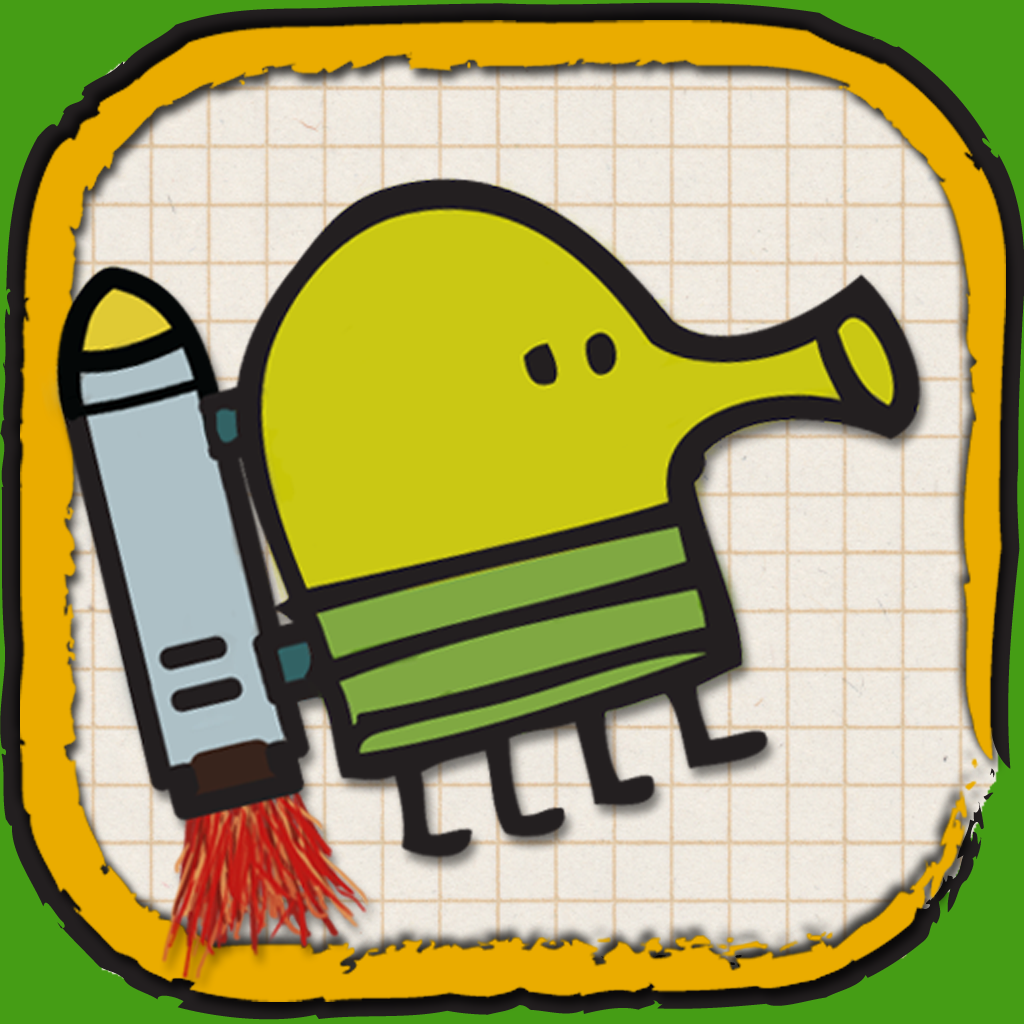 Doodle Jump
Lima Sky
Related articles