Evernote
And
Mysms
Announce
Partnership
To
Archive
SMS
Messages
In
Cloud
November 5, 2012
Evernote has announced a new partnership that will bring SMS communication archiving to the cloud. With Austria-based mysms, Evernote will now offer the first transparent archiving of text and multimedia messages from any mobile platform. Originally released for iOS in July, the
mysms Messenger
app allows users to send text and pictures to anyone else using the service. What makes it unique is that it is available on multiple platforms, including OS X, Windows, iOS, Windows Mobile, and Android. With Evernote integration, these messages are automatically saved for later viewing. According to Rafe Needleman, platform advocate for Evernote:
Mysms is a great solution that puts text messages safely in the Cloud, where they are easy to access later…and being able to use a PC or Mac to reply to a text is a long-overdue utility. We are very excited to see Evernote functionality as an integral part of mysms – and we know our current and new users will be very excited to add SMS as one more searchable data type within their Evernote notebook.
For folks looking for a way to archive SMS communications, this sounds like great news. However, to benefit, users would have to switch to mysms. This is an important point to remember. The free
mysms Messenger
 app is available in the App Store.
Mentioned apps
Free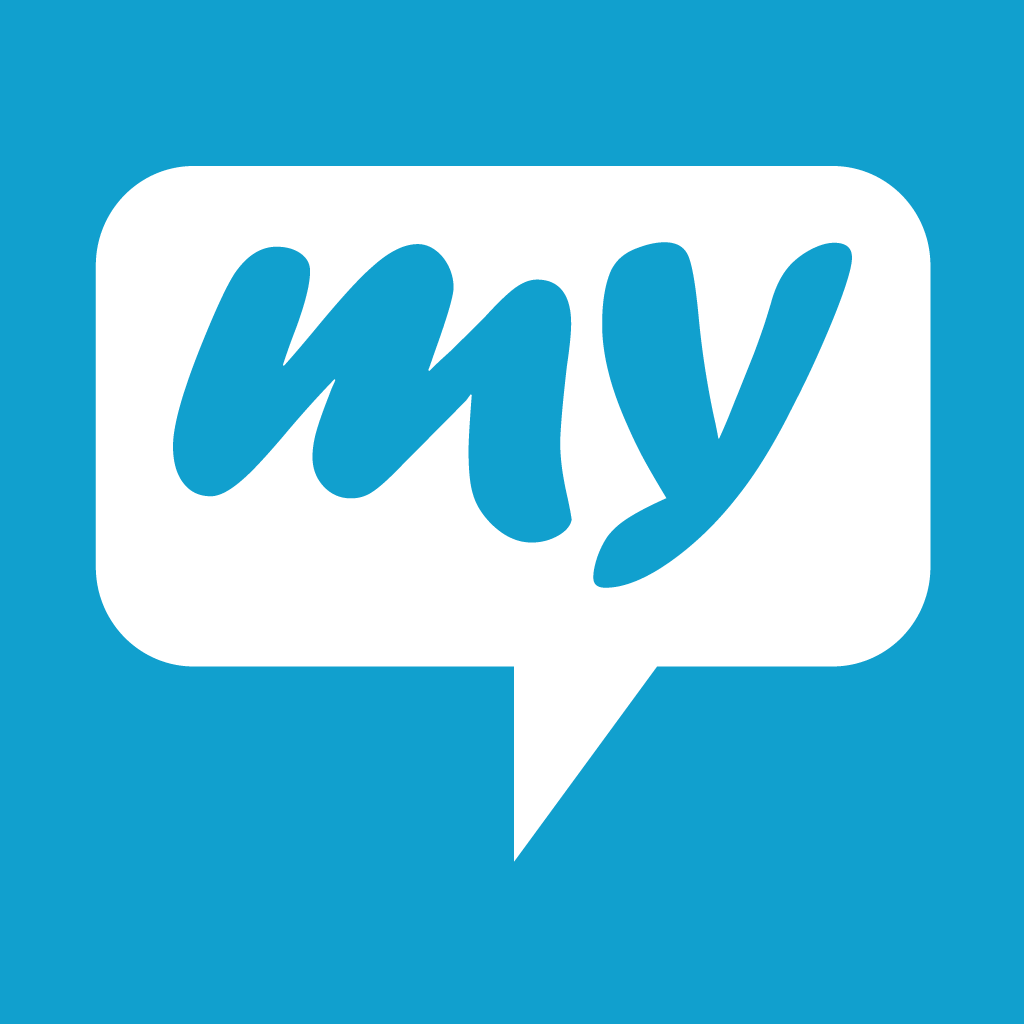 mysms Messenger
Up to Eleven
Related articles