For
Novices
And
Pros,
Vjay
Brings
The
Video
Mash-Up
To
The
iPhone
November 15, 2012
Vjay
, the popular video-music mixing app for iPad, is now available on the
iPhone/iPod touch
. The $0.99 app by
Algoriddim
is now available in the App Store. The new app is compatible with the iPhone 5, iPhone 4S, and fifth-generation iPod touch. Originally released for
iPad
in June, vjay allows novices and pros alike to create, edit, and share video mash-ups with user-generated or professionally produced content. Whether to add a soundtrack to family videos or photo moments, or cranking out Top 40 video mixes, vjay does the trick. Vjay for iPhone includes a number of impressive tools that Algoriddim first brought to iOS through their impressive djay apps for the iPhone/iPod touch and iPad. These include auto-zooming waveforms, beat and tempo matching, and much more. Some notable features include:
Full integration with iTunes Store content for easier search, preview and in-app purchase
Support for four-inch retina display and powerful processor on iPhone 5 and iPod touch
Pre-bundled content, including custom clips from Far East Movement; a music video from Parov Stelar; dance video from Lil'Buck and Yak Films; content from pioneering visual artists Eclectic Method; action and sports footage; and animated VJ loops.
Instant Facebook and YouTube sharing– With one simple touch, instantly share your one-of-a-kind vjay media mash-ups via Facebook and YouTube.
Support for multi-route audio – This feature lets users display their main video mix to a television, computer monitor or any external monitor via HDMI while simultaneously previewing the sound through a built-in iPhone, iPod or iPad's headphone jack.
According to Karim Morsy, CEO and co-founder of Algoriddim:
Our goal at Algoriddim is to create a world where every single person can be an artist and bring their favorite memories to life by creating and sharing music and video mash-ups on the fly. For the first time, we're giving everyday users the ability to capture and express themselves through video content using their smartphones.
Take a look
: Algoriddim has also upgraded the vjay for iPad app to mirror the feature set of the iPhone edition. Vjay for iPad is now optimized for iOS 6 and comes with several new features like multiple cue-points and a new full portrait mode to support the
Numark iDJ Pro MIDI
controller to give it a professional edge. For those interested in mashing together videos on the iPhone, be sure to checkout
vjay
. Also available are 
vjay for iPad
,
djay for iPhone
, and 
djay for iPad
.
Mentioned apps
$0.99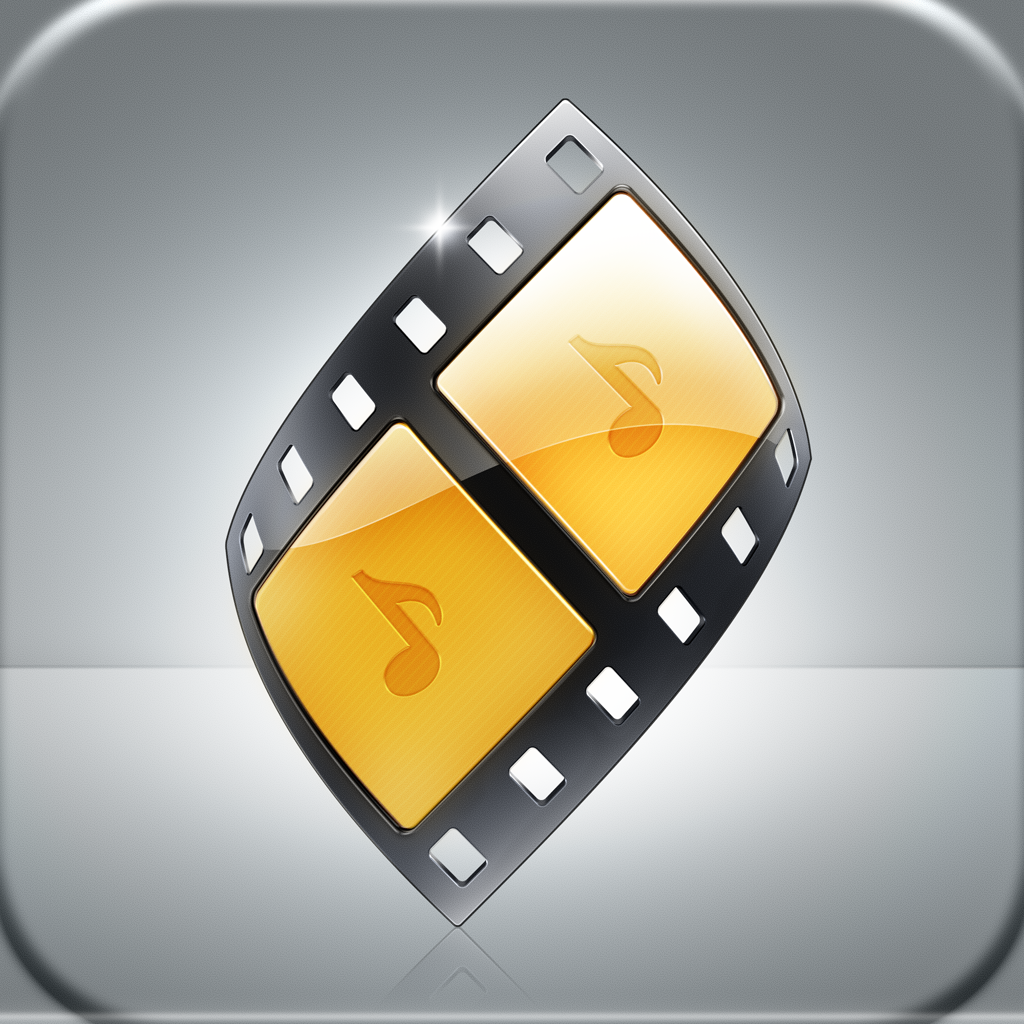 vjay for iPhone
algoriddim
$4.99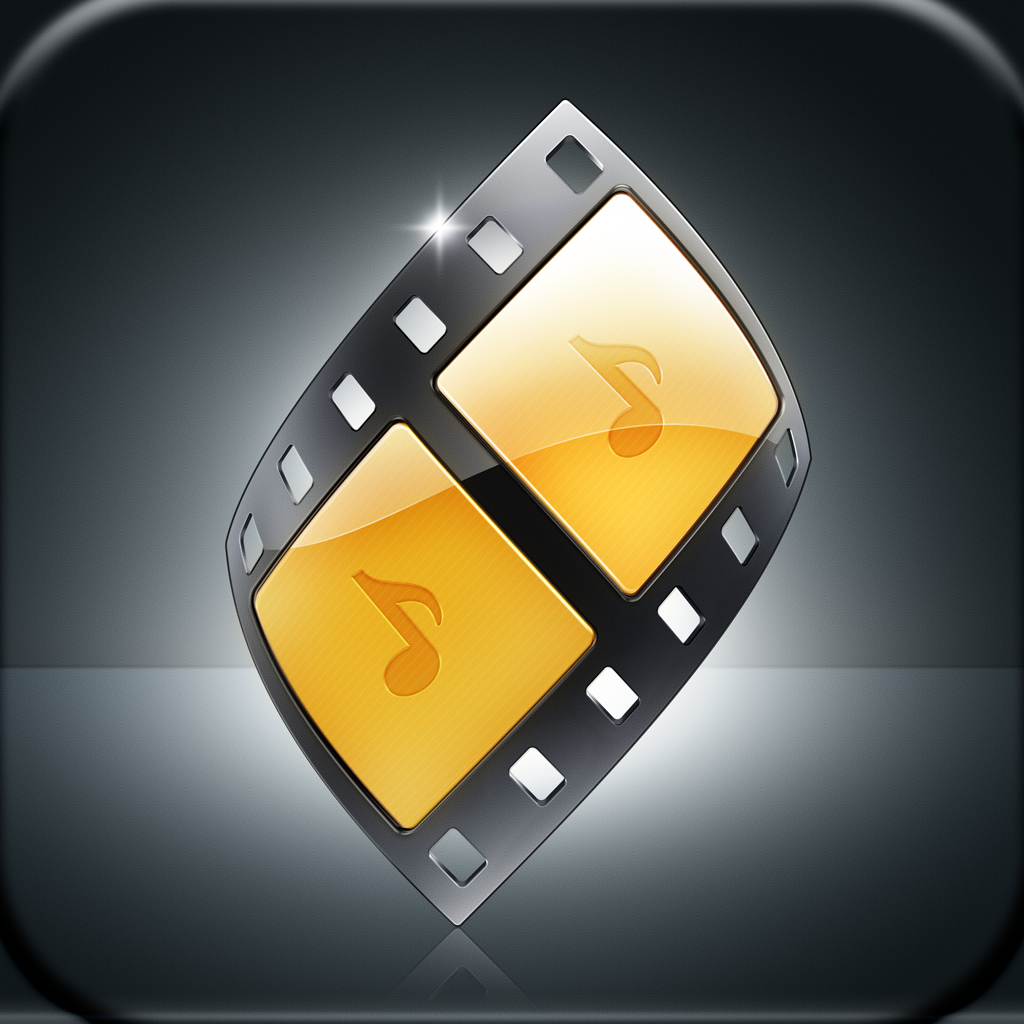 vjay
algoriddim
$9.99
djay
algoriddim
Related articles