Burrito
Bison
Needs
Your
Help
To
Squish
The
Evil
Gummy
Bears
Of
Candy
Land
November 26, 2012
Burrito Bison (Free) by Ravenous Games Inc. is an incredibly addictive launching game with an original twist: evil gummy bears. Yes, you read that correctly. For those who are unaware, Burrito Bison was previously a Flash game that was available online, but it's now on your iOS device for your launching and smashing pleasure.
We had previously told you about Burrito Bison, and the game was officially ported over last month. Well, I finally got my hands on it, and I took it for a spin during the holiday weekend. And wow, this is one launcher game that should not be missed.
Like with other Ravenous Games titles, the first thing that caught my attention were the graphics. Burrito Bison is not exactly 8-bit like most of their other games, but the visuals are colorful and vivid. Plus, what is there to not like about a large Luchador who must squish large gummy bears? The music also has a fast pace to get you in the mood of the game.
The game consists of individual rounds, where the player must launch Burrito Bison from a wrestling ring in Candy Land. In order to do this, you must tap on the screen at the right moment, as indicated by the spinner. The bigger the star, the more power is put into the launch. If you want the best launch, you will want to try and land on the center star. Burrito Bison will bounce into Jawbreaker, who will punch him out of the ring and send him flying.
When Burrito Bison is launched and soaring through the air, he will bounce off of any gummy, while subsequently collecting money from them. Bouncing off of gummies in the air will give Bison a boost, while you can also get a smaller boost from the ones on the ground. You will also lose more speed on the ground than in the air, so it's important to try and stay up high as much as you can. Bison can also perform a body slam when you tap on the screen to give himself a bit of a boost, but you are limited on how many times you can do it, and it must recharge once used up.
If Bison touches the ground (sans gummy), he will lose speed and momentum dramatically and can only bounce a few times depending on his speed. Once he can no longer bounce, he will plop on the ground and the Candy Land police will come pick him up, meaning it's game over. Oh, and watch out for the gummy cops on the ground — they'll catch you if you're too slow.
When you start out, the game can be a bit rough. You'll find that it is hard to keep Bison going for long distances, and you probably won't be able to make him go that fast either. Fortunately, that money that you collect from the gummies can be used in the shop to purchase upgrades as well as power-ups.
Upgrades include stuff like more powerful launches, more body slam allotments, earning more cash from gummies, and more. There are six upgrades available, and each one has five levels. Since the price increases for each level, it may take you a while to max everything out. Power-up items will increase the appearance of certain gummies who are carrying items, and these also have three levels, so expect to encounter a lot of them if you max them out.
If you make it to the "end" of the level, you will encounter a door. If you have enough momentum, you can break through the door and go on to the next area, which features more gummy bears. I've only managed to break through once so far, so it will take some time.
Game Center is supported in Burrito Bison, but it's limited to achievements only. There are no leaderboards for competing across the globe. With the latest update, there is now iCloud syncing, so your game progress will go with you no matter what device you want to launch Burrito Bison from.
I've grown a bit addicted to this launching game, and if you're looking to see just how far you can sling a Luchador through a sea of colorful but evil gummies, then you must pick this up. It's currently available for free in the App Store for your iPhone and iPad, so you've nothing to lose.
Mentioned apps
Free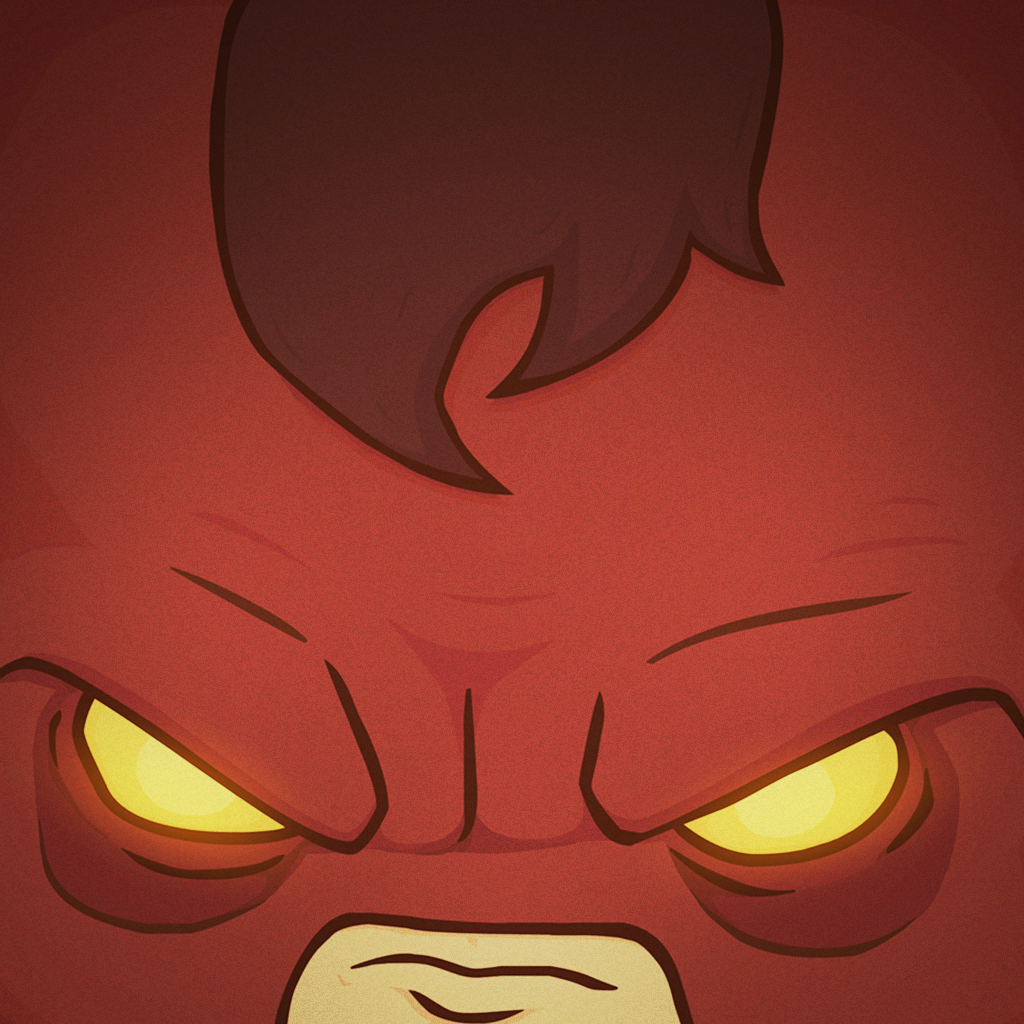 Burrito Bison
Ravenous Games Inc.
Related articles