Linky
Brings
A
Better
Way
To
Share
Links
On
Twitter
And
App.net
With
Your
iDevice
November 12, 2012
Linky ($1.99) by Pragmatic Code brings a better link sharing experience to your iPhone and iPad.
Even though we got Share Sheets in iOS 6, the task of sharing links can still be quite an annoying one. So you're in mobile Safari, doing your usual browsing. You come across something interesting, and want to share with your Twitter followers, or perhaps even your App.net friends. First off, iOS 6 doesn't include support for sharing links on App.net, and second, Apple didn't give users a quick way to insert title and source of a link before sharing, as you have to come up with your own. Fortunately, Linky is here to solve that problem.
The first thing that caught my eye with Linky was the simple, clean interface. There's nothing fancy here, which is what makes it great. I also love the icons that are used — it shows that the developer put some effort into creating an elegant little app for a utility that we all use every day.
To get started with Linky, you will have to add in your Twitter and/or App.net accounts. For Twitter, Linky uses the native Twitter integration with iOS. In order to add more Twitter accounts, you will have to add them to your device first. For App.net, just tap on the + button and enter your credentials.
The second step before you can start using Linky is to install the bookmarklet for mobile Safari. You can access this bookmarklet and the installation instructions from the app settings. When the bookmarklet is set up in Safari, using it will copy the link and open up Linky.
By default, Linky will insert source and the URL for all of your shared links. You are free to edit the text with the link before you send it off, or you can tap the link button to choose to Insert Title, Insert URL, or Insert Title and URL. You can also shorten the link to save characters, since Twitter and App.net only allot 140 and 256 characters, respectively. If you're worried about how many characters you have remaining, don't worry — there's a character count.
When you shorten your URLs, Linky uses bit.ly by default. However, there are a few other options available as well: CloudApp, Google Shortener, is.gd, and you can also log in with your own bit.ly account. While this is a good start, I hope to see the addition of more services, such as my personal favorite, Droplr, in the future. In fact, I'm a bit surprised that Droplr is not already in the app.
Another interesting feature of Linky is the in-app browser. When you have a link, tapping on the button with the compass will bring up a browser, where you can see the page your linking to. It may not be necessary, but it's nice to have just in case you want to check it before you share it.
Tapping the send button will instantly send your link off to Twitter or App.net for your friends to see. It's rather simple, and Linky is much more featured than the Share Sheet that is included in iOS 6. If you are constantly sharing links on Twitter or App.net, then Linky will be your best friend.
The only thing that is missing, as I said, is the inclusion of more link shorteners. I'm a Droplr Pro subscriber, and would love to be able to hook up my account in Linky to keep track of statistics. Hopefully it won't be too long before this is added. It would also be nice to see a way to share links with Facebook, as well, if possible.
Regardless, if you're looking for a better, more integrated way to share links from mobile Safari with your friends on Twitter and App.net, then this is it. Of course, this is still a niche app, but great for those who will get some use out of it.
Linky can be yours for only $1.99 in the App Store for your iPhone and iPad.
Mentioned apps
$1.99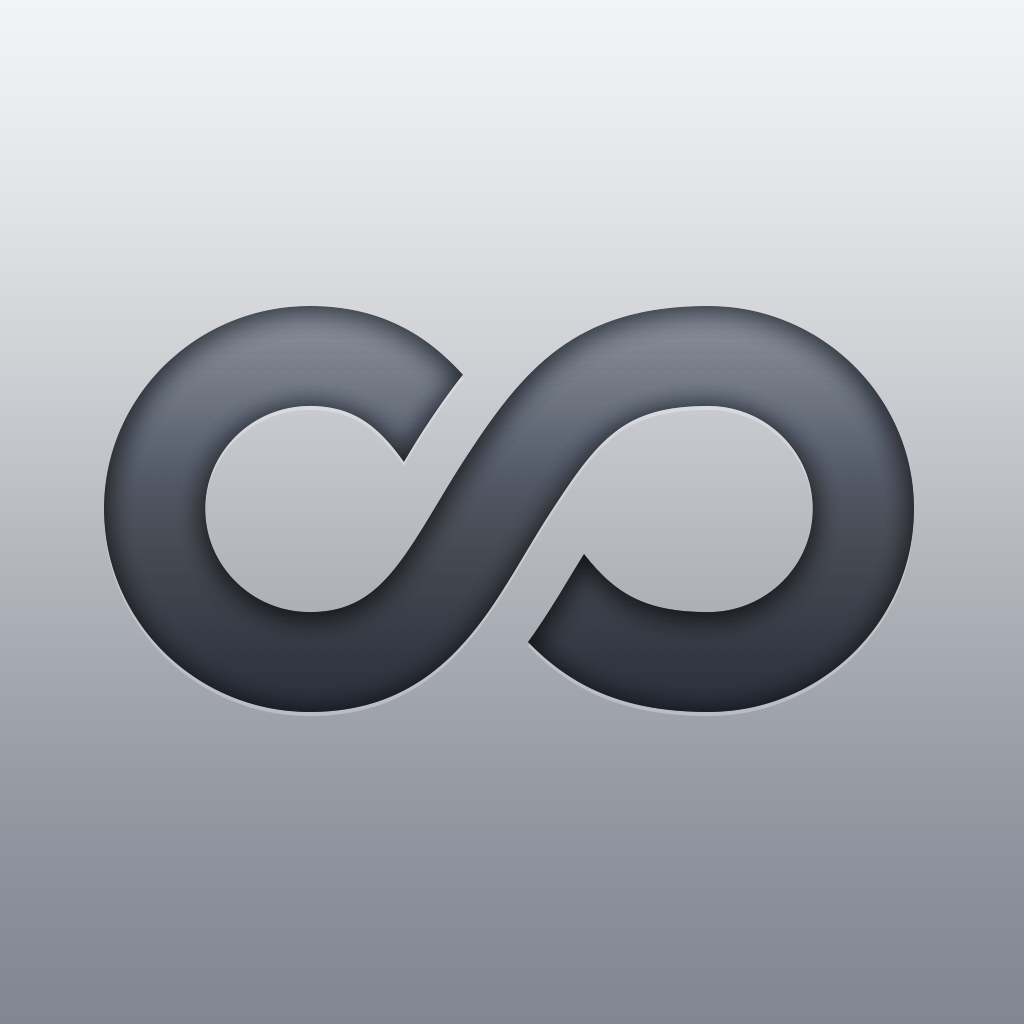 Linky
Pragmatic Code
Free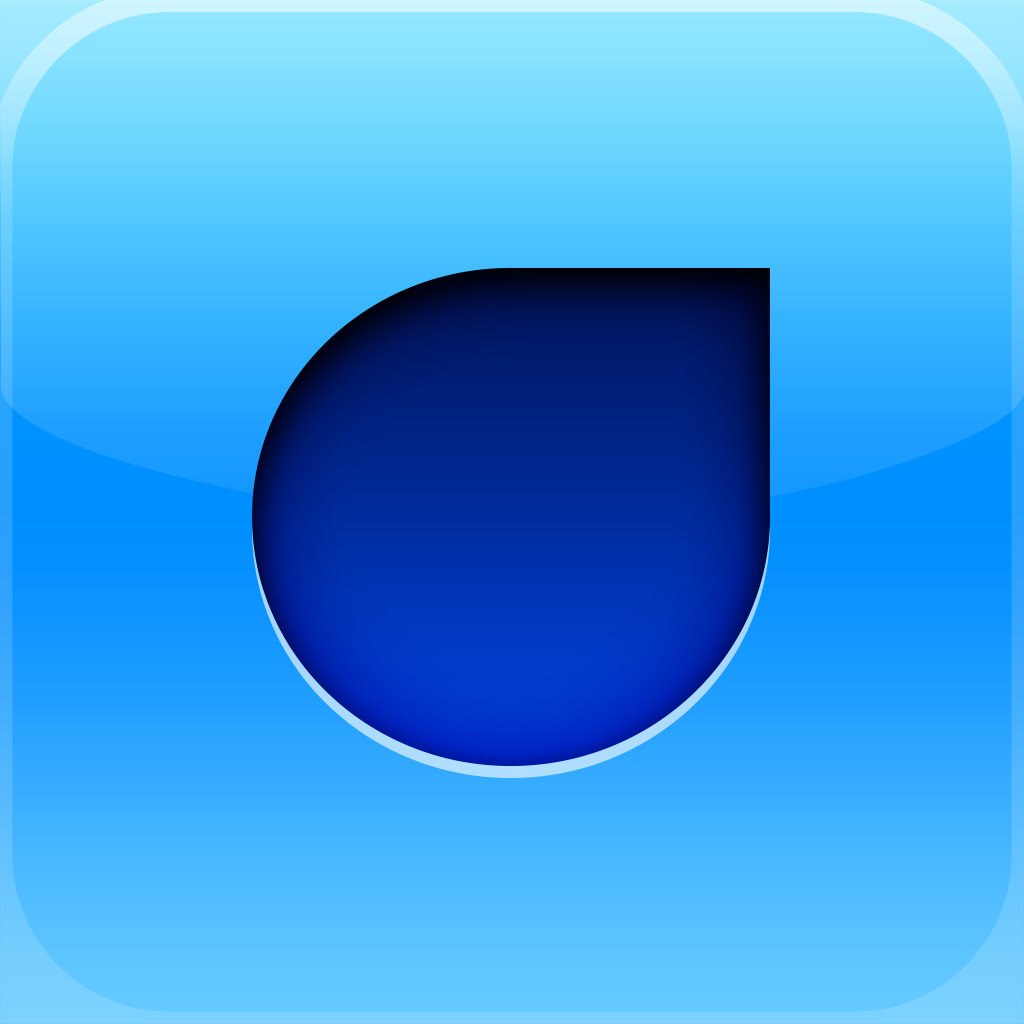 Droplr
Droplr, LLC
Related articles