Find
Your
Next
Lovely
Apartment
With
This
Gorgeous
App
November 27, 2012
Lovely - Find Homes and Apartments for Rent (Free) by Lovely is a beautiful way to find your next home.
We've all been there — trying to find a new place to live. It's definitely not an easy task, but it has been made a bit easier with Craigslist. However, the problem with Craigslist is there are a lot of vague listings, maybe no images, and, well, it's mostly ugly. Fortunately, Lovely is here to help.
You'll be prompted to create an account before you get started with anything. This is actually optional, but there are advantages to having an account, since you are able to turn searches into alerts, favorite listings, and access them from any phone or computer. If you're serious about apartment hunting, I would suggest you make a Lovely account.
The main screen of Lovely will be the Search view. You can actually switch between a map or list view for available listings, though the list view won't help if there is nothing in the area. You can move the map around, and Lovely will automatically bring you updated results.
When there are available listings, you will see a circle on the map and a number, which indicates how many available listings are there. The dots are color coded as well: orange means the listing is less than 24 hours old, blue is more than 24 hours, gray is already viewed, and yellow are favorites.
Just tap on a circle to bring up a drawer with the results, or switch to list view to view everything in the vicinity. Tapping on one will allow you to see the entire listing, complete with photos (if available), contact information, specs, price, amenities, and description. If you like what you find, make sure to save it to your Favorites.
What if you're looking for something more specific? Lovely features search filters, where you can enter a certain locale, select a price range, how many beds, has photos, and whether dogs or cats are okay. These filters cover the basics, but it would be nice to see more options in the future, such as garages, utilities, and whatnot.
If you're waiting for available apartment or rent listings in a specific area, you can also create alerts. To do this, tap on the Alert button, and Lovely will bring up a centered box on the screen. Drag the map around and even zoom in or out of the map for a larger or smaller region, tap create, and give it a name. This will be saved into your account's alerts, and you will get an email or notification whenever there is a new listing in that specified neighborhood.
During my use with Lovely, I have to say that I am quite pleased with the overall design and interface of the app. It looks great, is intuitive, and everything runs smoothly. It's actually more fun to look for a place with the app, since it's just a pleasure to use. Of course, I can't say that I've found a new place just yet with the app, but it's definitely of much use in my search.
The only thing that is missing is the ability to share a listing with a friend or family member — so far, I have not been able to find a way to do this within the iPhone app. However, if you log in to your account on their website, you are able to share listings by email, Facebook, or Twitter. I'm not sure why this functionality is not in the app, but hopefully it can be added soon.
If you are in the market for a new place to rent, then Lovely is an app that you will want to have in your toolbox. Get it for free in the App Store for your iPhone.
Mentioned apps
Free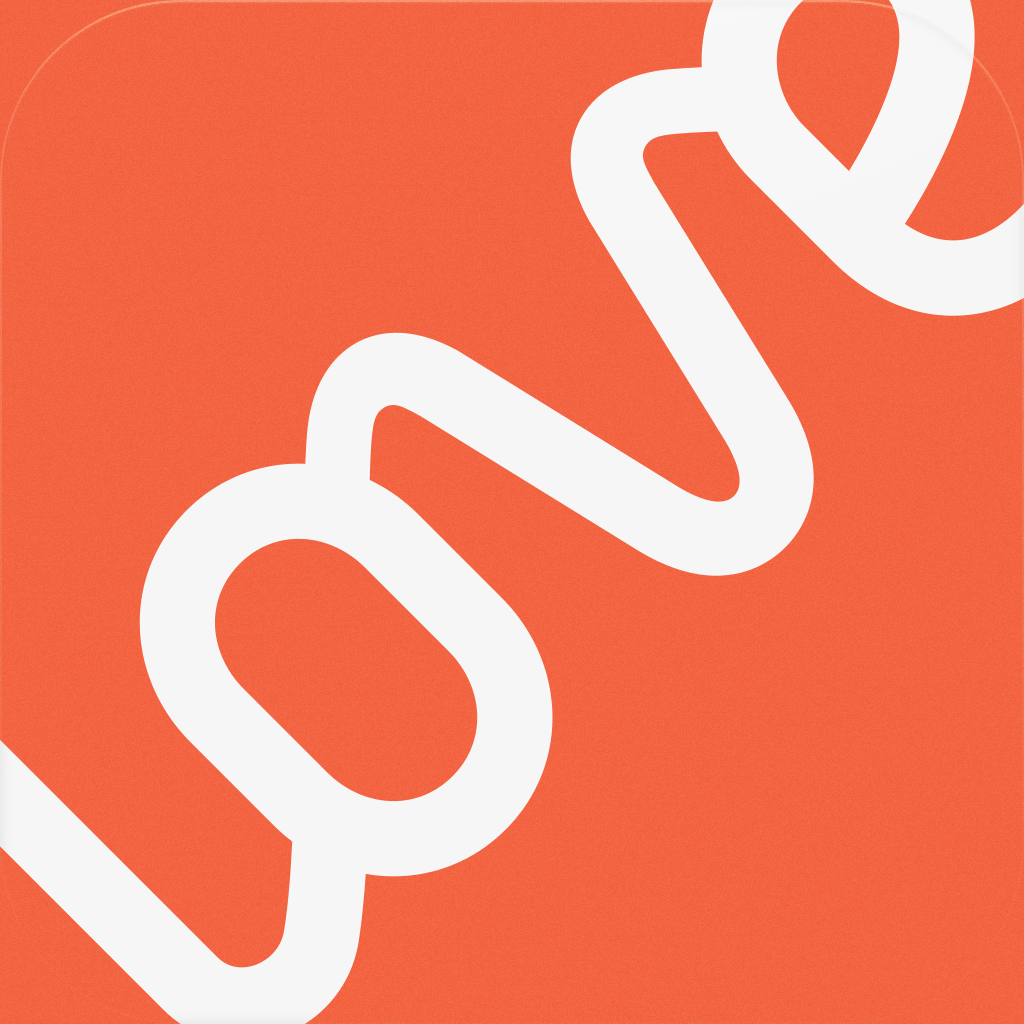 Lovely - Find Homes and Apartments for Rent
Lovely
Related articles