Get
Addicted
To
Answering
Simple
Questions
With
Polar,
A
Micro
Survey
App
For
Your
iPhone
November 26, 2012

Polar (Free) by Input Factory Inc. will be your next addiction whenever you have a few minutes to spare. Seriously, who knew that answering micro surveys could be so fun?
I discovered this app over the long weekend, and it's become one of my favorite ways to kill some time. Think of it as a much simpler version of Quora, where it's not so mundane and much more fun.
The first thing that caught my eye about Polar was the clean and elegant interface. Everything is laid out properly in an easy-to-understand format, and it's incredibly easy to vote on polls (and lose yourself in them at the same time). When you vote on polls, you will clearly see which choice you picked, in case you don't remember. The color scheme and typeface go well together, and it creates quite a pleasant overall experience.
In order to use Polar, you will have to create an account first. Yes, it's another account, but it's rather easy to create. For some reason, Polar does not utilize Facebook Connect or Twitter, which would probably make the entire process a bit easier for some. Hopefully this can be amended in the future.
Once an account is made, you will be on the main screen of the app, which is appropriately named "Home." By default, you will be viewing the most popular polls, but you can switch to new via the tab at the top.
As you go through polls, just tap on the choice you want to answer the question with. When you make a selection, you will also see the number of people who voted for either choice, and you can also change your mind once a selection is made. Any of these polls you vote on, as well new polls from users you follow, will show up in the Following tab at the top. You can also leave comments on polls if you want to leave an opinion or different option, rather than just picking one of the answers. There is also the option of flagging, sharing, or following a poll without answering, and you can view results, which displays users in two columns.
Along the bottom of the app will be a menu bar with three other sections you can go to: Results, Create, and Profile.
The Results tab will have three tabs to view: Updates, Created, and Voted. Updates will display any new activity on your polls, Created will show all of the polls that you have made and the number of votes for each choice, and Voted displays the current tallies for anything you've voted on.
Of course, what fun is Polar if the only thing you do is vote on existing polls? When you create your own poll, you type in the question and answers by tapping on the appropriate text. There is also the option to include up to two photos, which you can do by snapping a new photo with the camera or importing from the Camera Roll. As you publish your micro survey, there will be links to share it with your friends through SMS, email, or Twitter.
As you use Polar, you are free to view other user's profiles. In the profile view, you are able to see basic information like name and location, as well as other stats like number of created polls, voted on, following, and follower counts. There is also a follow button in case you want to follow the user for any new polls that they create, which shows up in the Following tab on the Home view.
Polar is definitely simple, yet elegant, and once you start voting on polls, it becomes quite addictive. I've spent a fair share of my weekend launching the app, voting, and coming back to see if there was anything new for me to check out. You'll understand what I'm talking about once you get going on the service as well.
Polar is free in the App Store for your iPhone, so there's no reason not to check it out. I highly recommend giving it a download if you want to join a fun community where snap judgments are constantly being made, which is the opposite of Quora.
Mentioned apps
Free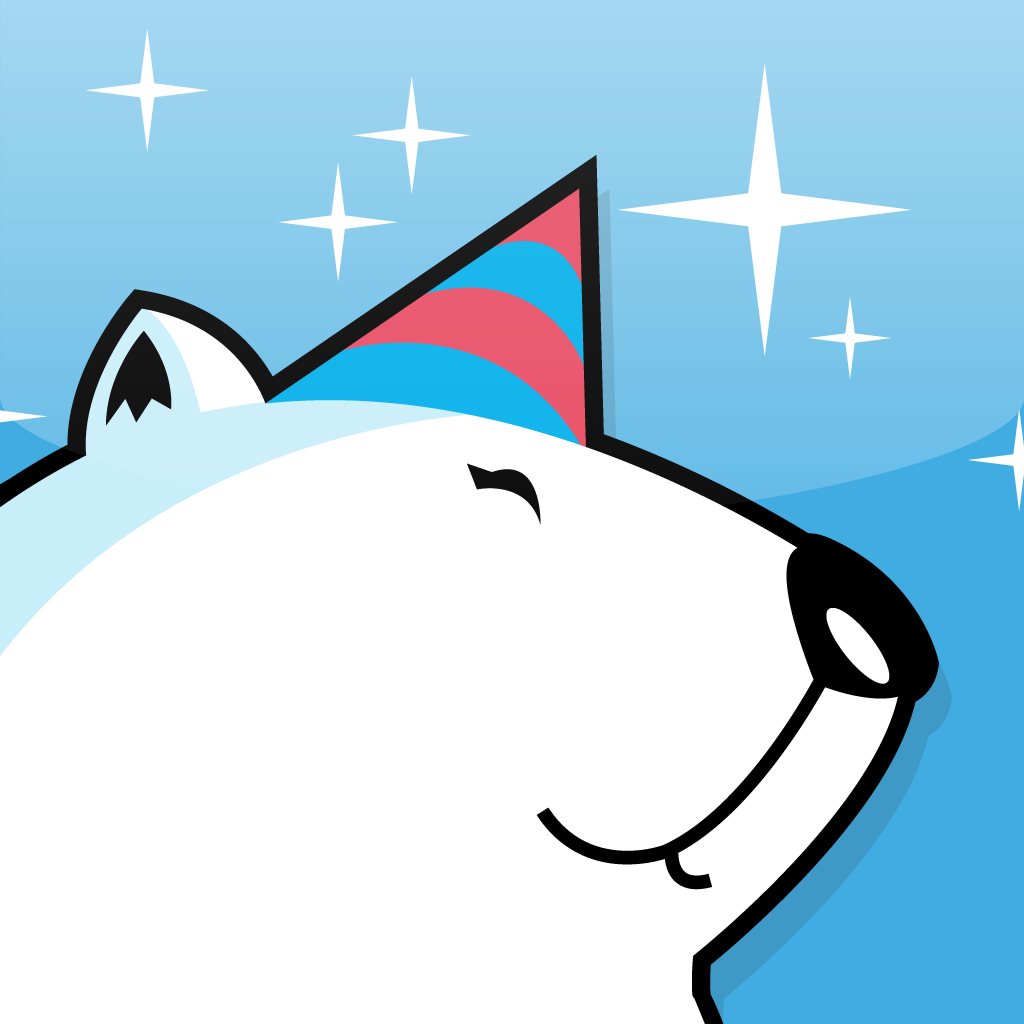 Polar
Input Factory Inc.
Free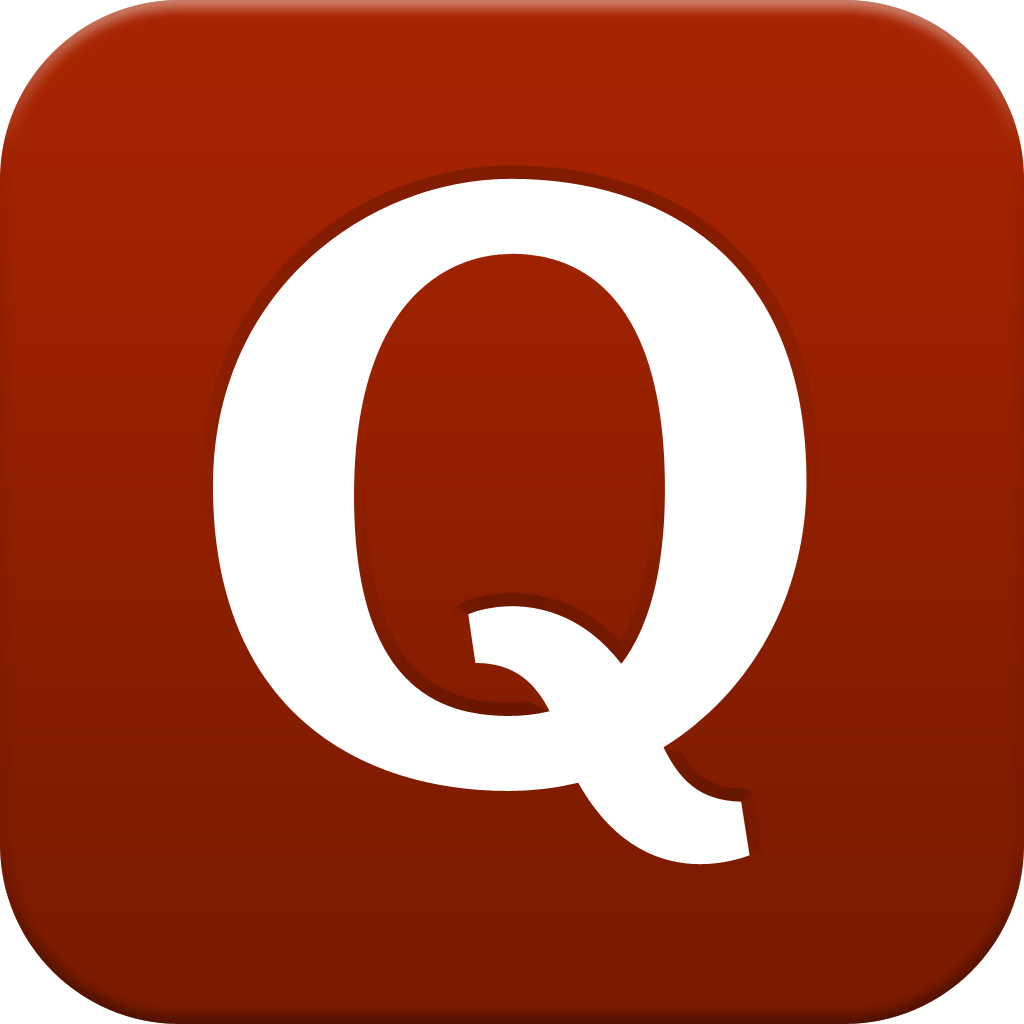 Quora
Quora, Inc.
Related articles