How
To
Geo-Fence
Your
Friends
In
A
Non-Creepy
Stalker
Kind
Of
Way
November 20, 2012
Whether you're new to iOS, or just want to pick up some useful tips and tricks, we're here to help. This is iOS Advice. Find My Friends is a great app that is often overlooked. The app provides an easy way to share your location with friends and family. Apple has a very simple way of
describing Find My Friends
:
For finding your way to the party, keeping track of family at a crowded amusement park, or getting picked up at the airport, Find My Friends is your app.
Find My Friends also has a "Notify Me" feature that allows you to get location based alerts when your friends or family members arrive at, or leave a specific location. This feature does sound a little creepy, but it can be very useful in certain situations. If you'd like to learn how to set up location based alerts for Find My Friends,
watch the video
or follow the steps below: http://www.youtube.com/watch?v=xGx3yUaD0BE Note: This tutorial requires the
Find My Friends app
that's available for free in the App Store. Step 1: Open Find My Friends and login with your Apple ID. The next screen will display a list of the friends you have added. If you'd like to add friends to this list, tap on the plus sign in the top right corner of the screen and type in an email address or contact name. Step 2: Tap on a friend in the list to reveal their current location. Next, tap on the "Notify Me" button in the top right corner of the screen. Step 3: Here you'll be able to specify the conditions for the alert. Select either "Leaves" or "Arrives," depending on when you want the alert to happen. You also have the option to enter a different address by tapping on the bottom row containing your friend's current location. Step 4: When you're done with that, tap on "Done" in the top right corner. Your friend will be notified when the location based alert is created. When your friend's location meets the conditions set for the alert, you'll receive a notification. For a detailed overview of this process,
check out the video
overview. Now that you've learned how to set up location based alerts for Find My Friends, if there's something else you'd like to see on iOS Advice, please let us know.
Send us an email
with your question or comment and we might feature your suggestion in a future article. If you need a little more advice, check out
our other helpful tutorials
.
Mentioned apps
Free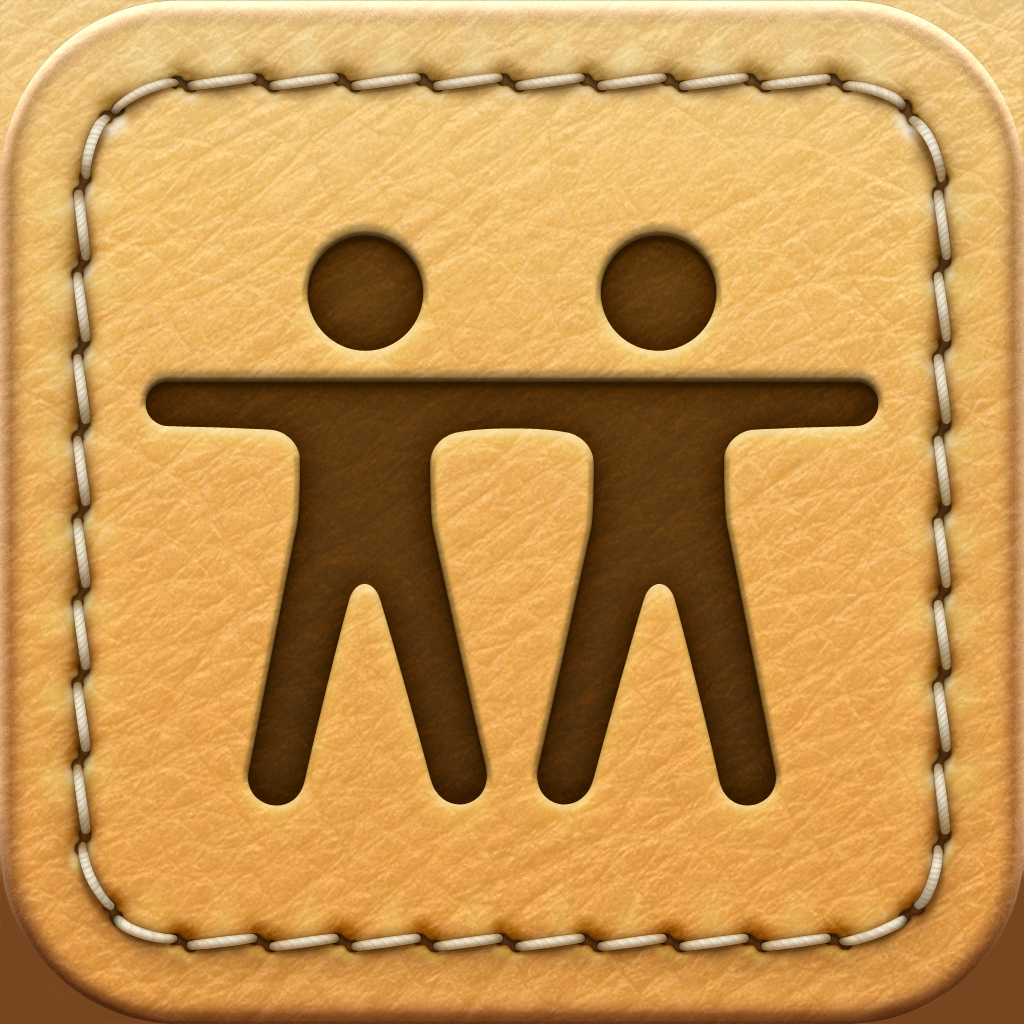 Find My Friends
Apple
Related articles