How
To
Use
Lost
Mode
To
Help
Recover
Your
Missing
iOS
Device
November 11, 2012
Whether you're new to iOS, or just want to pick up some useful tips and tricks, we're here to help. This is iOS Advice. Find My iPhone is a great way to locate a missing iOS device. Along with the release of iOS 6, Apple
updated Find My iPhone with a new feature
called "Lost Mode." This feature allows you to securely lock an iOS device and display a custom message along with a contact number. Lost Mode is only available for devices running iOS 6. When enabled on an iPhone, Lost Mode will allow the finder to call the contact number displayed from the device itself. If you've lost your iOS 6 device, you can enable Lost Mode using Find My iPhone or on iCloud.com, but we're going to focus on doing it through the app. Check out
the video below
for a detailed overview of this process. In order to use Lost Mode, you must have Find My iPhone enabled within iCloud through the Settings app on your device. If you'd like to learn how to use Lost Mode for iOS 6,
watch the video
or follow the steps below: http://www.youtube.com/watch?v=SEBMajOnkeg Step 1: Download
Find My iPhone from the App Store
on any iOS device. Next, Launch the app and login using your Apple ID. Step 2: The app will now display a list of all iOS devices registered under your Apple ID. Select your missing device from the list by tapping on it. Step 3: After you've selected your device, a small map will display its location if it can be found. To enable Lost Mode on the selected device, tap on the "Lost Mode" button at the bottom of the screen. Step 4: Next, you'll prompted to create and confirm a four digit passcode to lock the device. After you're done with that, you'll be prompted to enter a contact number. This number will be displayed on the device's screen when Lost Mode is enabled. When you're finished entering a contact number, tap on "Next" in the top right corner. Finally, enter a custom message to appear above the number you've entered, then tap on "Done." The missing device will be locked and display your custom message along with the contact number if it's connected to the Internet. If the device is offline, Lost Mode will be enabled when it establishes an Internet connection. In theory, a good Samaritan will find your device and call the number displayed on the screen. While it's not a sure-fire way to recover your missing iOS device, enabling Lost Mode is a great way to help make it possible. Now that you've learned how to use Lost Mode, if there's something else you'd like to see on iOS Advice, please let us know.
Send us an email
with your question or comment and we might feature your suggestion in a future article. If you need a little more advice, check out
our other helpful tutorials
.
Mentioned apps
Free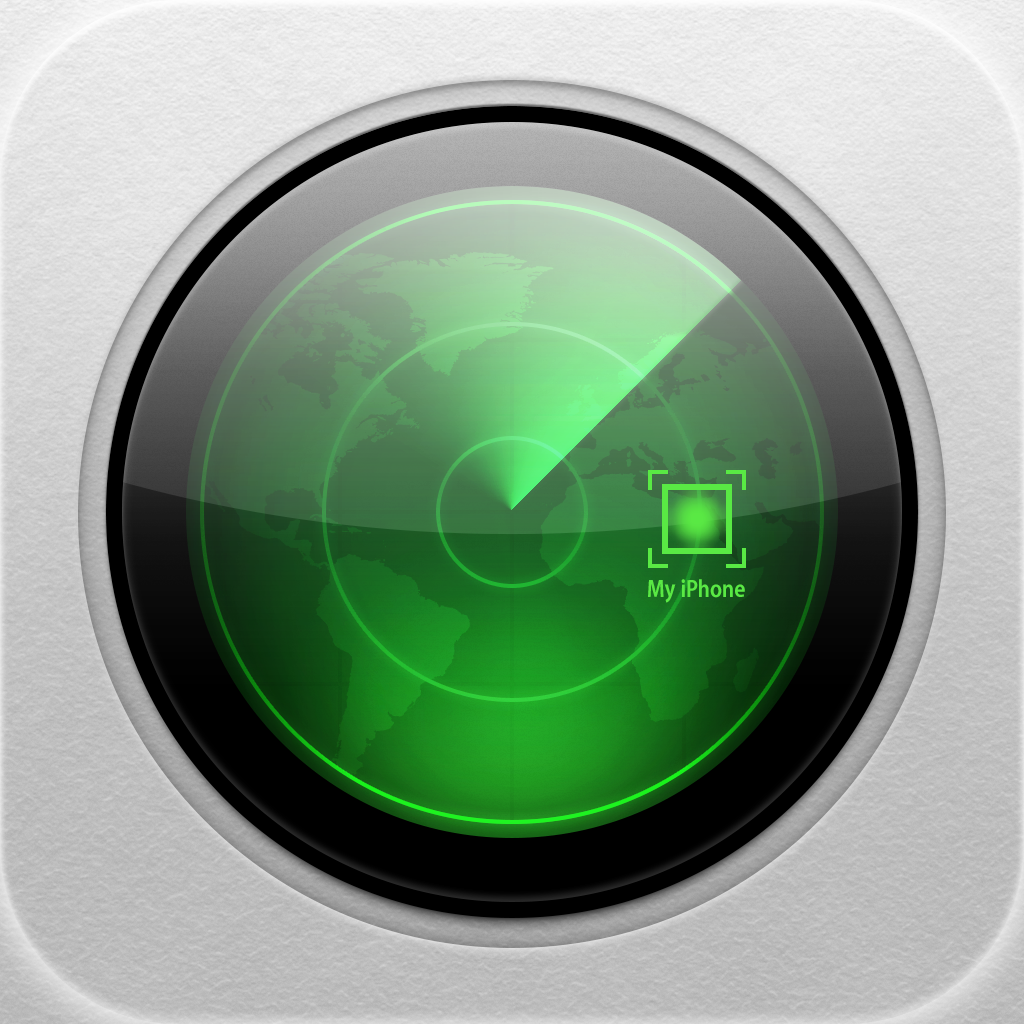 Find My iPhone
Apple
Related articles