Musician's
Corner:
Turn
Your
iPad
Into
A
Performance
Piece
With
Gestrument
November 19, 2012
It's time again for Musician's Corner. We love talking about apps and accessories for musicians.
Last week
, we told you about Fender's launch of the new iOS compatible Squier Strat. You can't get much more musician-y than a guitar that plugs into your iPhone. Pretty slick. If you haven't already entered our
iRig KEYS contest
, head on over to Casey's review. You could win one of three iRig KEYS, plus iGrand Piano. The contest runs until Nov. 23, so don't miss out. Today, we are going to talk about a new app for the iPad that lets you create music by using gestures. You don't have to be a musician to appreciate the magic that is made with Gestrument. All you need is two fingers and some free time.
Gestrument is one of those performance music apps.
Yamaha's TNR-i-US
is a similar instrument. The user creates sounds by touching different parts on a grid. By moving your fingers around to different places, you change the sound, pitch, rhythm and scale of the notes. This app includes eight instrument slots. You can either use the same instrument for all eight slots, or build a band using different sounds. There are 128 different synth sounds to choose from, including traditional instruments like guitars and flutes, and digital creations like "Polysyn" and "Fantasia."
Once you've programmed the instruments you want to use, you can adjust the pitch scale and change the duration of each note of each instrument. You can fine-tune things like range of pitch, velocity, and duration randomness in the setting section, too. Play around with each option to see what you can do. The possibilities are practically endless. After your "band" is set, just touch the screen. Hold your finger in one place to hear the way notes and rhythm change. When you move your finger from top to bottom on the grid, you'll hear the pitch of the notes change. When you move your finger across the grid from left to right, you'll hear the rhythm speed up.
This is where the performance part comes in. You can manipulate the instruments on the fly while you are playing the notes. While touching the screen with one finger, you can change the rhythm randomness, pitch fluctuation, and pulse density with the other hand. As you are moving and adjusting the instruments, a different tune will develop. The one thing I don't like about this app is that you can't record your performance. I'd really like to see a record and playback feature so that you could create music and save it for later. Multi-track recording would be totally rad.
This app is lots of fun and anyone can use it. If you are musician looking for some inspiration, you can set the instruments to your preferred pitch and rhythm and just see what comes up. If you don't know how to play an instrument but have a creative itch to scratch, all you have to do is touch a screen to produce beautiful music. Thanks for reading Musician's corner this week. We've got lots of great apps to tell you about in future articles, so keep us bookmarked. If you have any suggestions for apps or accessories we should cover, let us know and we'll look into it.
Send me an email
or just leave a comment below.
Mentioned apps
$7.99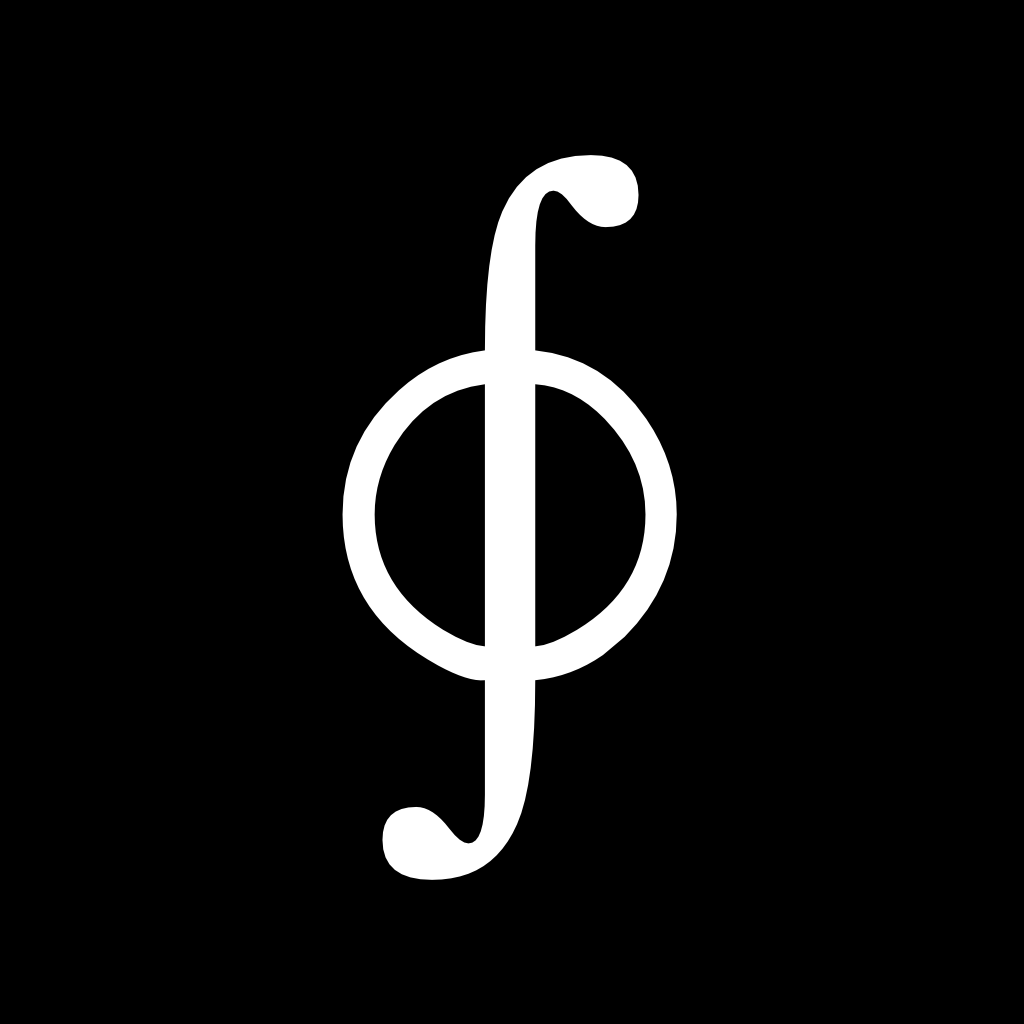 Gestrument
Jesper Nordin
$19.99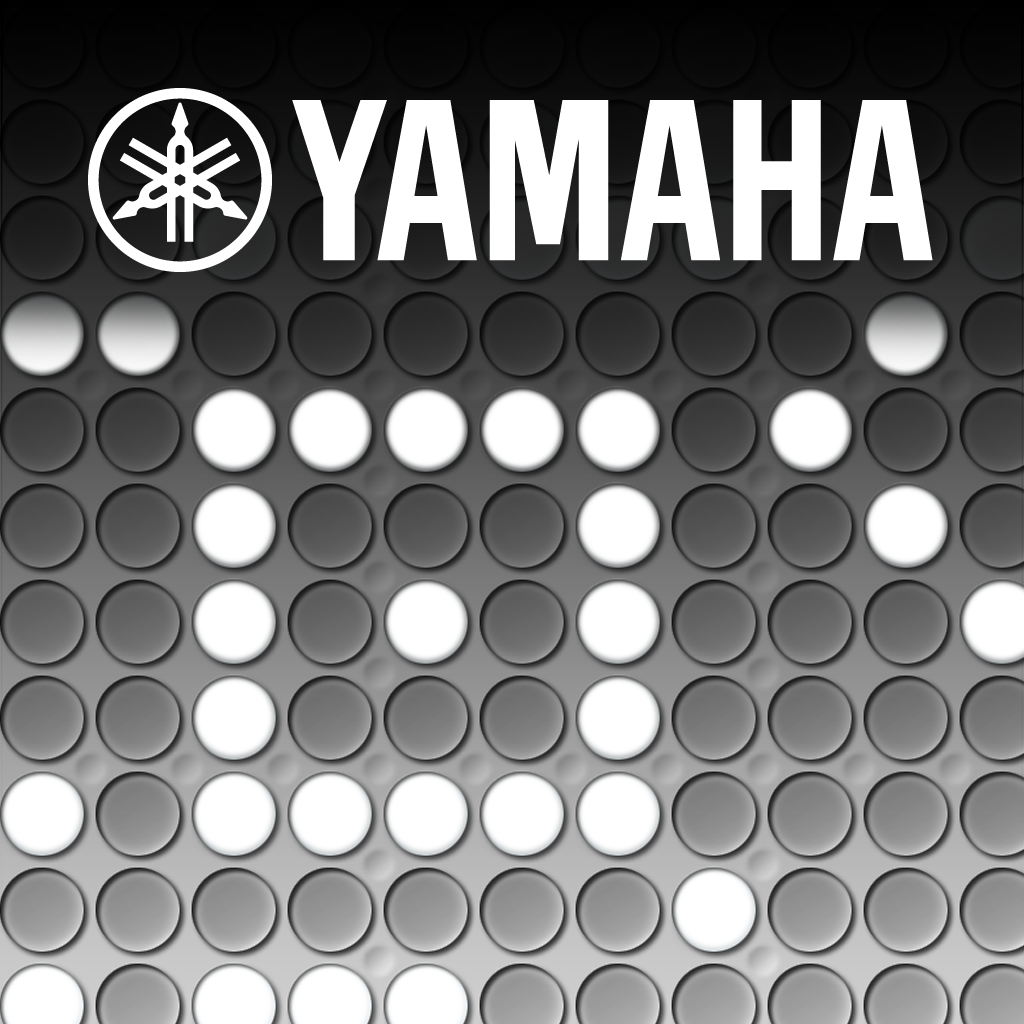 TNR-i - US
Yamaha Corporation of America
Related articles