Pocket
For
Mac
Goes
Social
November 27, 2012
Pocket, the first native save-for-later service for Mac, has received its first update.
Pocket 1.1
includes social networking integration, fixes, and more. Originally launched in
October
, Pocket for Mac offers users a simple way to save articles from the Internet or from over 300 apps including Flipboard, Twitter, Pulse News, and Zite. Once saved to Pocket, the content is accessible on any device — phone, tablet, or computer. The latest version of Pocket for Mac includes:
New
Native support of Twitter and Facebook in Mountain Lion
Twitter sharing now supports multiple Twitter accounts in Mountain Lion
Evernote sharing rebuilt for easier tagging, commenting and improved authentication
Added support for Evernote China Yinxiang
New keyboard shortcuts: Open item in background and now toggle between Home, Favorites, Archives, and Content Type
Enabled Printing
Added Pocket for Mac URL scheme - pocket://
Fixed
Pocket now automatically downloads all items after login
Items no longer disappear when new ones are saved
Dock badge count now updates in real-time, and is hidden when the count is zero
Crash when logging into certain accounts. If you had trouble logging in, please try again after upgrading
Pocket is available now for
Mac
and
iOS
.
Mentioned apps
Free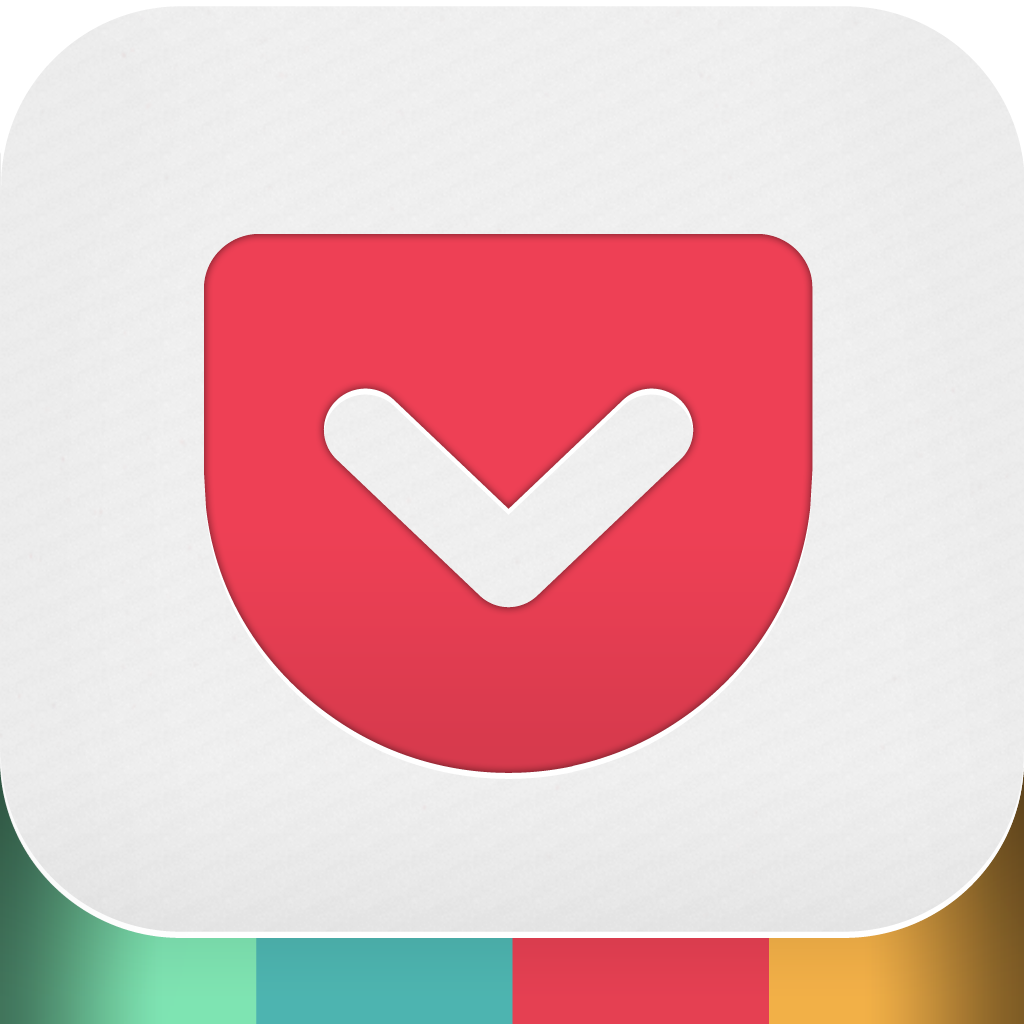 Pocket (Formerly Read It Later)
Idea Shower
Related articles