Put
Your
iDevice
Clipboard
To
Work
With
CloudClipboard
November 6, 2012

CloudClipboard ($2.99)
by Light Room is an app that allows seamless transferring of your device's clipboard content. Yes, it's like our old favorite,
Pastebot
, except that CloudClipboard is also available in full size on the iPad. I'm sure that we've all had those moments when we need to copy multiple things on our iPhones and iPads, but the device can only handle one copied item at a time. This is truly a nuisance, but fortunately there are developers that can take care of this for us.
Launching CloudClipboard will bring up a brief tutorial. I'm not entirely sure that this is needed, because the app itself is simple enough. For syncing, CloudClipboard will make use of iCloud to keep all of your clippings together across iDevices, so whatever you copy from your iPhone will show up on your iPad, and vice versa. The app will split up your clippings into categories: Text, Web Clips, Links, and Images. The All section will reveal your entire history of clips. Regardless of which section you choose to view, you will see small slivers that represent the stuff that you have copied on your device clipboard. These will also be color coded for your convenience: yellow for text, pale blue for links and web clippings, and images will show a preview of the image. You can swipe on the top title bar to navigate between the different sections as well, in case you don't feel like accessing the slide out menu. Tapping on any of these clippings will open it so that you can find out more, and there are different options to go along with an item, depending on what it is. Images can be saved to your device Camera Roll, copied, emailed, or deleted. Links and web clips can be viewed in the in-app browser, copied, emailed, or deleted. And text? Well, same options, sans saving to your Camera Roll and viewing in a browser — it's just text, after all. Of course, having to view an item to copy it can be a hassle. You will probably notice the arrow button on each item. Tapping it will bring up a contextual menu with all of the aforementioned options for each item, so you can save, copy, or view right from the clippings list. I do wish that the app allowed you to swipe on these to bring up the menu instead, but currently swiping left-to-right will bring up the side menu. Perhaps a right-to-left swipe should be implemented for the contextual menu. The app works in the background so that anything that you copy on the clipboard will be sent to CloudClipboard. Of course, this isn't the only way to get data into the app. You can also manually enter in text, links, images, or import clipboard content by tapping on the + button. There isn't much in terms of app settings, but you can tinker with your iCloud storage option and whether or not to use iCloud at all. Other options include auto-pasting while the app is active, auto-paste in the background, a notification sound on paste, and a confirmation before delete.
The biggest drawback of CloudClipboard, though, is the fact that there is no way to get data from the iOS version to your desktop (Mac or PC in this case). The app only works across iPhones, iPads, and iPod touches, but there is no way to get your clip information to your computer, unless you use another app to do so. I'm not sure if this is in the roadmap for the developers, but it would be a great addition, and one that I would think is necessary for an app like this. However, if you are only interested in transferring clipboard clips from one iOS device to another, then CloudClipboard is just what you need. If you need to get that data from your iOS device to a computer, though, I'd recommend using
Pastebot
if you have a Mac, or maybe something like
Droplr
for everything else. CloudClipboard is available in the
App Store for $2.99 as a universal app for your iPhone and iPad
.
Mentioned apps
$2.99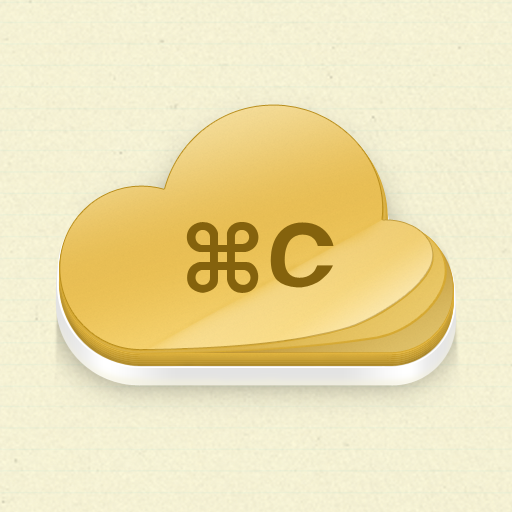 CloudClipboard
Light Room
$3.99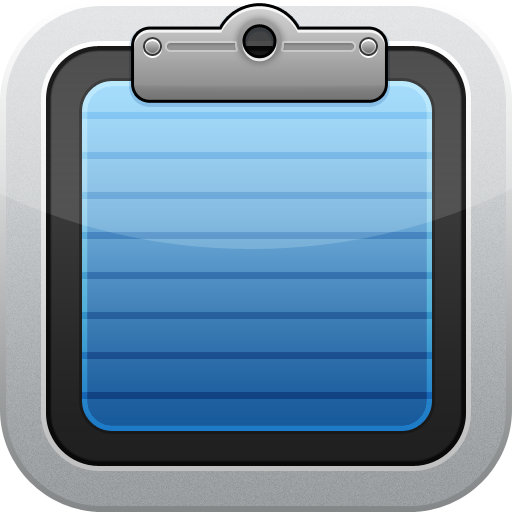 Pastebot — Command Copy & Paste
Tapbots
Free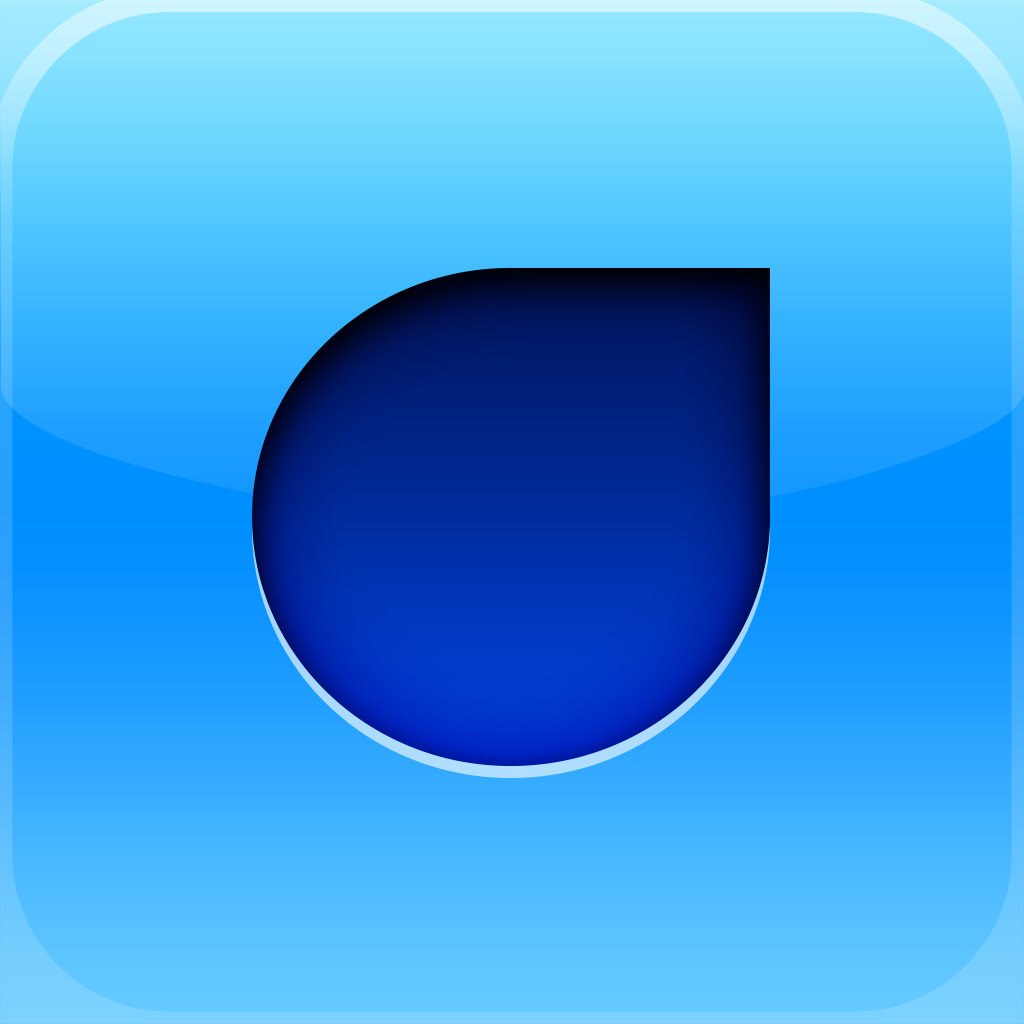 Droplr
Droplr, LLC
Related articles