Build
Terrifying
Rides
For
Thrill
Seekers
In
Coaster
Crazy
November 16, 2012
Coaster Crazy (Free) by Frontier Developments Ltd is simulation game that's a bit like the popular PC game RollerCoaster Tycoon, where you create a thriving amusement park by building death defying coasters for your park guests, though it is less complex.
In Coaster Crazy, which was actually created by the folks behind RollerCoaster Tycoon 3 and Lost Winds, your job is to construct awesome roller coasters that will delight your thrill seeking patrons.
You create coasters by adding track, which is done by selecting pieces and dragging your finger along the screen. The touch controls are intuitive and easy to use, even allowing you to quickly increase the height of each drop.
Each level has three goals that you need to complete. For example, you may need to reach a certain speed or get a set amount of points in order to fulfill the goal requirements.
After every run, you will earn a score, based on max speed, max lateral g-force, max vertical g-force, and the special track pieces that you used during construction.
Your riders love steep, dangerous coasters, so get creative! The taller and scarier the coaster, the higher your score will be.
There are special track pieces you can buy, like loops, that make your coaster more fun, increasing your score in turn. When you've managed to fulfill all of your goals, you will be rewarded with cash and the option to move on to the next level.
As you move on, you will be able to open the recently completed coaster to the public, earning a continual amount of cash as you go on to create more coasters.
It takes cash to buy each plot of land, and that's where the freemium element of this game comes in. You can wait to earn cash from your existing coasters, or move through the game quickly by paying real money. You'll also spend cash on coasters, so you can run out of funds rapidly.
It can be tough to figure out all of the intricacies of coaster building, especially when it comes to power and height, but it's always fun to experiment with the right recipe for the perfect coaster. I never got frustrated with the game, even when my coaster refused to make it over huge humps and loops, which required lots of tweaking.
I should also mention that this game has fantastic 3-D Retina graphics. The coaster building is a breeze thanks to the controls and the detailed graphics, and watching the coasters being tested is a blast.
The game has multiple levels, leaderboards, and achievements, in addition to plenty of fun surprises which keeps the gameplay interesting.
Coaster Crazy is a lot of fun, especially for people who love RollerCoaster Tycoon. I've been waiting for a version of that game to come to iOS, and while Coaster Crazy isn't the same game, it's a great substitute.
Mentioned apps
Free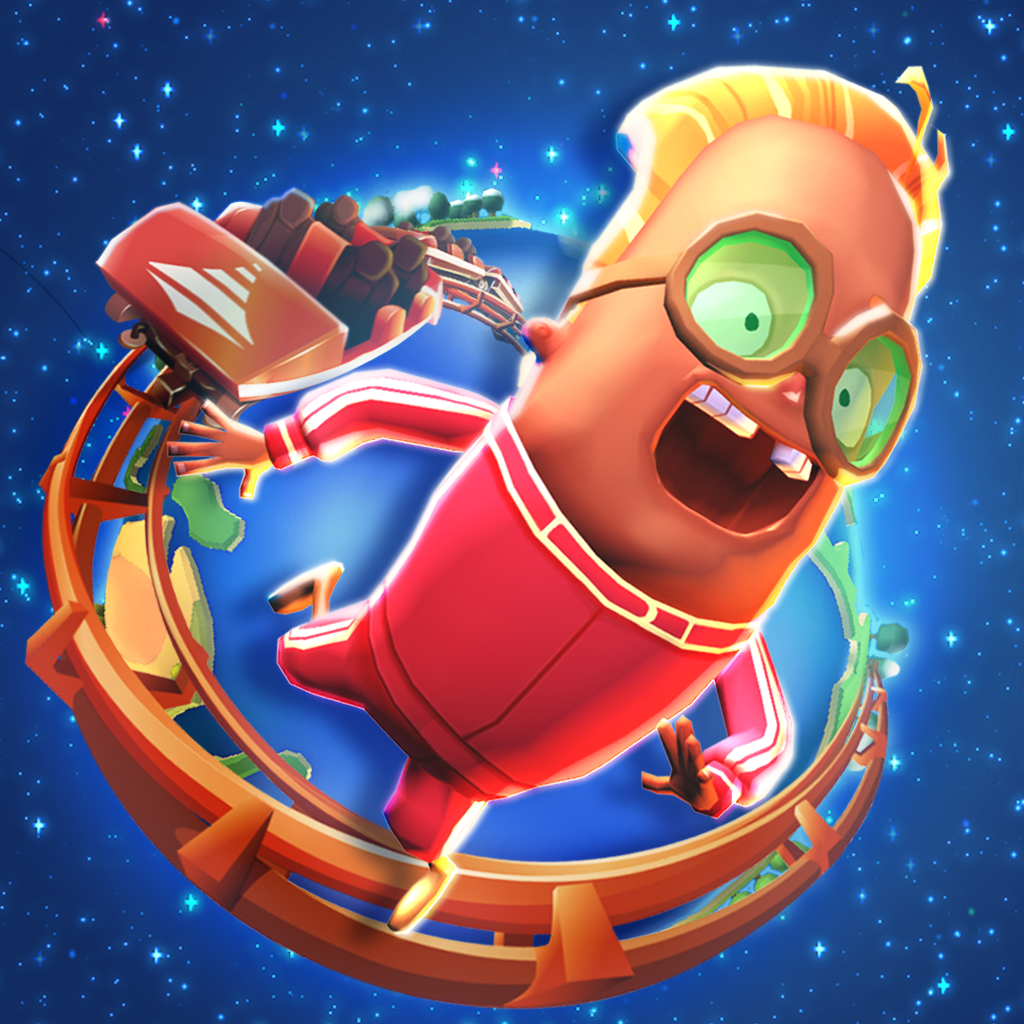 Coaster Crazy
Frontier Developments Ltd
Related articles