Cause
Non-Stop
Destruction
In
Crumble
Zone
November 29, 2012

Crumble Zone ($0.99) by Cezary Rajkowski is an action oriented arcade game where the goal is to get the highest score possible by shooting up asteroids, blowing up meteoroids, and causing a non-stop stream of crashes and explosions.
In this game you will use left and right arrows on the left side of the screen to rotate around a planet while firing projectiles from the weapon button on the right side of the screen.
The screen will constantly rotate as meteoroids and asteroids encroach on your position, so you will need to fire fast to blow them to smithereens before your own planet is destroyed. The rotating and the constant action makes for a surprisingly fun gameplay experience.
As you blow things up you will get diamonds and precious gems, which you can pick up for a higher score. These gems also unlock special weapons that will allow you to do even more damage.
This is a high score game, so the idea is to play better every round, earning an improved score each time. Surviving as long as you can is key, and because Crumble Zone has addictive gameplay, you will return time and time again to see if you can do better.
In addition to the single player game, there's also a multiplayer mode. You can play with a friend, and each of you will control one side of the iPad, working together to blow up asteroids.
Crumble Zone is a simple game, but it does present a challenge. Topping your score over and over again can be a tough prospect, but that's the main reason why it's so much fun. You'll also love the graphics - they're bright, colorful, and totally gorgeous. The color schemes are great and will suck you into the gameplay.
There are also leaderboards and Game Center achievements to earn, which will give you a reason to revisit this game even after you've maxed out your score. If you love arcade titles and want a challenge this week, you won't go wrong with Crumble Zone.
Mentioned apps
$0.99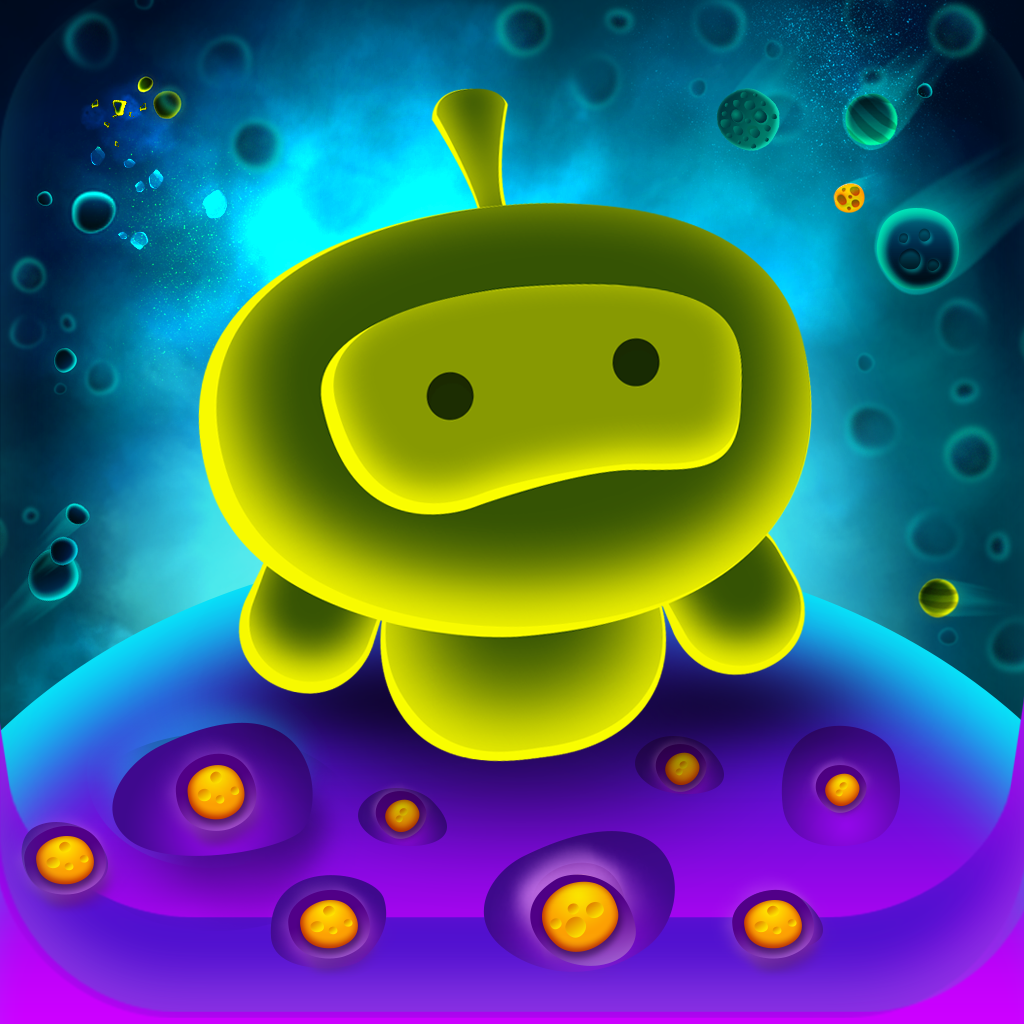 Crumble Zone
Cezary Rajkowski
Related articles