Test
Your
Produce
Matching
Skills
With
Fruitiny
November 22, 2012

Fruitiny ($0.99) by Briano Casotto is a fast-paced matching game that is guaranteed to surprise you with its addictive gameplay and fun pixelated graphics.
In this game, Brian the fruiterer needs your help making matches to protect his precious fruit from evil invading bugs. Are you fast enough to pair up the fruit and avoid bugs?
Gameplay in Fruitiny is exceedingly simple, which is part of the reason why it's a great game. You're presented with a set of hidden cards, and you must flip them over to see what fruit is underneath. When you find two matching fruits, tap the cards to remove them from the board.
Make sure not to tap a card unless you're sure of the location of its mate - selecting one card will cause all the others to turn in to question marks, so you're left guessing.
The goal is to clear all of the cards from the board in order to progress to the next level and the next round of cards. Each time you finish a set of cards, a new, more difficult group appears, so you have to be quick to keep up.
There is a timer at the top of the screen, and if you don't make all the matches before it runs out, your game will end. While most rounds consist of clearing fruit, there are special rounds where the bugs have invaded.
In these rounds, you need to clear out the fruit without matching up the bugs. While this sounds easy, it can be tough trying to avoid them while hurrying to beat the timer.
Fruitiny has great gameplay, but it's also got a catchy soundtrack and bright, colorful graphics that suck you right in. When I read Fruitiny's description and saw that it was a matching game I was unimpressed, but I was hooked as soon as I started playing.
Beating Fruitiny is deceptively hard, and even if you do manage to finish the game, there are still a ton of achievements to earn.
This may be a simple game, but making match after match as the timer ticks down presents a fantastic challenge. I highly recommend Fruitiny, but if you don't want to take my word for it, grab the free version first to check out the gameplay.
Mentioned apps
$0.99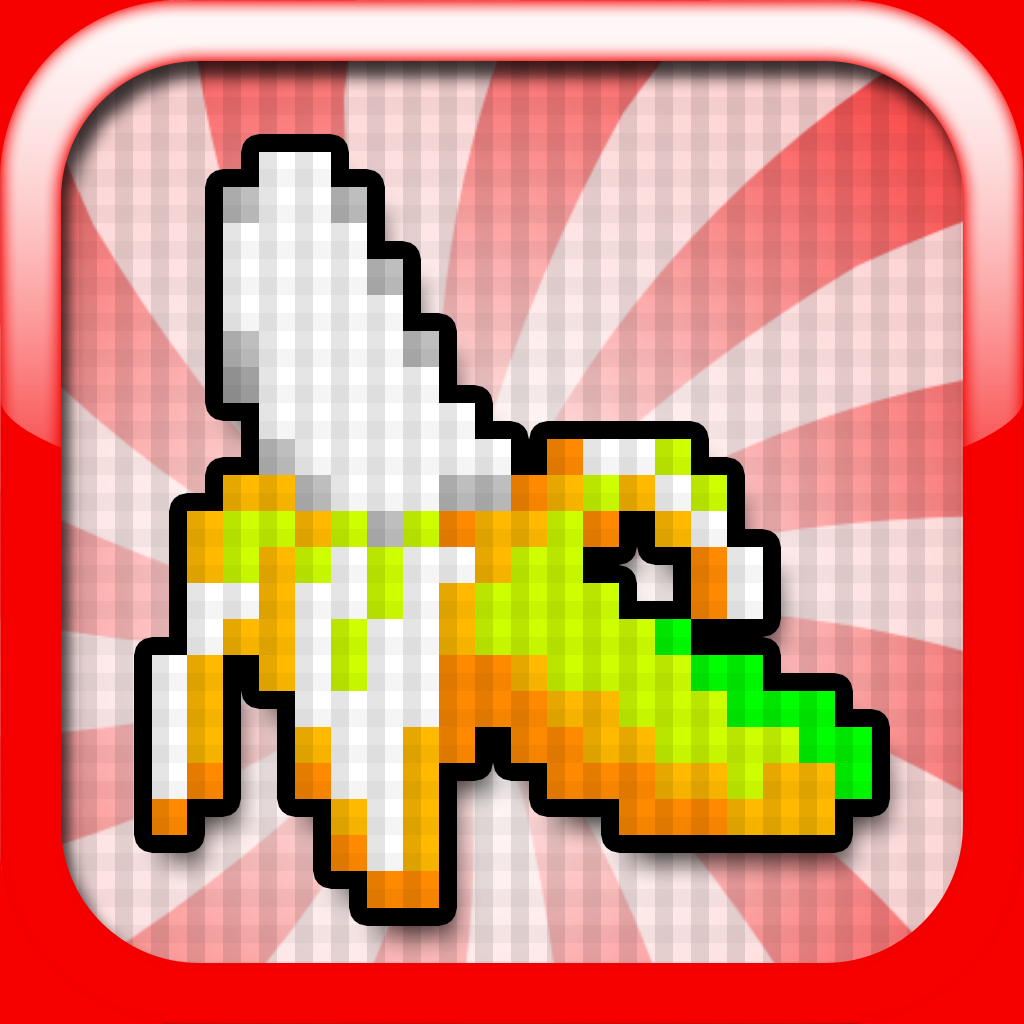 Fruitiny
Briano Casotto
Free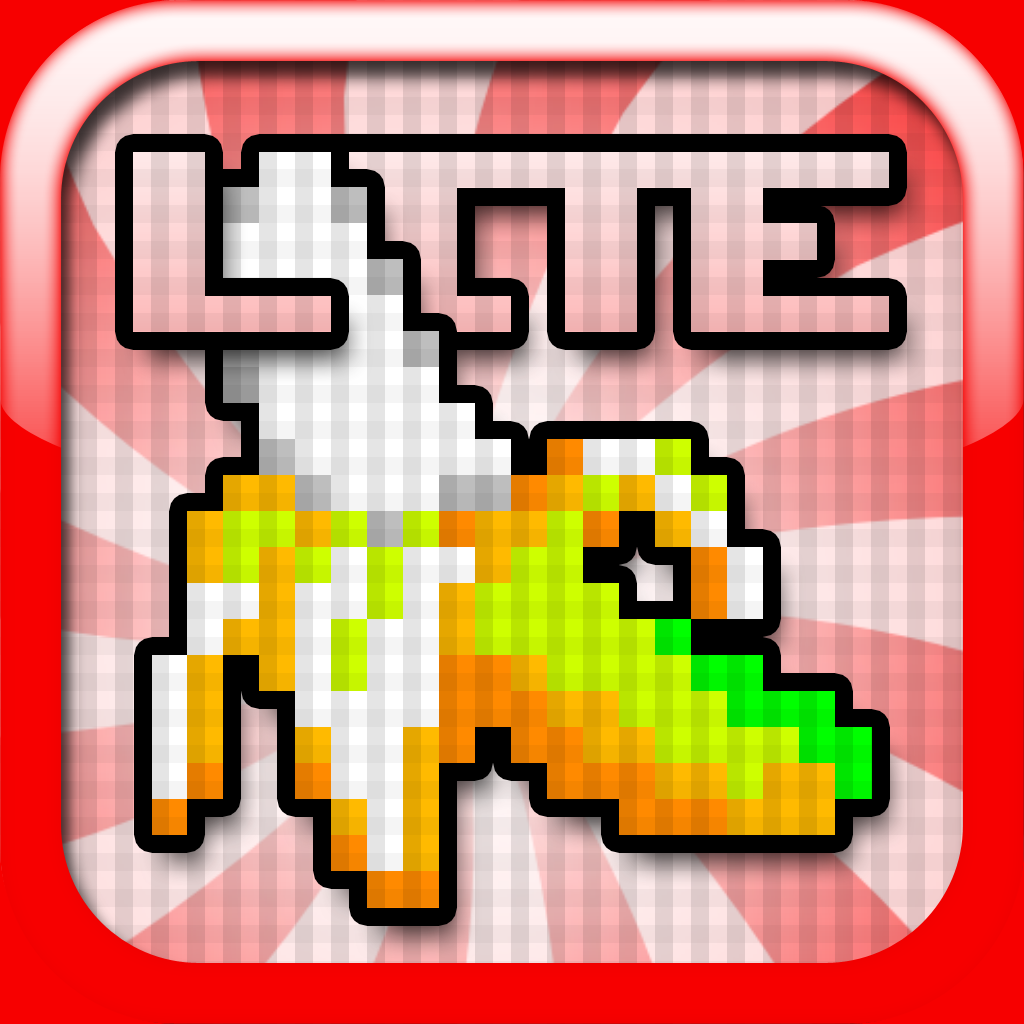 Fruitiny Lite
Briano Casotto