Smash,
Match,
Don't
Stop
In
Gem
Pop
November 21, 2012
Gem Pop ($1.99) by John Copic sees how well you can find diamonds in the rough. Smash rocks that appear in order to discover the numbered gems hidden within them. Match at least three similar gems by arranging them in a line and score points.
What's interesting about the gems is that their numbers are not fixed. For example, two red number one gems can combine to form a single orange number two gem. Likewise, an orange gem can break apart into two red gems.
Adding the gems is easier than splitting them because the act of splitting it requires two fingers. This can be problematic if you're relying on one of your hands to hold your iDevice.
Gameplay takes place on a 4 x 6 board in landscape mode. As the levels progress, the rocks appear quicker and in greater number (kind of like sand people), meaning that the gems awaiting a match may be pulverized before you can do anything with them. A red exclamation mark will flash on any gem about to be replaced by a new rock.
If you're quick enough, you can relocate the gems before they go away. Earlier in the levels, you can also get away with matching any marked gems to eliminate them first. Later on the rocks are just too fast for doing that.
Two modes of playing are available: timed or endless. If you're more focused on playing the game, then endless might be the mode you want. Timed would be good for those looking to perfect his or her skills and score higher points than previous attempts.
There is certainly no shortage of matching games available in the App Store, and most of them are just stale imitations of each other. However, Gem Pop breathes fresh life into the genre by requiring quick calculations and equally quick dexterity.
The element of the rocks is interesting as well, since you never know which gem you'll find. Sometimes you won't find any.
Still not convinced? Try the lite version first before dropping your gems for the paid one.
Mentioned apps
$1.99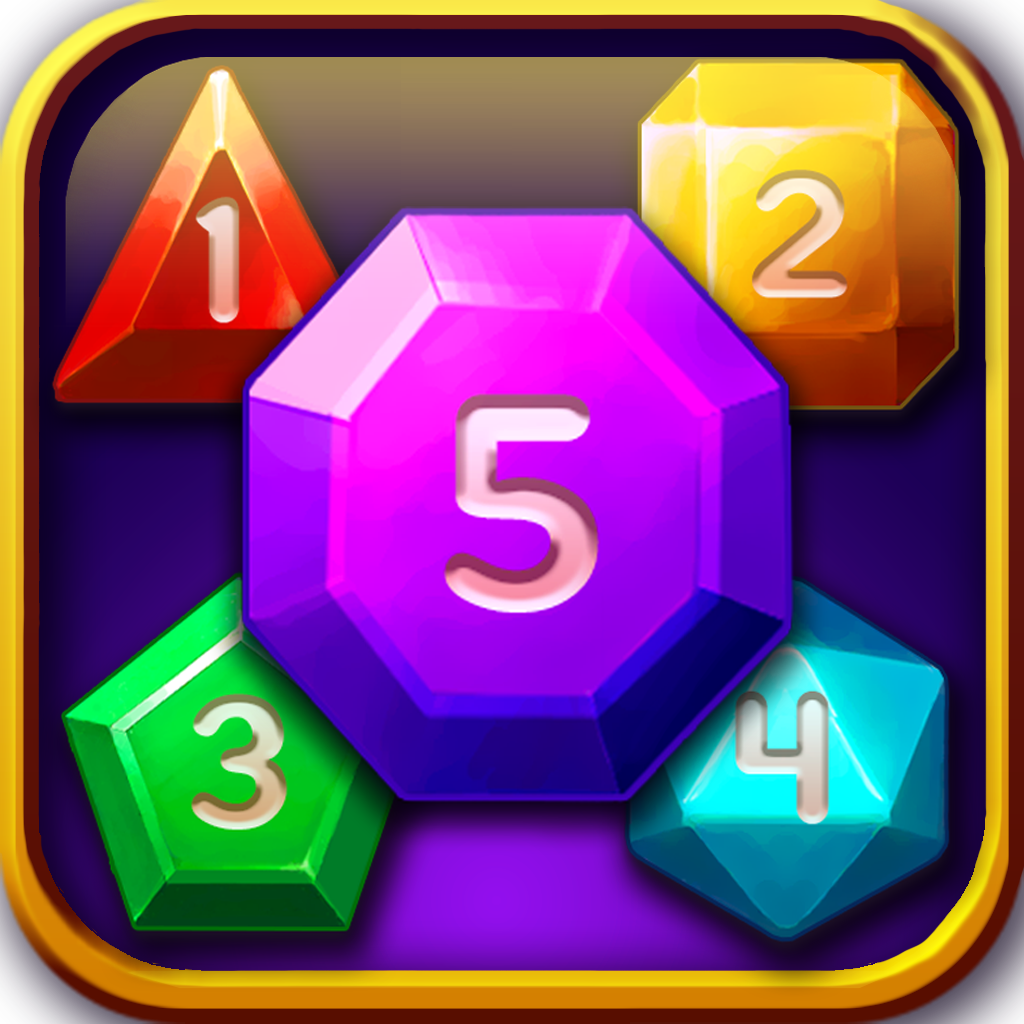 Gem Pop
John Copic
Free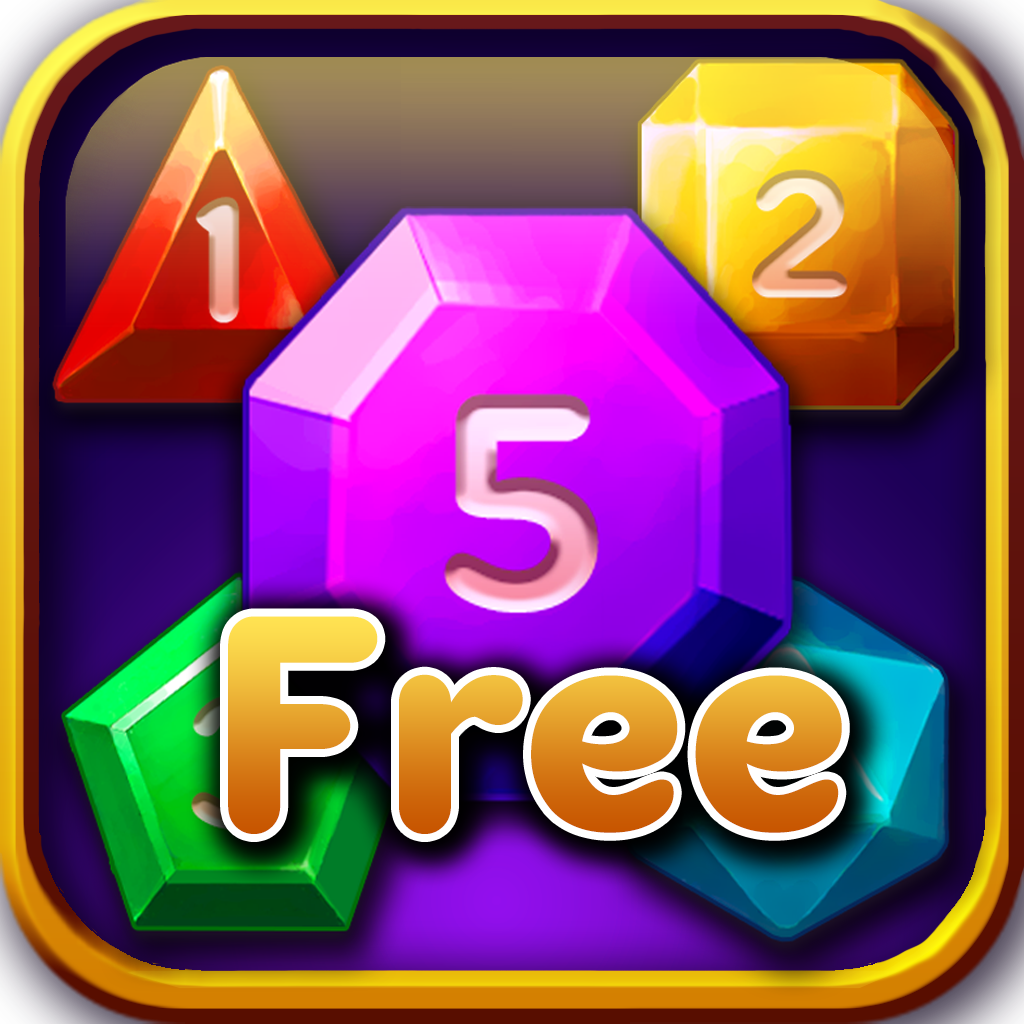 Gem Pop FREE
John Copic