Don't
Lose
Track
Of
Your
Gift
Giving
This
Holiday
Season
With
Gifted
November 28, 2012
Gifted ($0.99) by James Harlin can help you keep track of all your gift-giving this holiday season.
The holidays are fast approaching (the year has gone by so quickly!), so what better way to keep track of your gift ideas than with an iPhone app? Of course, there's more to it than just an idea and whether or not you got it — there should be more planning to gift giving. Have an idea, but then determine if it's something that the person needs, or even already has. Then once you get it, you should make sure that it's marked as such. Gifted does all of this in a slick-looking interface.
When the app is launched for the first time, it will present you with a brief tutorial of how to use the app. Even though it's mostly self-explanatory, it's still nice to see this in case one needs it.
The first thing you will want to do is to import people that you want to give gifts to. You can add new people manually, or you can even pull them from your Contacts or even Facebook. If you add from Contacts or Facebook, you can add multiple people in batches. For manual entries, you are able to input information like their name, birthday, anniversary, address, likes and dislikes, sizes, additional notes, and even add a photo.
Whenever you get an idea for a gift, it would be wise to add it into Gifted. There are two ways of doing this: you can add it via the Gifts section in the sliding panel menu, or you can view an individual's profile and tap on the gift icon to assign a new gift to them. As you create a new gift item, you must give it a name, and optionally fill in other details, such as price, URL, store, who it's for, what event it would be, notes, and even throw in a photo of the item. Additionally, the neat feature with Gifted is that there is a bar where you can determine the priority of the gift: Idea, Need It, Have It, and Gifted. If you assign it as Need It, then it will go into Gifted's Shopping List. Have It will place it into the Gift Closet, and choosing "Gifted" will remove it from the closet.
Of course, while it's nice to get everyone everything they ever wanted, that's just not feasible, unless you are filthy rich. Budgets need to be placed so you don't go broke yourself, making others happy. You can set budgets for individuals or even events to keep your wallet in check.
With the Events view in Gifted, you can view birthdays, anniversaries, and general holidays. There are four tabs to split up events into: All, Today, Future, and Past. For birthdays, you are able to see how old they are turning (if this information is properly added) as well as the date. It's a great way to keep tabs on your friends and family, so they don't get mad at you for forgetting. If there's a new event that requires gifts, you can always manually add it as well.
Overall, Gifted is pretty slick. However, I did encounter what looked like some unresponsiveness while navigating through the app. I would tap on something and experience a few second delay, at which I thought the app froze on me. I would like to see the developer optimize response time in an update.
If you need a way to keep track of all of your gift shopping before Christmas next month, then Gifted is worth checking out, though I still personally prefer Gift Plan myself.
For more apps to spread holiday cheer, make sure to check out our Holiday AppList and AppGuide roundup from last year.
Mentioned apps
$0.99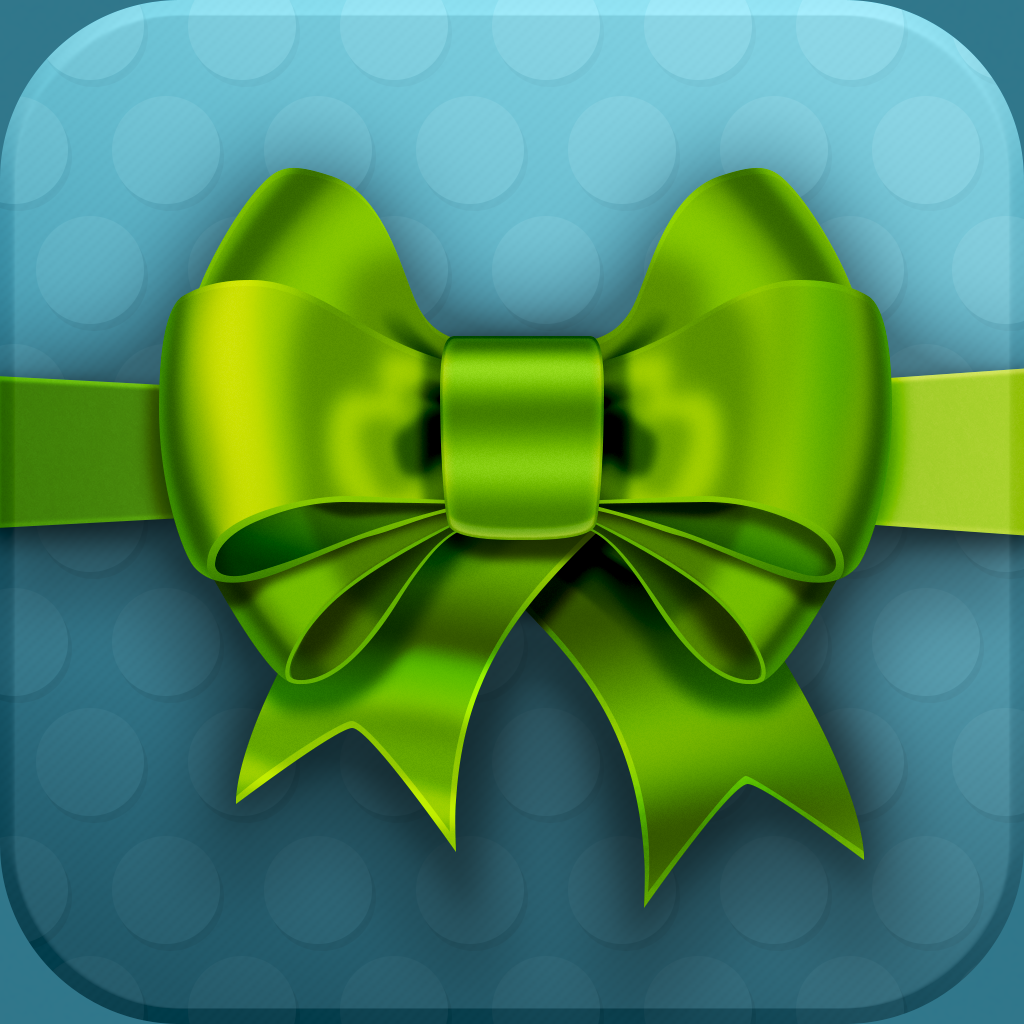 Gifted
James Harlin
$2.99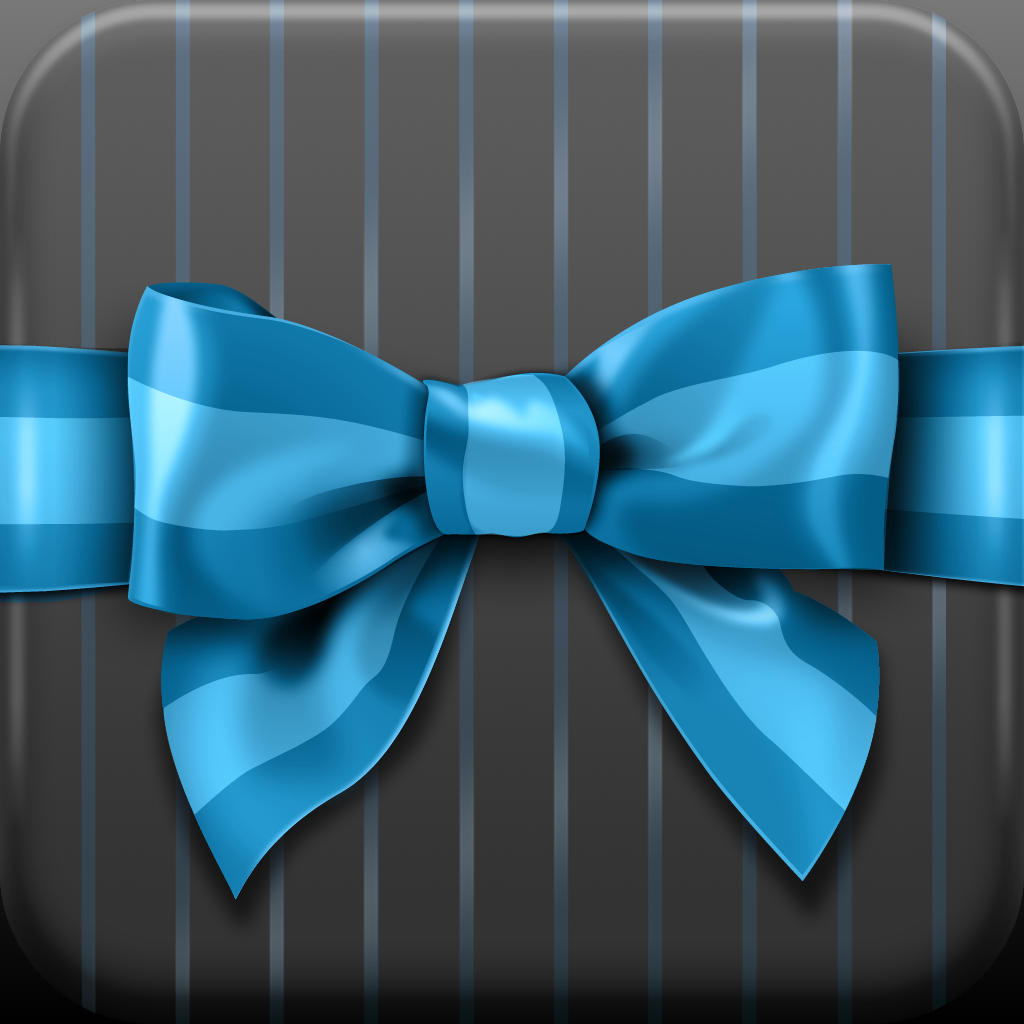 Gift Plan
Glasshouse Apps
Related articles