Instanews
Helps
You
Stay
On
Top
Of
The
News
That
Matters
November 2, 2012

Instanews ($1.99) by Ricardo Del Toro is a better way to look at getting the news on your iPhone.
It was only weeks ago that we got Circa, which was an easily digestible, editorially curated way to get the top news of the day. However, the thing with Circa was that it didn't necessarily have everything that people would want to read about. That's where Instanews comes in.
There is no editorial team behind Instanews, so you don't need to worry about people picking out stories that you don't care about that show up in "Top Stories." Instead, Instanews gathers all of the major news sources in one app, so it becomes one extremely valuable source of information. You will get the original, credible sources for news.
The main view of the app will bring a visual experience to readers, since it makes use of square tiles for categories and a leading header image for the trending story. The categories so include: Breaking News, Election 2012, Politics, Tech, Science, U.S. News, Business, World, Health, Living, and Sports.
Tapping on a category will take you to the section, which features a header image of the top source for the category. Underneath the header will be a list of the major players in that space, which you can select to view the newest articles. When you find something you're interested in, you can see the full web view of the article in the in-app browser. If the source has many subdivisions, such as TechCrunch, Instanews will ask you which one you want to view. Swiping left-to-right will take you back to your previous view.
Breaking News will have a mix of full-length articles as well as other bits of information, like tweets from news organizations. This is the best way to keep up-to-date on what is happening in the world.
Of course, sometimes we will only have time to skim through the headlines, but not really read the full article. What would a news app be without some support for a read it later service? Fortunately, if you have a Pocket account, you can configure your login information in the app settings (the very last tile). When this is set up, as you are viewing a web view, the Share menu will have the "Send to Pocket" option. You can also share by tweeting, posting to Facebook, email, message, or open in Safari.
The best thing about Instanews are the push notifications. The app will only send a maximum of about five a day, and these are of actual relevance, not stuff that I don't care about (like sports as "breaking news").
I'm finding Instanews to be fast, and it has a lot of information packed into a single, intuitive app. Push notifications work like a charm. The only problem I have with it, though, is the fact that I can't load older items and there is no timestamp in the article list. I hope that this is added in the future, so one can get more news or at least see how old items are. I would also like to see Instapaper and Readability added to the read-it-later services, since only Pocket is currently supported.
I'm still enjoying using Instanews though, and I'm sure that any news junkie will appreciate having all of this information at hand. Hopefully an iPad version is in the works, as the app is currently iPhone only.
Check out Instanews for yourself for $1.99 in the App Store. For more iPhone news apps, make sure to check out this AppGuide.
Mentioned apps
$1.99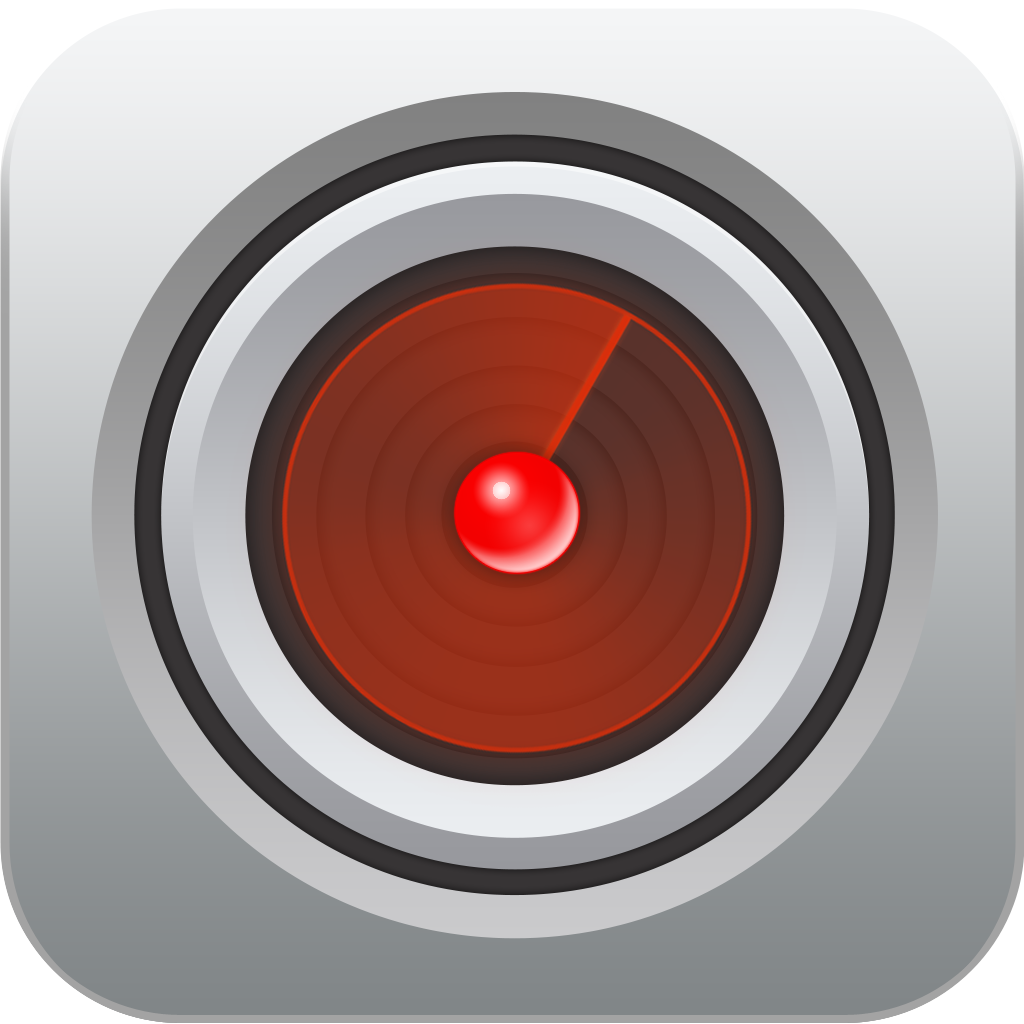 Instanews
Ricardo Del Toro
Free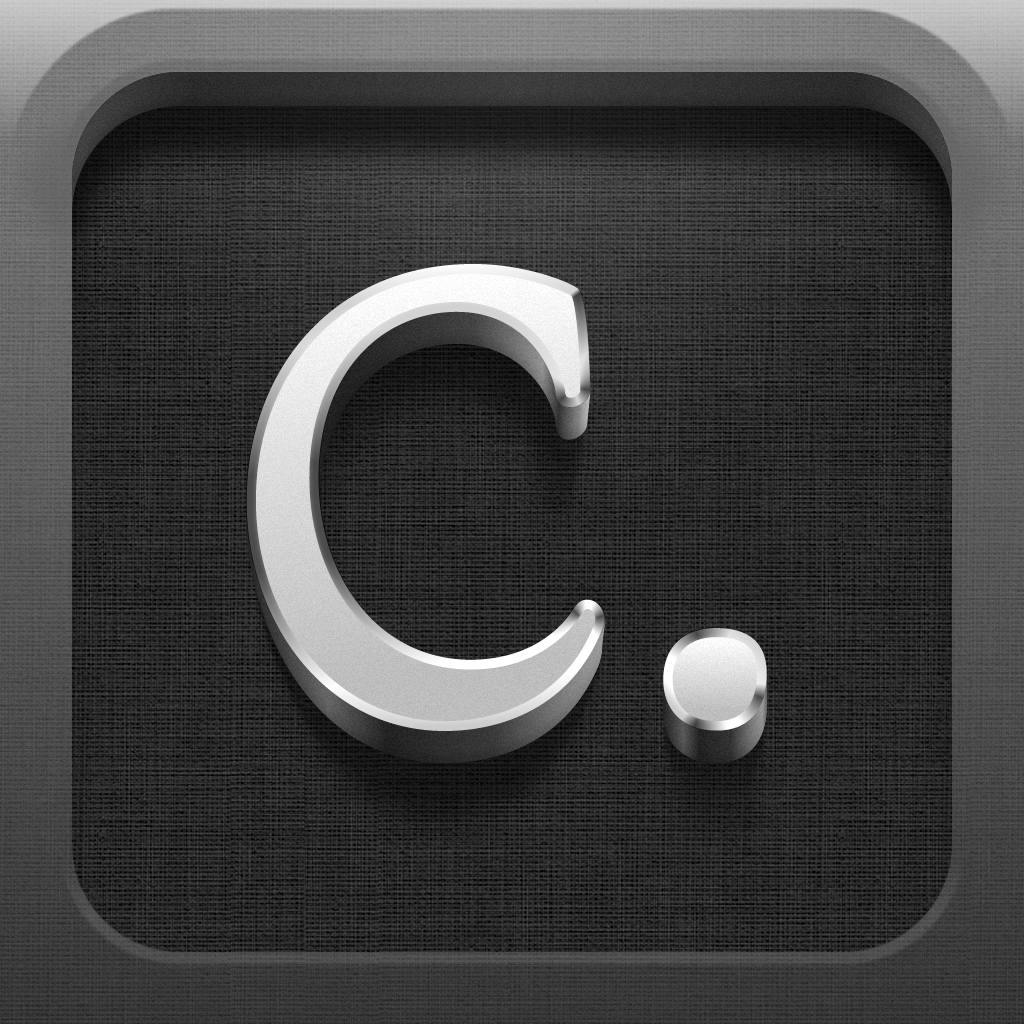 Circa News
Circa 1605, Inc.
Free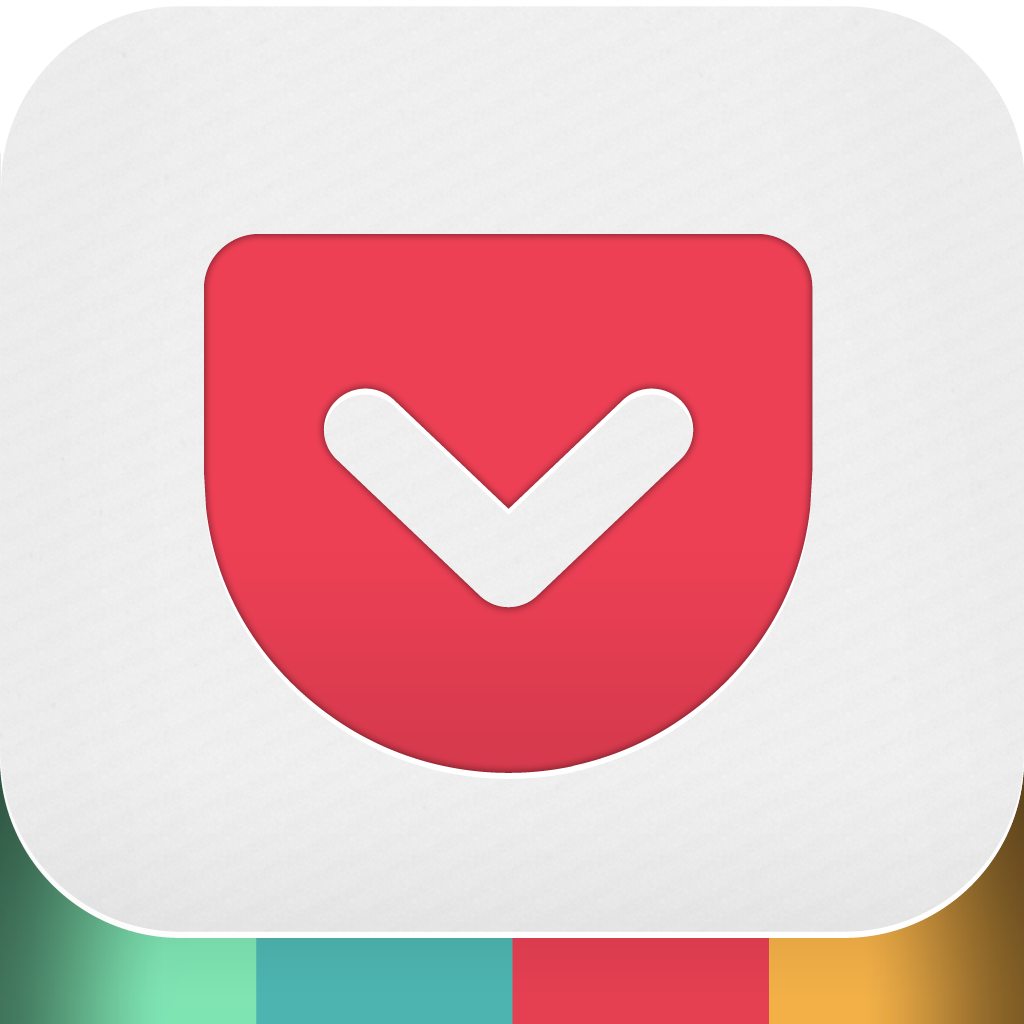 Pocket (Formerly Read It Later)
Idea Shower
$3.99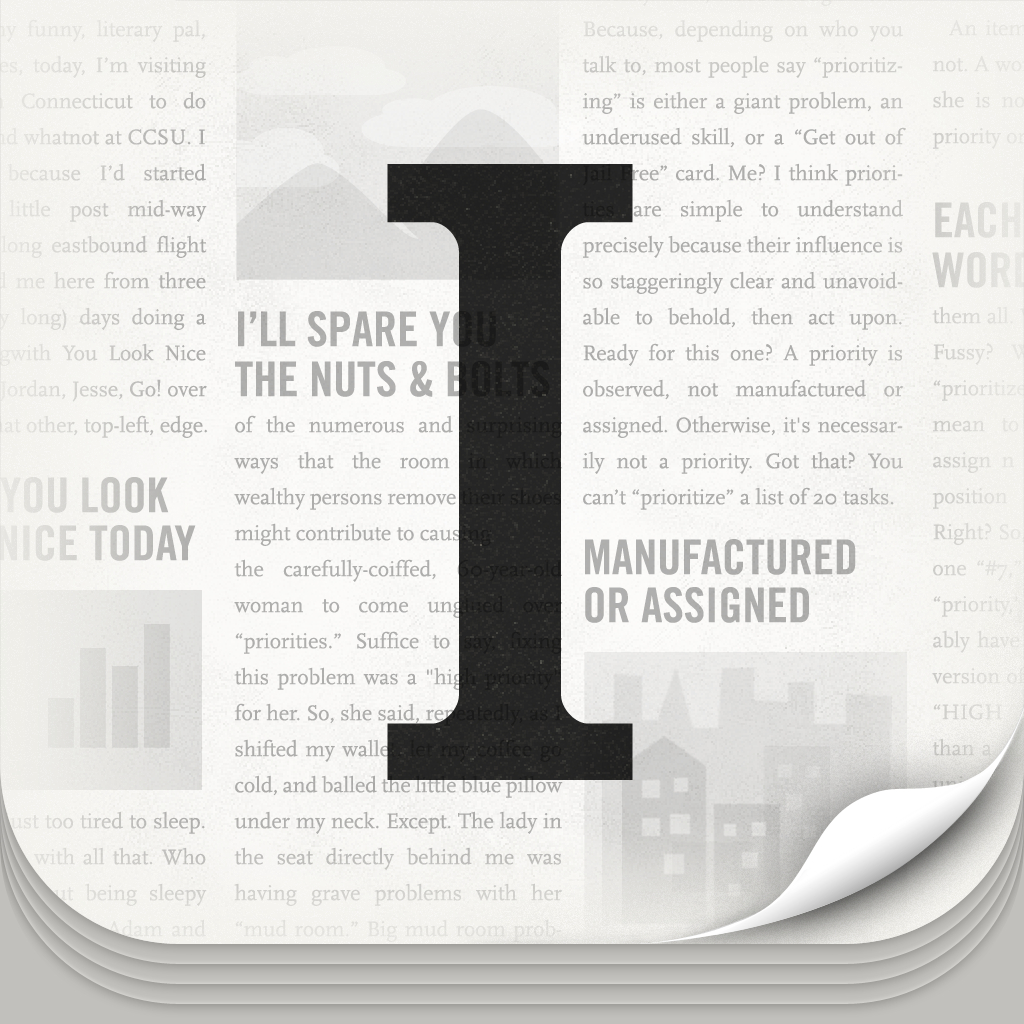 Instapaper
Instapaper, LLC
Free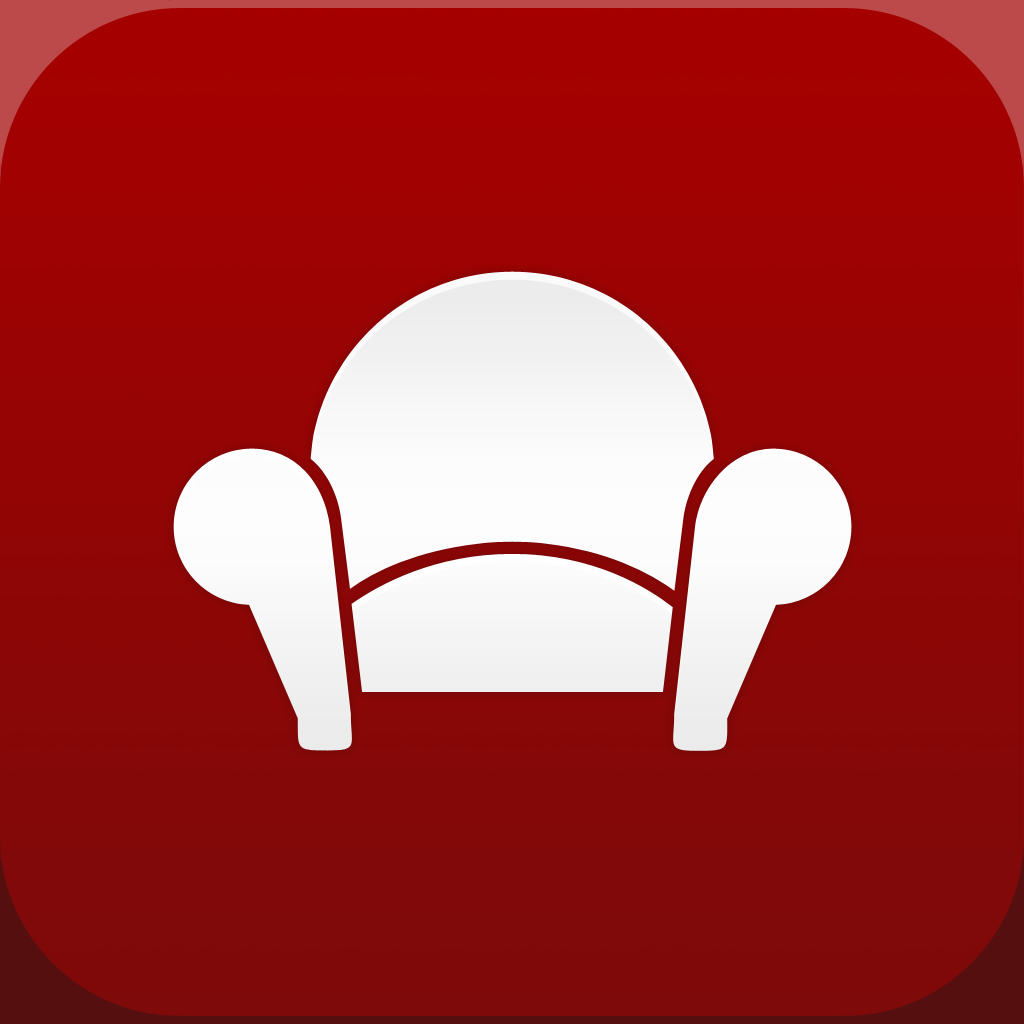 Readability™
Readability, LLC
Related articles