GhostBird's
KitCam
Is
A
Worthy
And
Complete
iPhone
Photography
Solution
November 30, 2012

KitCam ($1.99) by GhostBird Software is the next step in replacement camera apps. Sure, we have Camera+, which is also available on the iPad, but that doesn't mean that there isn't room for some friendly competition. And since GhostBird Software brought us the award-winning PhotoForge2, expectations are set high for a new photography app, and they did not disappoint.
Even though I've been a long time fan and user of Camera+, I have taken quite a liking for how GhostBird has done their own camera app. The interface is fairly straightforward, with the viewfinder taking up the majority of screen estate, with options for flash and front-facing camera.
KitCam allows you to tap on the screen with one finger to automatically adjust focus and exposure, or you can tap with two for separate focus (blue) and exposure (yellow) points. If you need to adjust the white balance of the camera even more, just tap on the -/+ button next to the capture button.
There are also different capture modes available, which can be accessed with the gear button. Users are able to toggle continuous shooting or high speed (but low resolution) capture, and other modes: timed, image stabilizer, multi-expose, multi-shot, and timelapse. The biggest feature, though, is the ability to capture HD recordings right from KitCam. If Camera+ wasn't enough for you because it lacks video recording capabilities, then you will love KitCam from the get-go. Each capture mode will have other options available, which you can display or hide by tapping on the eye icon.
The fun part with KitCam is the ability to add different lenses, films, and frames to your image or recording (lens and film only) and see how the image will look with a live preview. To add one of these effects, just tap on the "toolbox" icon to open it, and tap on the one you want to add (or all of them if you really want to spruce things up).
There is a wide variety of different lenses, films, and frames to choose from, but if you want some extra ones, you can purchase the Fancy Lens, Vintage Film, or Used Frames packs at $1.99 a pop. However, I suspect that for most people, the included filters should work just fine. With the lenses, you can actually adjust the strength by using the pinching gesture. If you want to remove a lens, film, or frame, just tap on the selected one to deselect it.
Any images or video captured with KitCam will show up in the Gallery. Items can be deleted, or you can view full EXIF data for individual images by tapping on the magnifying glass. From here, you can further fine-tune your images. Unfortunately, you cannot edit videos or import photos that are already in your Photo Library. I'm going to take a guess that GhostBird wants you to use PhotoForge2 for that, but I hope that they add the ability to import in KitCam as well. Settings are accessed from the Gallery screen as well, with plenty of various tweaks and options for logging into accounts.
When editing photos, you can enhance, crop, add lenses, films, and frames, adjust the white balance with the Cam features. For more options, go to the Pro menu to adjust brightness, contrast, saturation, color balance, levels, and sharpen. There is even the option to clear all edits made or even revert back to the last save state, so it's non-destructive.
Once you're done editing a photograph to perfection, it's time to share it! Users can save directly to the Camera Roll, or even send it off to a multitude of social networks: Facebook, Flickr, Twitter, Instagram, and Tumblr. There is even the option to save it to your Dropbox account, your own FTP server, or by good old email. You can even send it to PhotoForge2 for further editing (or get a link to the App Store if you don't already have it), or make a postcard through the Sincerely service.
I'm not sure if I will be fully replacing Camera+ on my iPhone just yet, but I am really enjoying what GhostBird has come up with for a camera app. The entire interface is quite beautiful, there are plenty of powerful features, and the ability to add effects and preview them while shooting is quite awesome. Oh, and being able to record video with the app? I'm not a big video taker, but I'm pretty sure that many would be pleased with this feature.
While I'm sure that many of you have bought enough camera apps and are a bit skeptical about another one, I can guarantee that KitCam is worth checking out. It's quite a powerful alternative to the default Camera, and with GhostBird, you can expect quality. You can make KitCam yours for only $1.99 in the App Store for your iPhone.
For more iPhone photography apps, make sure to check out our Photographer's Kit AppList. And don't forget about Juli Clover's Snap Spot column for iPhone photography accessories and tips.
Mentioned apps
$1.99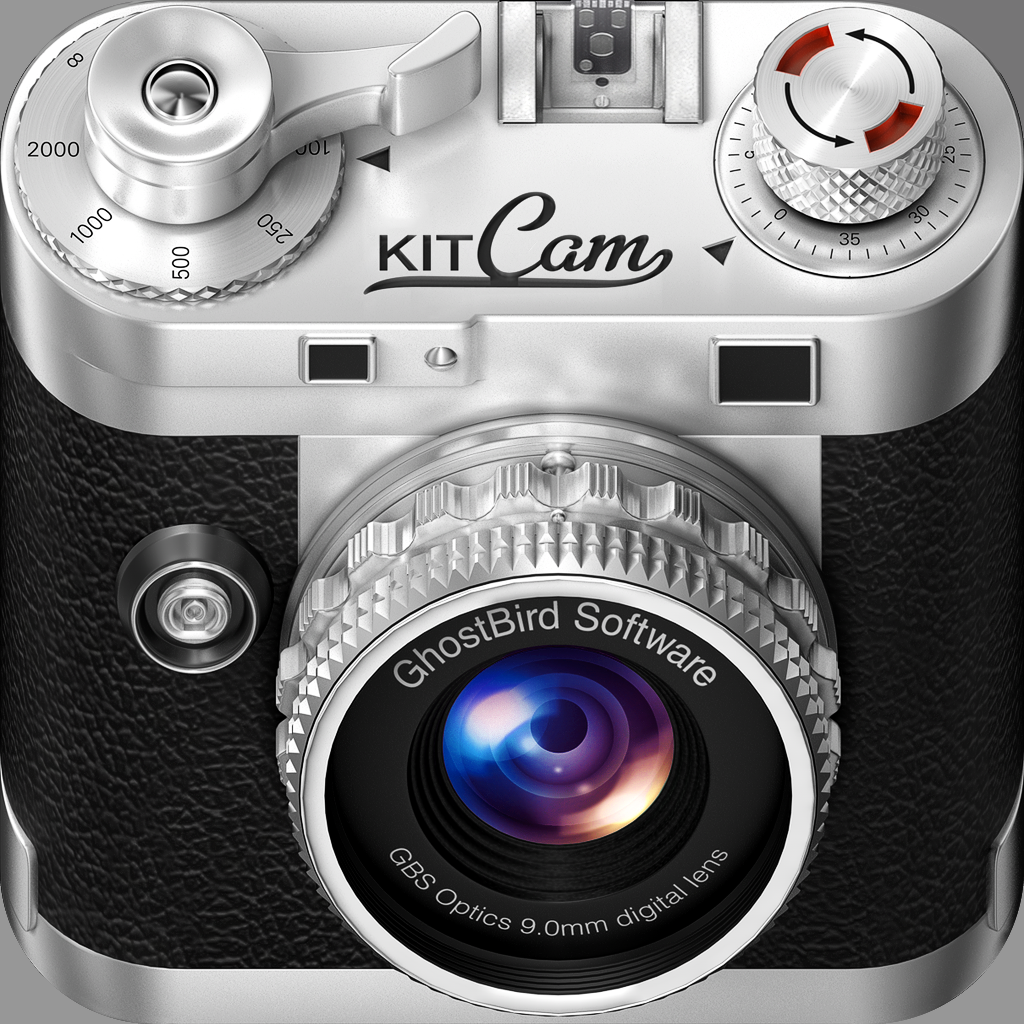 KitCam
GhostBird Software
$0.99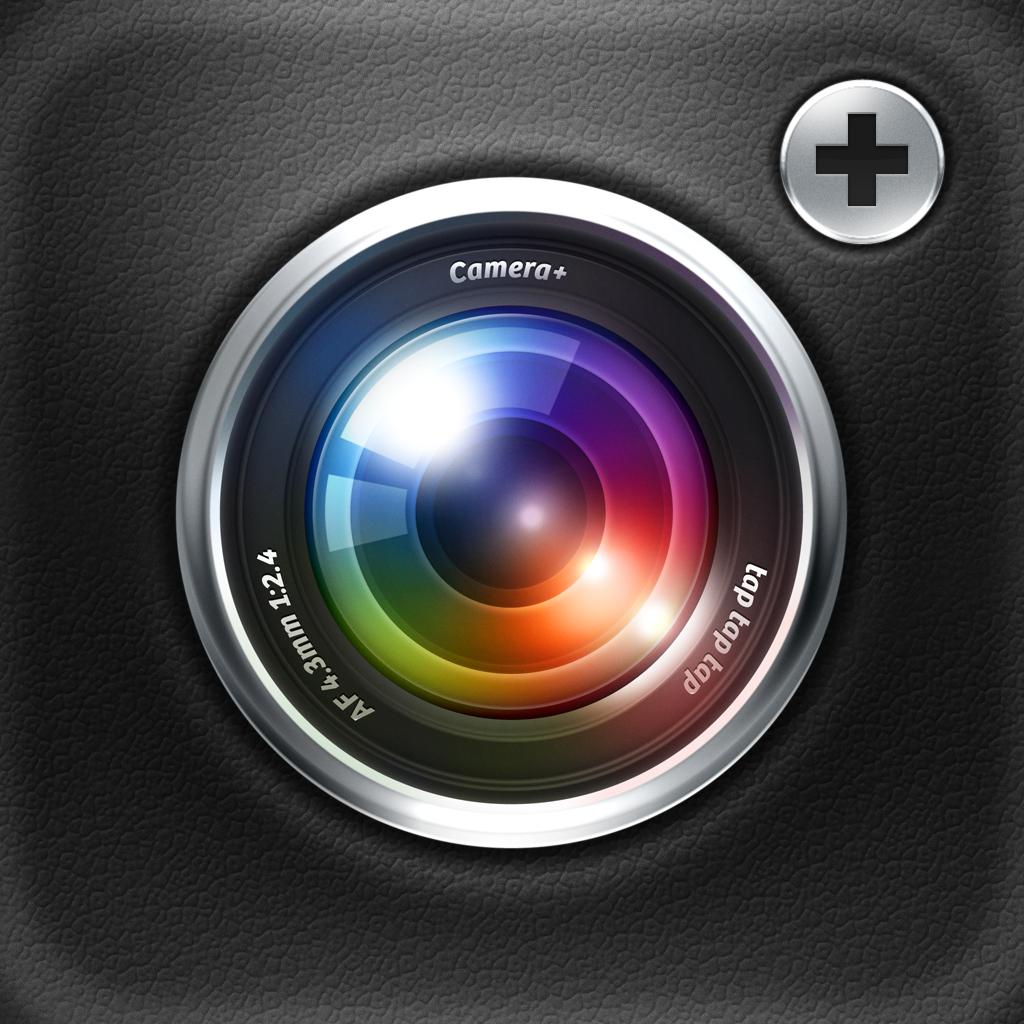 Camera+
tap tap tap
$0.99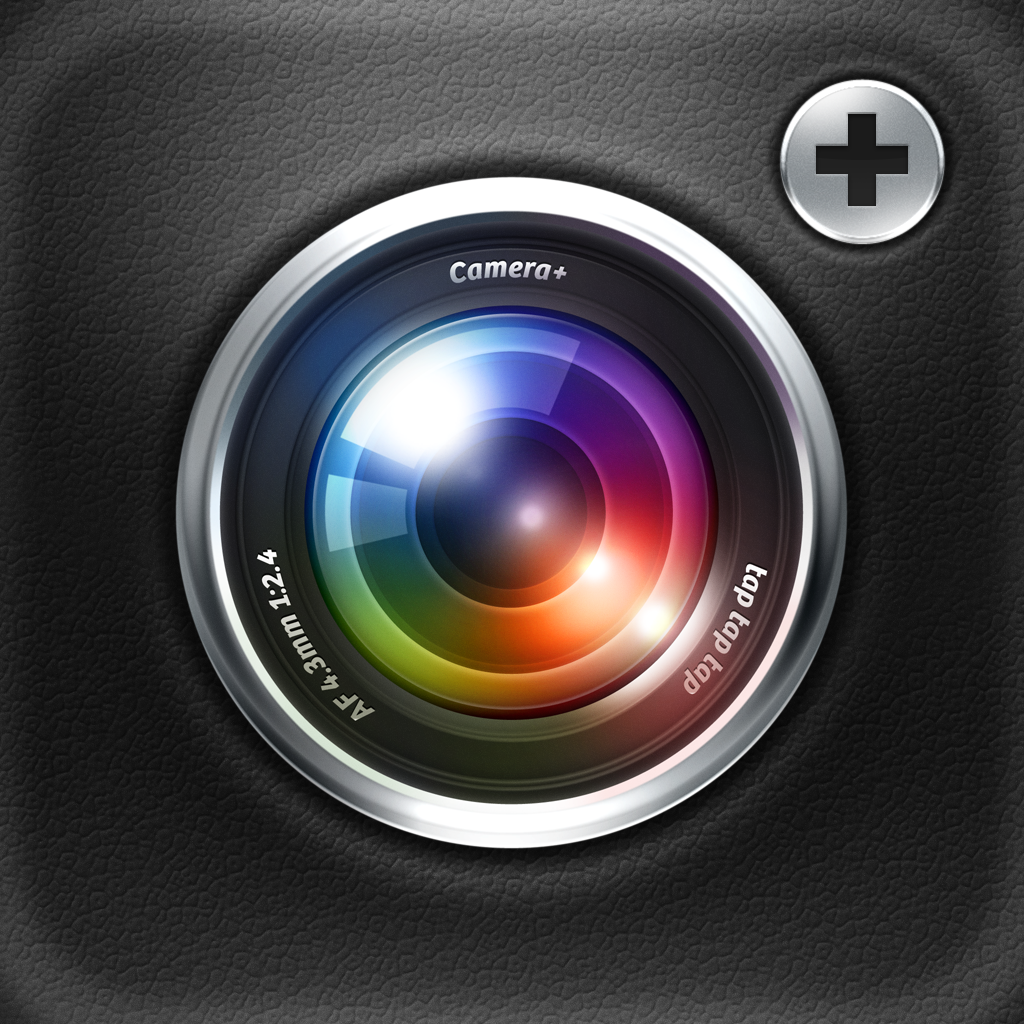 Camera+ for iPad
tap tap tap
$3.99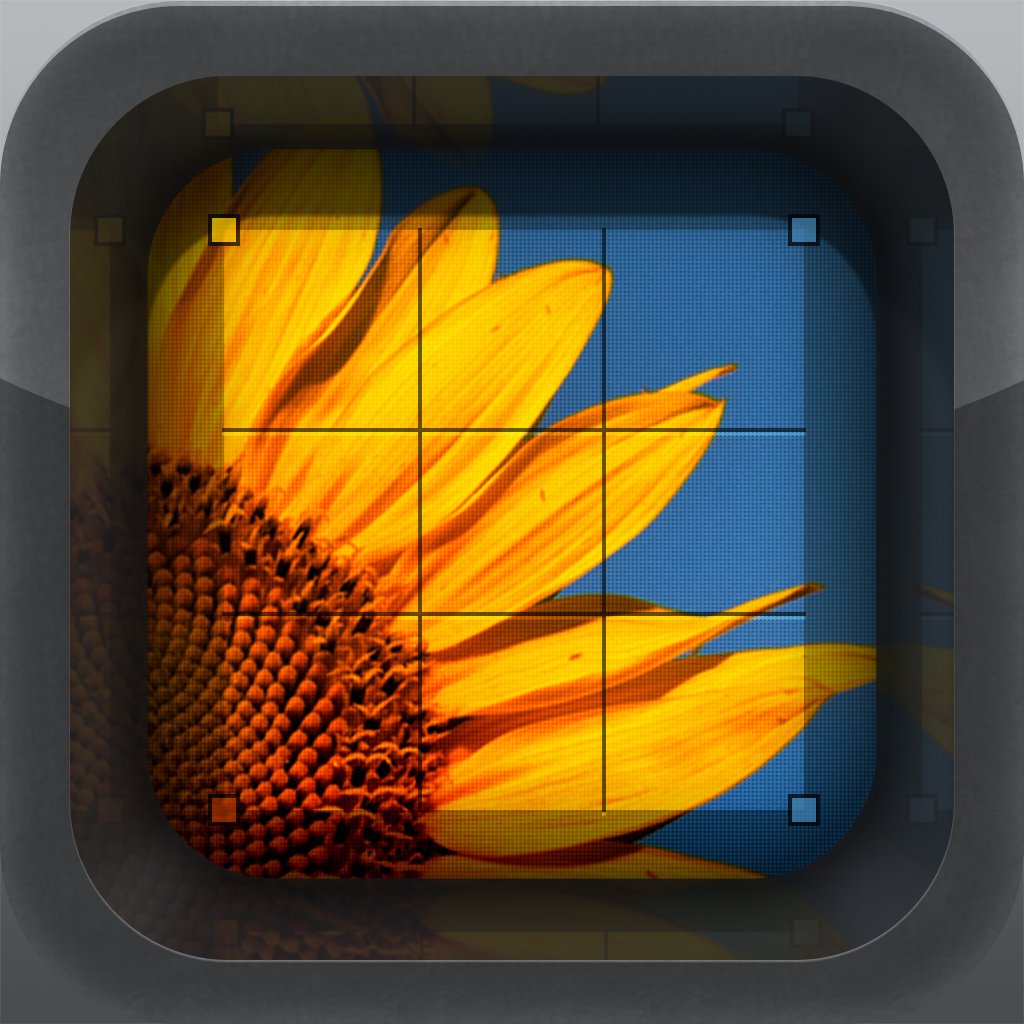 PhotoForge2
GhostBird Software
Related articles