Collect
The
Pieces
Of
The
Shattered
Moon
And
Roast
Enemies
To
A
Crisp
In
Lumigon
November 24, 2012
Lumigon ($0.99) by Henry Kim is an iPhone-only arcade style game where the goal is to avoid enemies while collecting moon fragments known as "Lunas." This game stars Pina, a little girl, and Purumi, who is a Lumigon, or a light-bearing dragon that gains powers when he gobbles up Lunas.
In this game, you will control Pina and Purami using tilt motion controls to move from lane to lane. The controls are passable, but not tightly calibrated, so it can be frustrating trying to avoid enemies at close range. There are also moments where you need to tap on Pina to activate an ability, and this was not easy to do either.
In Lumigon, the idea is to collect as many Lunas as possible. Collecting multiple Lunas in a row will unleash special powers. For example, eating up three of the fragments in the same color will activate the bubble shield, which will protect you from an enemy hit. Collecting seven flame Lunas activates the flamethrower, which will destroy enemies with fire.
There are a few other abilities that are activated in the same way, by consuming Lunas that are collected as you progress through each level. Some of these abilities will change Lumigon's shape, granting him impressive powers.
When you add in the items that you're able to collect, like ghost shields and magnets, there's a lot of variation in the gameplay that's activated by grabbing different items, but unfortunately, I still found the game and its tilt motion controls to be a bit repetitive, and the enter game pace felt too slow.
Lumigon has impressive graphics which are optimized for the iPhone 5, along with piano music that sounds like it was taken directly from Harry Potter, but the gameplay just didn't hold up for me. Still, if you're looking for something to play in short bursts of time, this is a decent game. It does have plenty of content with several different areas and Game Center achievements to earn.
Looking for more arcade style games? Check out our App Guide.
Mentioned apps
$0.99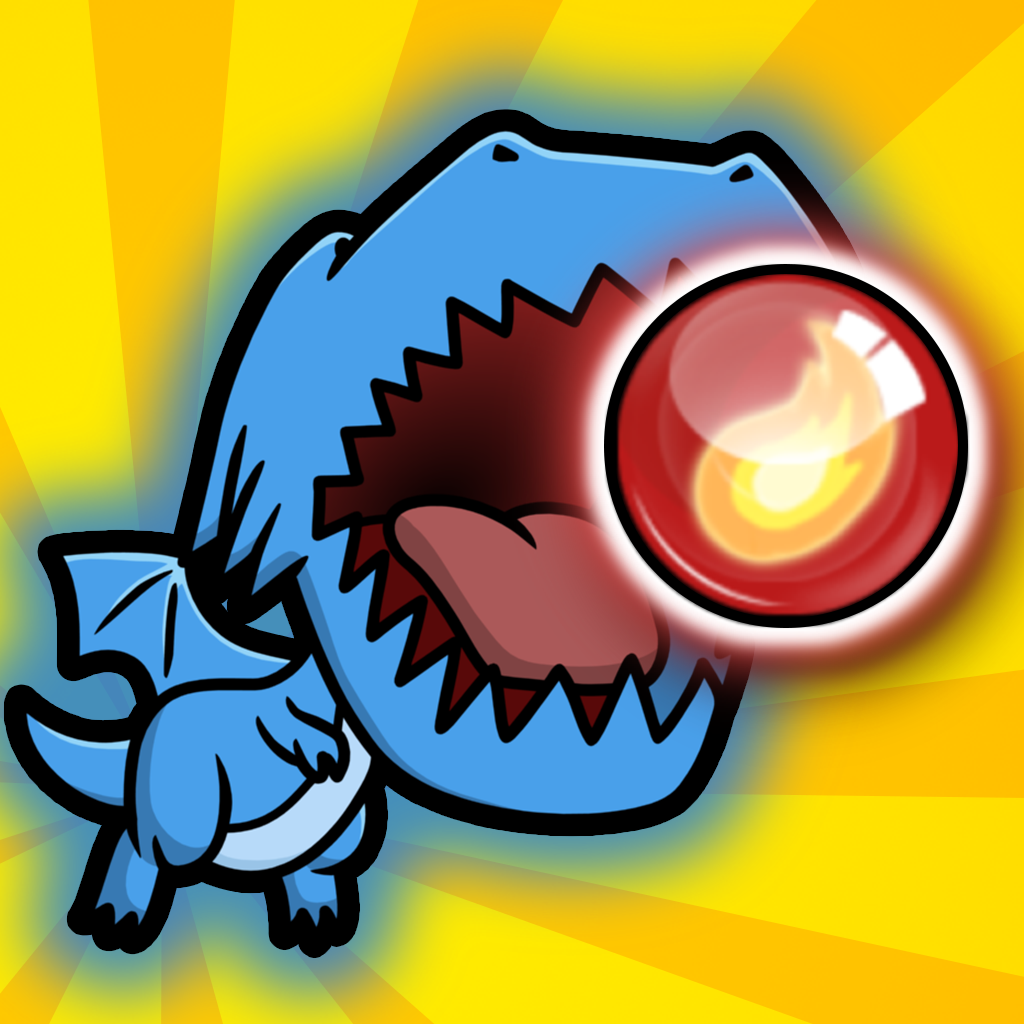 Lumigon
Henry Kim
Related articles