Lead
Pudgy
Bean-Loving
Bird
Norm
To
Safety
In
Norm's
Escape
November 9, 2012
NormsEscape ($0.99) by Gamebowl is a vertical flying game starring a bird named Norm, who loves his food. Poor snack-scarfing Norm is a bit flabby, which makes it hard for him to fly. His size also encourages the birds to shun him, the bees to sting him, and the tribesmen to hunt him.
Norm needs a friend, and he needs to escape. You and your thumbs are his only hope of staying alive and avoiding humiliation - will you help him huff and puff his way to safety?
To play this game, you will control Norm, avoiding perilous obstacles as you fly further and further upwards. You can tap and hold on the screen to inflate Norm, and then tilt your iDevice to help him stay away from danger.
Taking your finger off of the screen causes Norm to deflate, which is handy when he needs to squeeze through a tight passage, but don't keep your finger away too long or he'll fall to his doom. The key to success is maintaining a careful balance between puffing up and slimming down.
Flying is hard work, so as Norm ascends, he will need to gobble down beans to stay alive. These beans will add to your score, as will the coins that Norm grabs on his way up.
To help Norm along, you can grab special golden egg power ups that help him fly further. There are also utilities in the store that you can purchase, such as shield and angel wings, which will give Norm a boost. These use the coins that you collect as you play.
Though there is no Game Center support, which is a bit disappointing, you are able to share your high scores on Twitter and Facebook.
Norm's Escape is a cute game with a great storyline and fun characters, but the controls can be hard to use, leading to frustration. The tilt motion controls are not sensitive enough, and the gameplay itself becomes repetitive.
This game also does not have Retina graphics and it is not optimized for the iPhone 5, so I would avoid it if you're planning to play on one of those devices. This is a fun game, but it needs some improvements to be a worthwhile download.
Mentioned apps
$0.99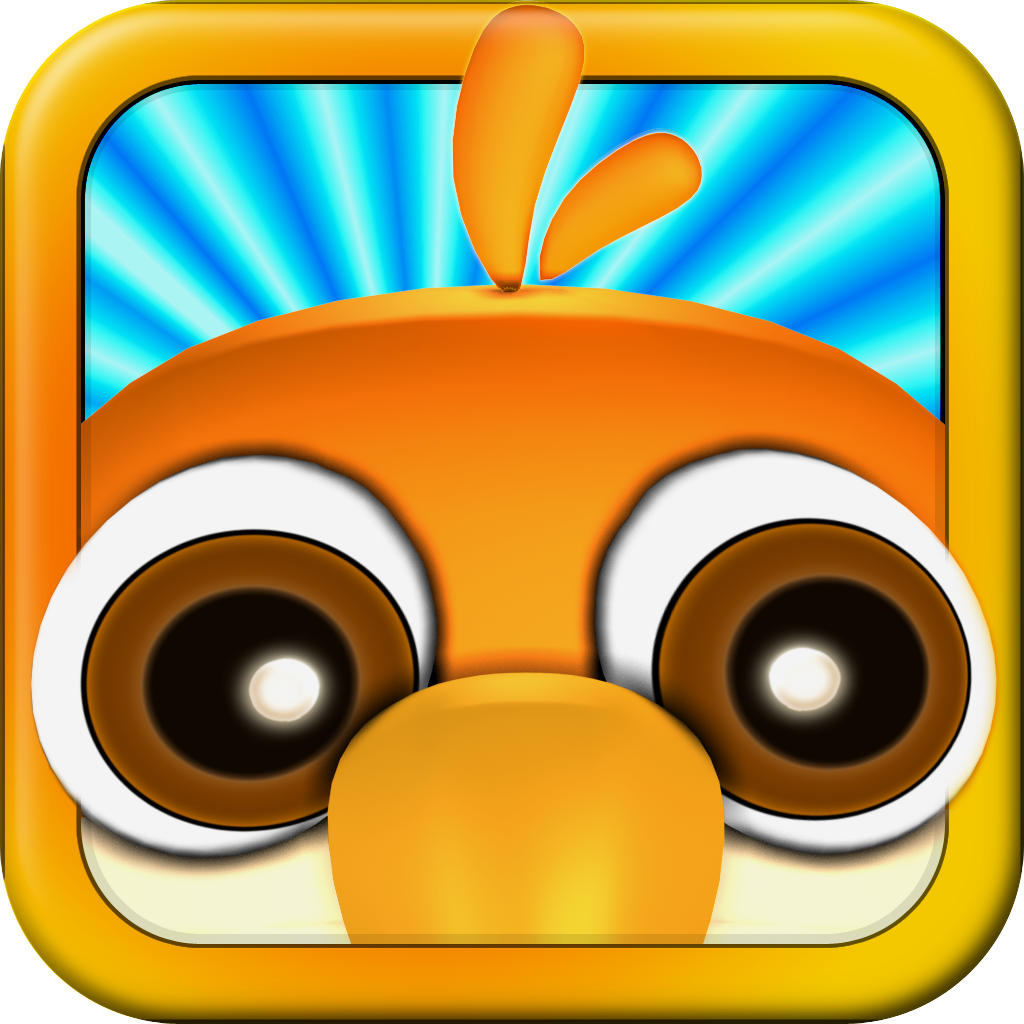 NormsEscape
Gamebowl