Pettson's
Inventions
Just
Doubled
In
Fun,
Now
There
Are
Two
Instead
Of
Just
One
November 16, 2012
Pettson's Inventions 2 ($1.99) by Filimundus AB is a universal puzzle game for those with an inventor's mind. If you can create a useful tool out of nothing more than some random items in your garage, you'll probably have a good understanding of how to complete these inventions.
Players start with a problem, or issue that needs to be resolved. For example, there may be a grandmother who needs to be rocked to sleep. Players must finish a partially started invention by selecting items from the left side of the screen and placing them where they belong. There are cogs, spinning belts, weights, and other items that, when placed properly, will set the invention in motion and rock the grandmother to sleep.
If an item doesn't belong where you think it does, you won't be able to place it. Only items that are in their correct spot will stay where you put them. If you try to place a cog in the wrong spot, it will just go back to the item list on the left side of the screen.
Once you think you've solved the puzzle, flip the switch at the top right side of the screen. The wheels will turn, or the weights will drop. If you put everything where it belongs, you'll complete the requested task and Pettson will congratulate you and give you a gold star.
Not all of the items will be used, so you must decide which ones are useful for the invention and which ones are distractions. This can be confusing sometimes when you are having trouble figuring out what to do next. It would be nice if there were a hint option for players who get stuck.
The art and theme of this app is just darling. It reminds me of old Golden Books from the '70s. It is perfect for youngsters working on their puzzle solving skills. None of the puzzles are particularly difficult. If you do get stuck, eventually, you'll figure out how to solve it, or you could move on to another puzzle.
I highly recommend this game for kids between the ages of 6 and 9, but it is fun for fans of puzzle games at any age. If you are looking for some new puzzles with a sweetly adorable theme, this is just the app you need.
Mentioned apps
$1.99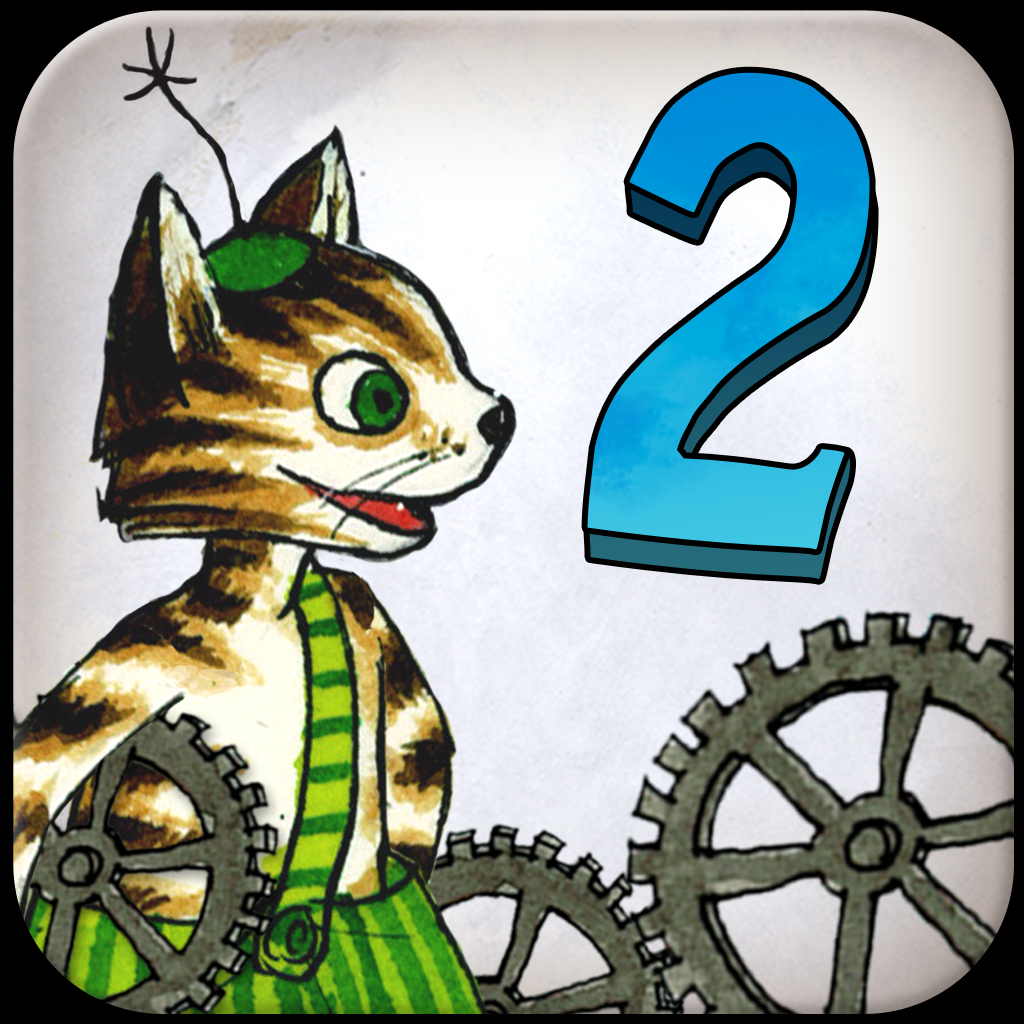 Pettson's Inventions 2
Filimundus AB
Related articles