Hide
Your
Booty,
Pirate
Maidens
Have
Boarded
The
App
Store
November 22, 2012

Pirate Maidens (Free) by Aeria Mobile is an adventure game on the iPhone for anime "fanimes." If you are looking for a swashbuckling adventure with well-endowed women, then you have found the right app.
If you don't really know much about anime, then it may seem odd to you. Female characters tend to be voluptuous, even in kid-based comics. So, when you see a story or game that has lumpy ladies, it doesn't necessarily mean the content is for grown-ups only. The imagery in Pirate Maidens is probably PG-13, so use discretion when letting your little ones play.
Based on turn-based stats battling, this pirate-themed adventure has you crossing the seas in search of booty. At each location, you'll be able to pillage the area for gold and treasures. Watch out for other pirates in the area. They don't take kindly to invaders.
If you do come across a band of lady bandits, you'll have to brawl against them. Players have a set of five pirates they can use to attack their opponent. If your team is stronger than your enemy's, you'll win the brawl and the booty. You can also try to persuade the boss of the crew to join your gang.
The main goal of this adventure is to collect all 70 pirates. The adventuring that goes along with the fight is just bonus fun. You can follow the storyline or brawl against other players.
To begin a battle against another player, tap the Brawl tab. In this section, you'll see a list of opponents you can fight. Pick your enemy and then rearrange your crew. Each pirate is a warrior, magician, or mach. Warriors are strong against magicians. Magicians are strong against machs. Machs are strong against warriors. Line up your crew so that you have a better chance of defeating your enemy.
As you battle, your stats will change. You will earn experience points, but you will loose attack and stamina points. Players regenerate their stats at an average of one point per minute. You can replenish your stamina stats by using a recovery potion. Players also reset all of their stats whenever they level up. If you don't want to wait, you can always add more through in-app purchases.
You can invite other players to become your ally so they can support you in battle. You can also join guilds to earn extra status points as a group. Each connection in the game offers increased status and additional help during your battle.
As you can see, this is a fun and exciting adventure game involving turn-based stat battles. You can also see that the pirates are not exactly kid-appropriate. There is nothing offensive in the content, but you may want to play the game first, before offering it to your little gamer.
Mentioned apps
Free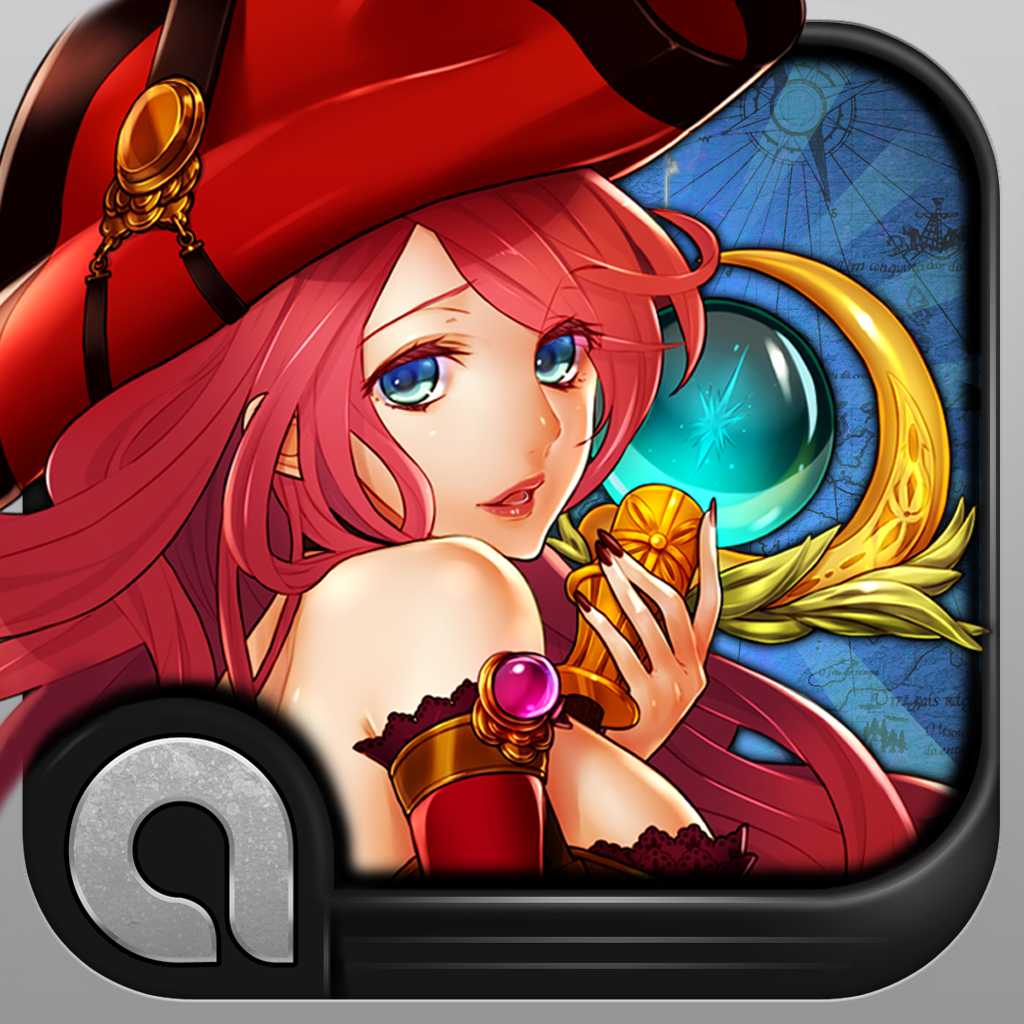 Pirate Maidens
Aeria Mobile
Related articles