Be
The
Best
Intergalactic
Pizza
Delivery
Boy
You
Can
Be
In
SpinCraft
November 1, 2012

SpinCraft (Free) by Bulkypix is a 3-D platformer that will leave your head spinning, literally.
Bulkypix is a publisher of many great games in the past, like one of my favorites, Sugar Kid. If you take a look at all of the games that they've published, they all have one thing in common: colorful and fun graphics. SpinCraft is no different. The entire game is done in 3-D, with sharp and crisp visuals that show off lush environments and cute creatures. The game music is a bit whimsical too, so it definitely adds to the overall charm of the game.
So what's the story behind SpinCraft? You have a young and cute little pizza boy named Pyp, who travels with his loyal robot friend, ANVI. Pyp is on the quest to become the fastest pizza delivery boy in the intergalactic pizza business, but he can't do this without some help! That's where you come in.
Before you even begin the game, you will have to go through the tutorial first. This is good though, because the game does take a bit of getting used to. A joystick on the left will move your ship around, while the buttons for jumping/flying and a spin attack are on the right hand side of the screen. If you want to look around you, just swipe your finger anywhere on the screen.
I didn't really enjoy how the camera view switching is implemented. It seems to bounce back quite a bit and didn't seem that smooth to me. I hope that this can be improved in the future. Moving around can also be a bit annoying, as I found the ship can be a bit hard to control. There should just be more optimizations for better, balanced controls.
There are different worlds for you to explore and each have quite a few levels. The objective in each is to gather coins and the three crystals as fast as you can in order to reach the next customer. Depending on how fast you complete the level, you will earn bronze, silver, or gold stars. As you make progress, you'll encounter enemies, so make sure that you show them who's boss with your ship's spin attack. Oh, and be careful with boss battles too.
The coins that you collect can be used in the shop to get costumes and ship upgrades. However, I noticed that the price of these can be quite pricey, so the game will have a lot of in-app purchases to try and compensate. You can buy more coins, or even unlock all costumes or upgrades. There are even unlocks for all levels and more daily scans, which help you find treasures, that will cost you through in-app purchases. Any of these in-app purchases will get rid of the ads, too.
Overall, SpinCraft is pretty fun, but I just wish the controls were a bit better. I am also not a big fan of how a lot of the upgrades are expensive, so you will need to keep grinding to collect coins in order to save up. The game is, however, visually extremely well done, and it should appeal to platformer fans. It just needs a bit more polish before it can be great.
Regardless, it's free to check out in the App Store for your iPhone and iPad, so I say give it a go and see if you like it. The in-app purchases may be worth it to some.
Mentioned apps
Free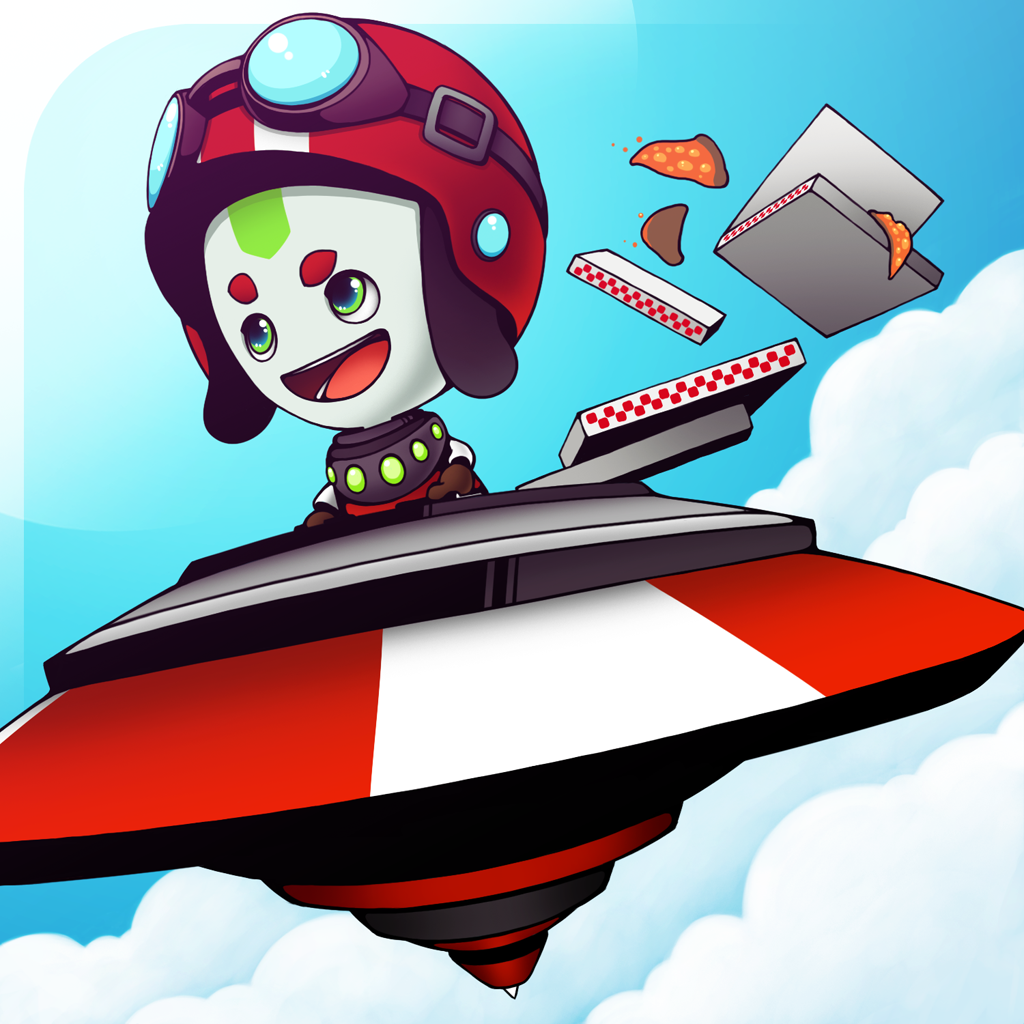 SpinCraft
Bulkypix
$0.99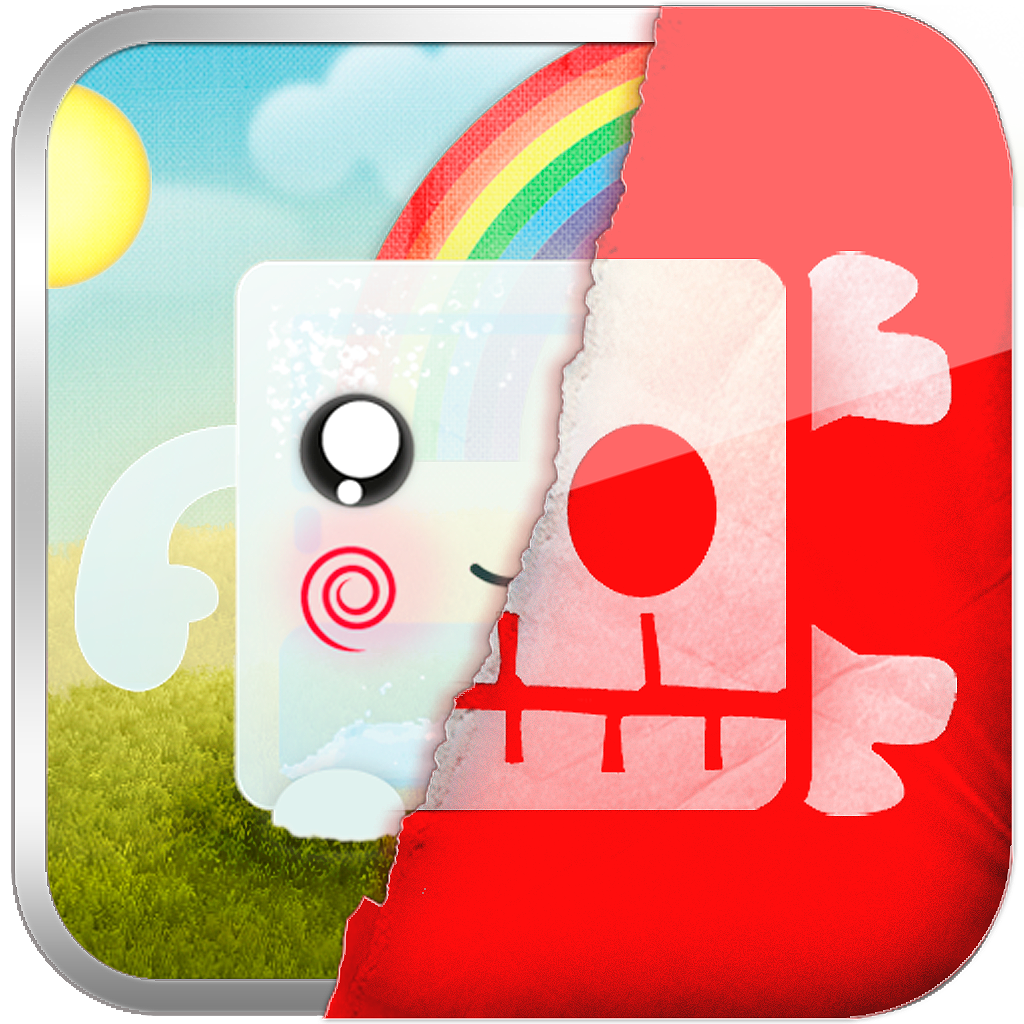 Sugar Kid
Bulkypix
Related articles