Get
Your
Fix
Of
Daily
Weather
Information
With
The
Beautiful
Vycloud
November 14, 2012
Vycloud ($0.99) by Enclave Studios, LLC is a gorgeous new take on the weather on your iPhone. While we had a spurt of weather apps just weeks ago, with apps like Solar and Weathercube, it seems to have calmed down a bit. But then something like Vycloud comes along and brings some new excitement to the market.
I've had my fair share of weather apps on my iPhone. I mean, who hasn't? Though I'm willing to bet that most of you probably stick to the default weather widget or app provided by Apple, since they are always there, and free. Even though this may be the case, it's always fun to see what developers can come up with in terms of interfaces for checking the same old data on the weather from around the world. And I'm definitely pleased with what the developers of Vycloud have come up with.
Everything about the design of Vycloud is beautiful. The color gradients used, the icons, animations representing current weather conditions, graphs, and sliding side panels — I am loving every part of the app. Once you see it in action, you'll probably think the same as well.
The main view of the app is the center panel. Of course, when you first launch the app, you will want to allow the app to use your location data, or you can manually add it in later in the left panel. You can add as many locations as you want — each locale you add will display a quick temperature reading along the right hand side. If you're really curious, you can also take a "World Tour," which will display every city in the world and show you the current temperature. I'm not sure how much practicality this has, but it is definitely something to look at while you're bored.
To get more weather data about a specific location, either from your cities or World Tour, just tap on it. Vycloud will then display the name of the spot, and display the current weather conditions, which includes temperature, high and lows, and wind. You also can see when the sun rises and sets, current time, and even a colored graph that shows you how the temperature and breeze changed throughout the day.
Since Vycloud relies on sliding gestures, there's more information to discover. If you swipe the screen up, you will get a seven-day forecast, complete with the high and low readings and conditions. If you swipe left from the main view, you will reveal the right side panel, which contains more information, including: chance of snow and rain, cloud cover, humidity, barometric pressure, precipitation, and visibility. There's quite a lot of information packed into this gorgeous little app, isn't there?
If you pull the screen down, you will get access to the settings of the app, although there isn't too much to see here. You can toggle metric units and 24-hour clock format if desired. Other than that, there isn't much else.
As I've mentioned before, I've gone through my fair share of weather apps on my iPhone and iPad. Currently, I have been using Solar as my go-to app, but I think I'll be keeping Vycloud around as well. I absolutely adore the design of the app, and it's optimized for the screen of the iPhone 5.
I did encounter a crash while quickly switching between cities, but other than that, the app has been running smoothly. The only other thing I have a problem with is the fact that you have to keep opening the left panel to change cities — I would much rather see a way to swipe on the name of the location to change it to the next one on my list. Hopefully this can be implemented in the near future.
If you are looking for impressive weather apps for your iPhone, make sure to check out Vycloud for yourself in the App Store for only $0.99.
Mentioned apps
$0.99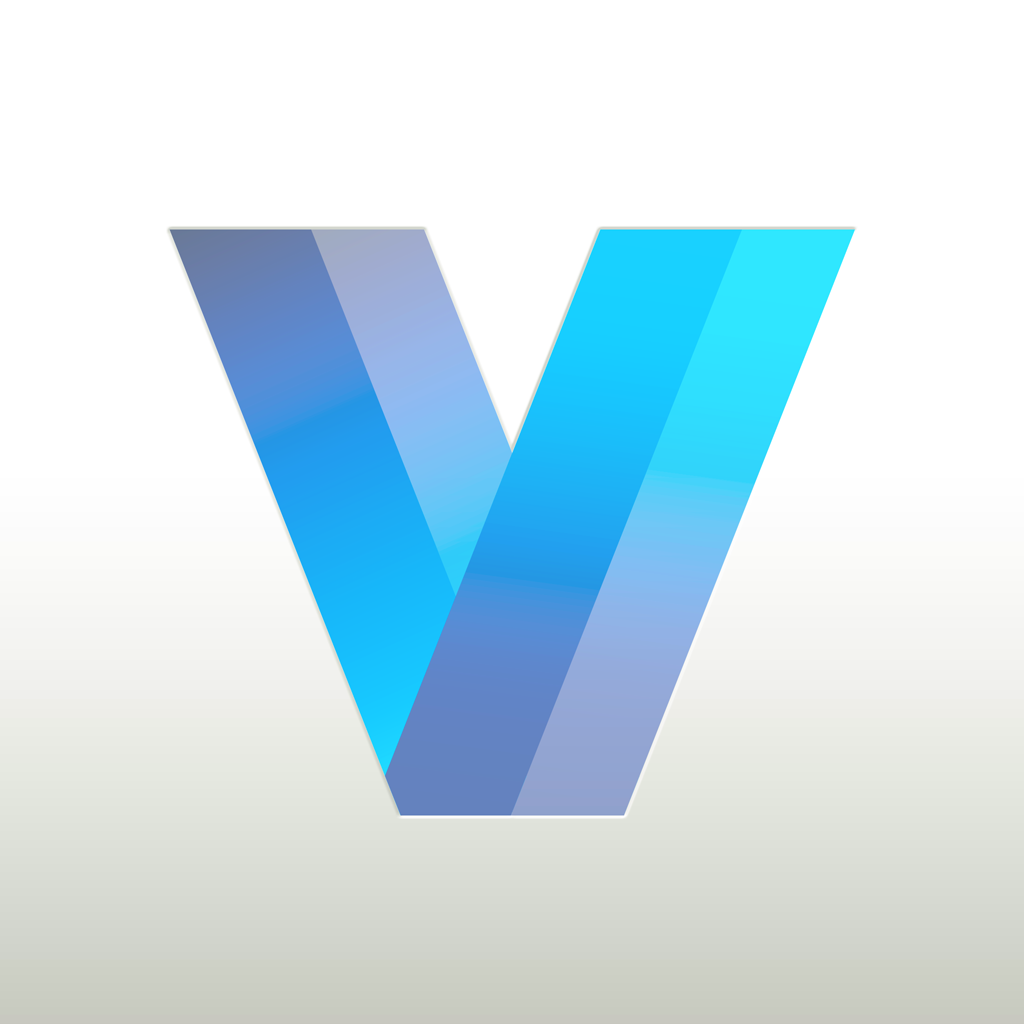 Vycloud
Enclave Studios, LLC
$1.99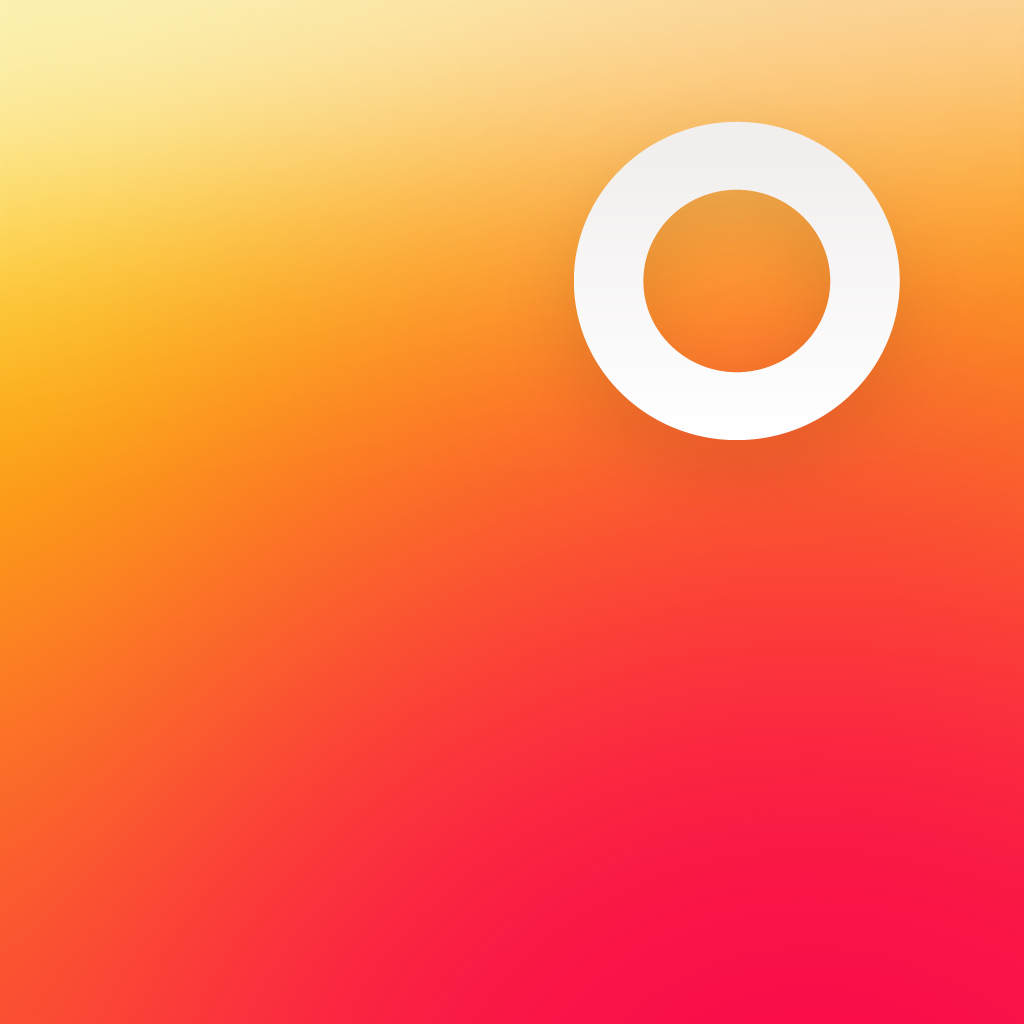 Solar : Weather
Hollr, Inc.
$1.99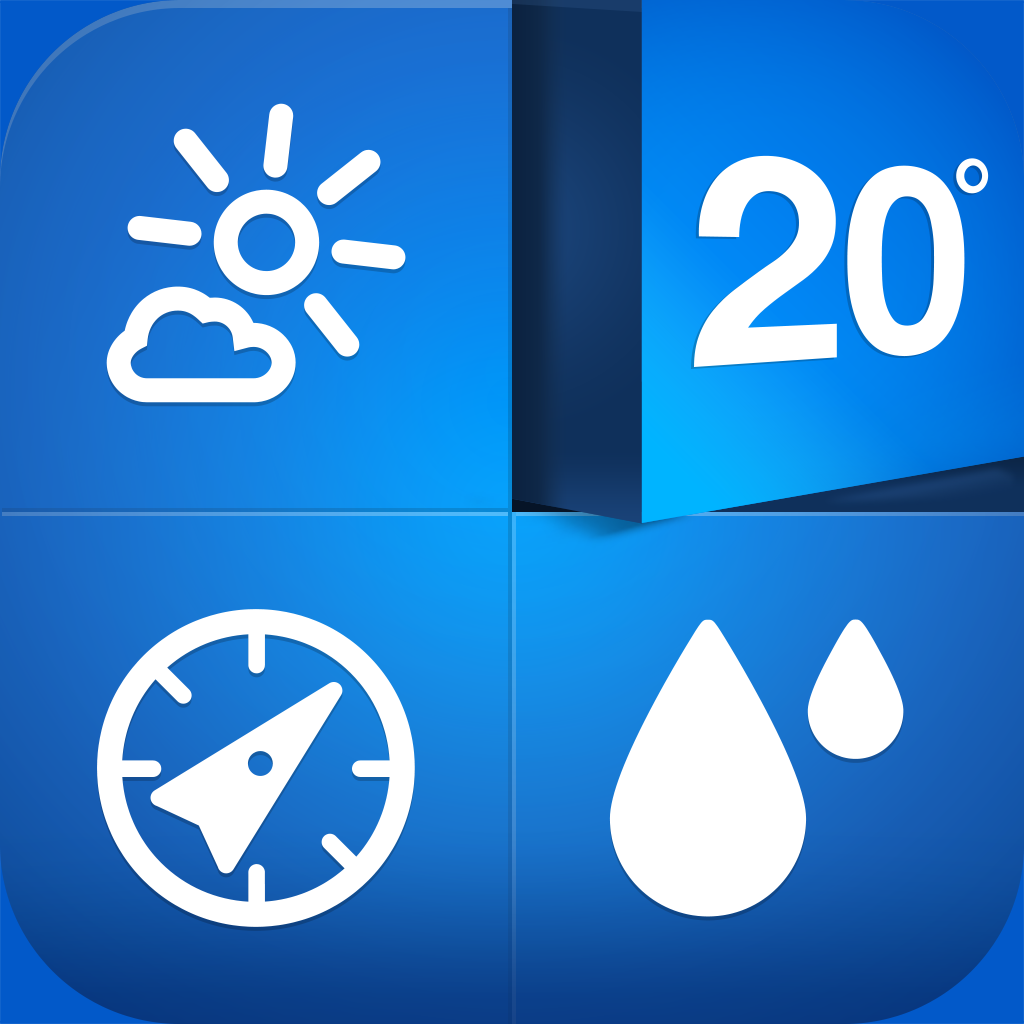 Weathercube - Gestural Weather
Appsuperb
Related articles