Quirky
App
Of
The
Day:
Funny
Faces
Camera
Brings
Chaos
To
Photos
November 10, 2012
The magic of a camera is being able to
capture what's around
you as it appears. You can have a moment frozen for years. One of the downsides of a camera is that everyone wants to look their best. They smile the way they think is prettiest. They pose in a way that makes them look the most flattering. The pictures come out looking less genuine.
Funny Faces Camera
might be your solution for more genuine pictures. Funny Face Camera plays a preselected sound when you push the button to take the picture. The goal is to get people to either have a genuine smile because of the ridiculous sound or a confused look on their face because
your camera might be possessed
. Regardless, it helps the subjects of your picture be more like themselves. The app comes with four sounds that you can play. There are more that you can unlock. However, you don't have to buy them. You just have to earn them. Each picture I took was worth two stars. If I shared the picture on Facebook or Twitter, I could get 10 stars for each social media share.The more pictures that you take and share, the more sounds you unlock. There are two different categories of sounds that you unlock. There are the ones that are intended to make people smile, and there are the ones that are meant to confuse people. You can pick your sounds from each category so that you get the type of reaction you want. Each sound has been pretested by different iPhone users before they were added to the app. However, the app continues to track how useful each sound effect is. You vote on your pictures if you got the response that you wanted. Those votes are averaged and calculated into a percentage. When you choose what you want to spend your stars on, you can make your choice based on how effective the sound is. The more effective sounds are more expensive. It just means needing to take more pictures and save up.
Funny Faces Camera is available in the App Store for the awesome price of FREE!
Mentioned apps
Free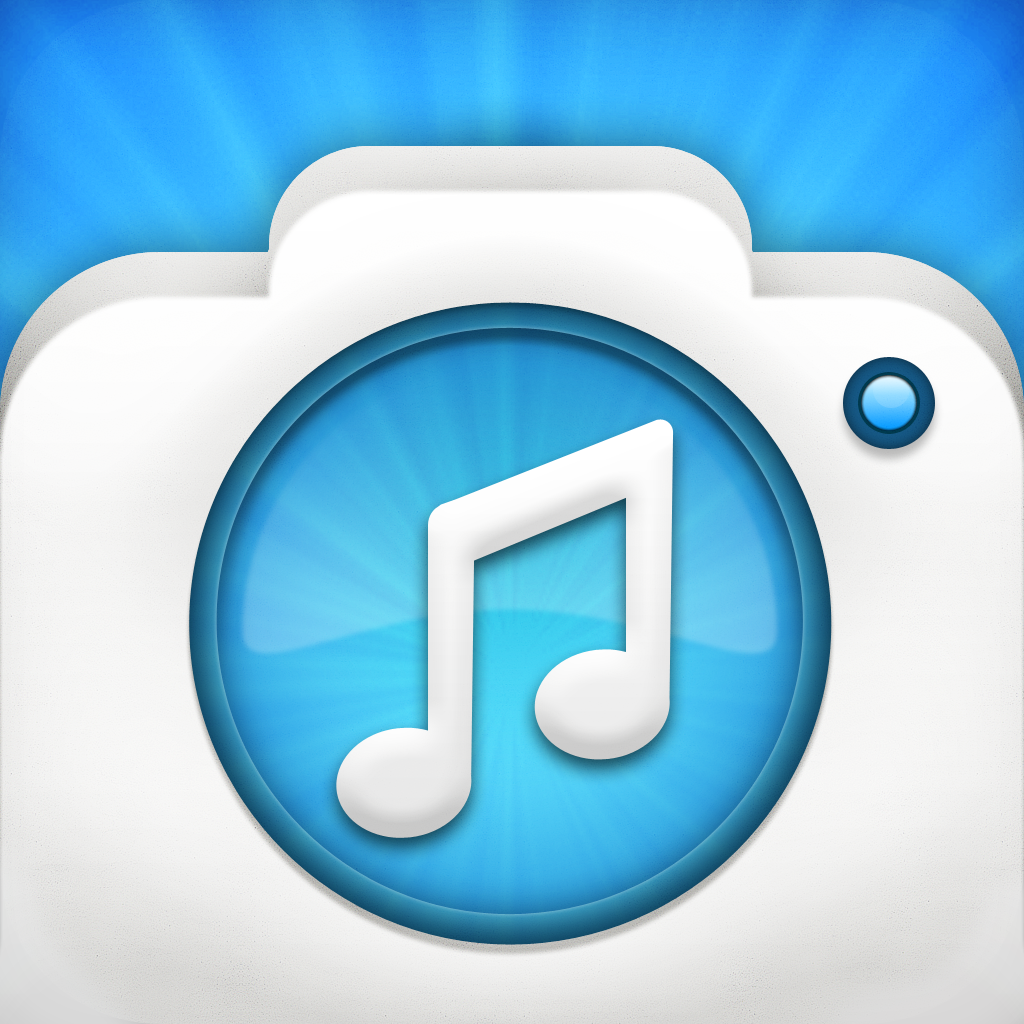 Funny Faces Camera – make your friends smile or look confused
Dear Future Astronaut AB
Related articles