Snap
Spot:
Take
Photos
From
Exciting
New
Angles
With
The
Gorillapod
GripTight
PhoneCam
ClampStand
November 20, 2012
Last time on Snap Spot I shared the awesome
Easy-Macro Cell Lens Band
, which allows you to take hassle free macro photos with any iPhone. This week, I have something you can use in conjunction with the Macro Band, the
Gorillapod GripTight PhoneCam ClampStand
, from Photojojo.
This is a phone stand that's so awesome it needs not just one name, not two names, but four names. I've been using a Gorillapod for years now, because I have one that I
use with my DSLR
, and I was super excited to try the iPhone version. As it turns out, the smaller Gorillapod functions just like its big brother, meaning its perfect for taking photos from any place that you can imagine. So how does it work? Well, the Gorillapod has three flexible, bendable legs that can function as a tripod or twist around any available object - shelves, tree limbs, desks, chair arms - that you can find. Essentially, anything is fair game.
Your phone (of any size up to 3 inches) fits tightly in the Gorillapod's cradle, thanks to a retractable clamp. Because of the flexible design of the tripod itself, you can bend it in to any angle, resulting in some ultra creative photos. The rubber feet are grippy enough to provide stable support on any surface, and my iPhone wasn't going anywhere in that cradle even in the most precarious of locations. This tripod can go any place, making it perfect for self portraits, low light photos, long exposures, macro shots, time lapse captures, and videos. When using a tripod, it's helpful to have a self timer so you can avoid shaking your phone when taking a snapshot. Try an
app like Camera+
with the Gorillapod - it will let you set up your phone at a great angle and then take a shake-free shot, resulting in a fantastic photo. The
iPhone Shutter Remote
($40) is also a good option for hands free iPhonography.
If you read Snap Spot on a regular basis you know that I'm a huge fan of macro photography, and this tripod is an essential part of my kit. I can set it up on a branch, a fence, or even the side of a flower pot, and coupled with a self timer, I can get clear shots that I can't take otherwise. I've also had some luck with getting crisper photos in low light, which is always an issue with a pocket camera.
You can even use the phone clamp portion of the Gorillapod with other tripods, because it is detachable. This is handy because the clamp is so sturdy, much more so than other tripod options that I've tried with my iPhone. My only minor complaint about the phone-sized Gorillapod is its construction. The top part is made of plastic, which I'm worried that I might break one day, though it hasn't happened yet. I do take extra care when I use it, because it's not as sturdy as the version I have for my DSLR. Still, for the price, the quality is spot on, and the legs haven't loosened up a bit with a couple of weeks of use. If you want to get photos from exciting new angles, improve your macro photography, or just take better shots in general, the Gorillapod GripTight PhoneCam ClampStand is a solid choice. You can get yours from the
Photojojo website for just $30
. Want even more Snap Spot? Check out my archives. And as always, if you have a suggestion for an app or an item that you would like to see featured, make sure to
get in touch
.
Mentioned apps
$0.99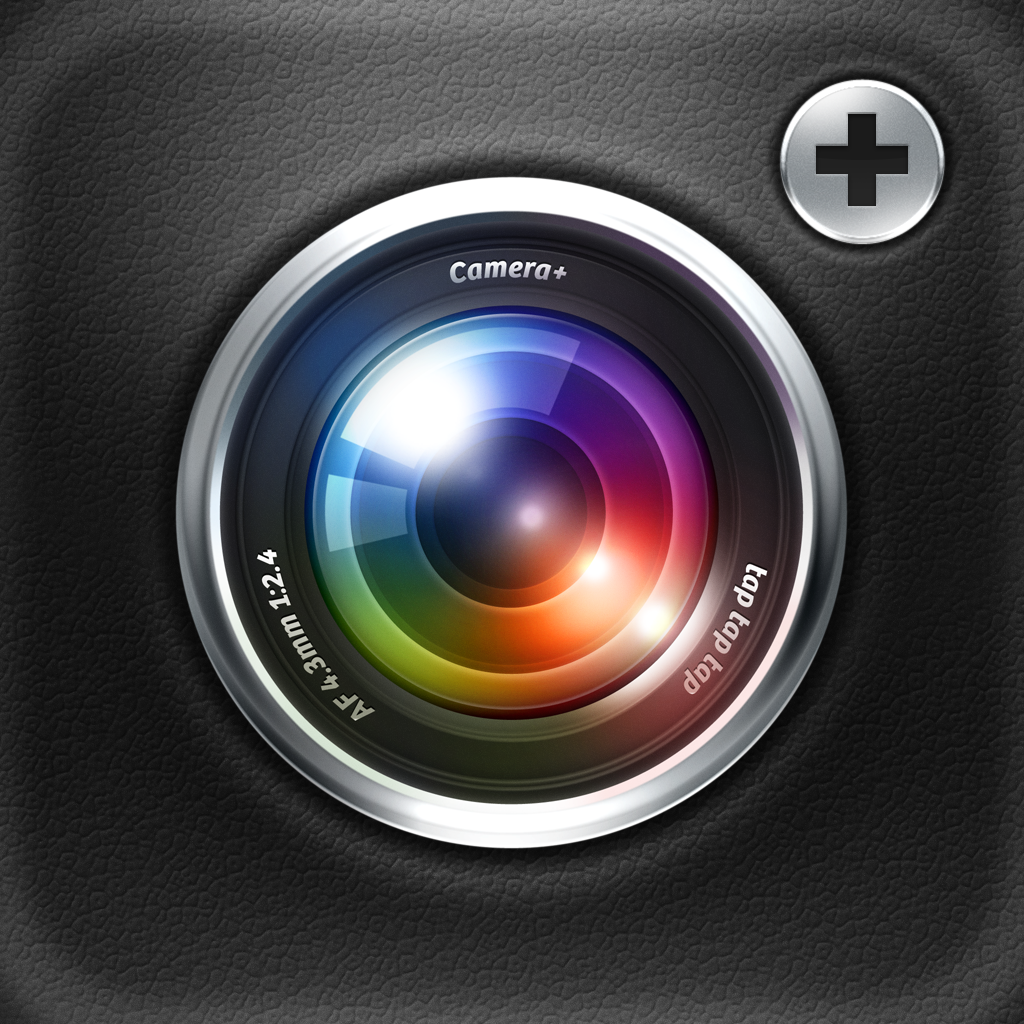 Camera+
tap tap tap
Related articles