The
Group
Email!
Mail
Client
Adds
Many
Of
The
Tools
Apple
Still
Seems
To
Forget
November 8, 2012
Apple's Mail app is slowly getting better with each subsequent iOS update. Unfortunately, it still lacks many of the tools that have become standard on even the company's own Mac application. But we no longer have to wait for Apple to bring these tools to iOS. Instead,
Group Email! Mail Client with Attachments
is here and is available on the iPhone/iPod touch and iPad. Originally launched in July 2010, the $4.99 universal app recently received a noteworthy update that makes it better than ever. Version 3.0 includes a number of new features including a full-featured email reader for IMAP accounts, and enhanced cloud services support for Dropbox, Box, SkyDrive, and Google Drive. Plus, the app now includes full iPhone 5 and iOS 6 support. Group Email! doesn't replace the Mail app. Rather, it enhances it by offering many of the email options Apple has still forgotten. This includes the ability to create groups and distribution lists of users, being able to add different types of attachments, and making it easy to set alerts when certain messages are to be sent. You are also able to create email templates and assign the subject line, text, and pre-set recipients. Once you've selected the contacts and attachments to send, Group Email! opens Mail, which sends the message on its way. If Group Email! has one drawback, it's the learning curve involved. Therefore, I strongly recommend that new users read the app's
instruction manual
. Otherwise, early frustration could easily be mistaken for some sort of application weakness, which would be a shame.
Group Email! Mail Client with Attachments
 is a terrific app. In fact, it adds a bit of a cool factor to the sending of emails on the iPhone or iPad. The $4.99 app is available in the App Store.
Mentioned apps
$4.99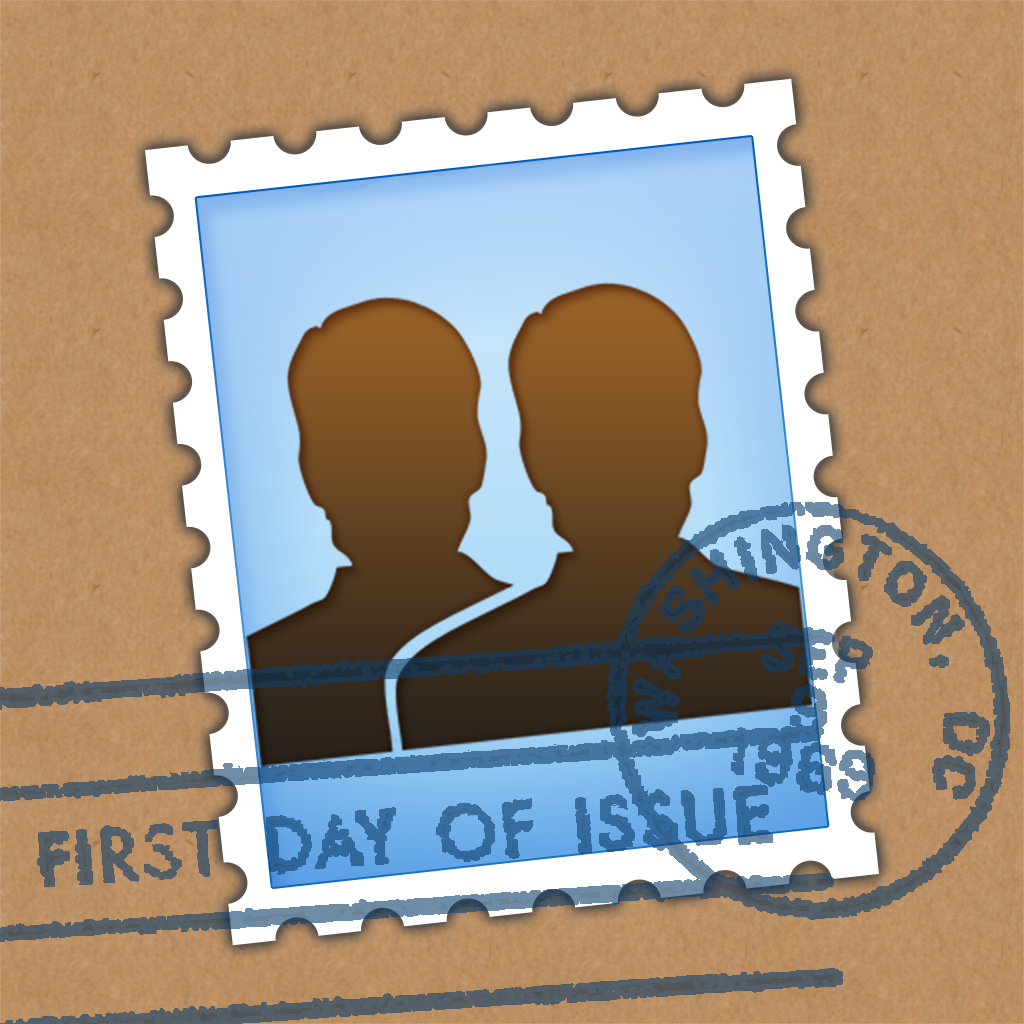 Group Email! Mail Client with Attachments
Andrea Vettori
Related articles