The
Spell
Sword
Legend
Continues
In
The
Upcoming
Ace
Of
Blades
November 9, 2012
Back in April, I fell in love with the fast and frantic arena-based RPG called Spell Sword. If you aren't familiar with Spell Sword, think of Super Crate Box, but on steroids.
It featured 16-bit graphics that really brought me back to the old-school days of gaming, and the soundtrack was superb. Gameplay was fun, though hectic, and even though it wasn't a full-on RPG, there were still the elements like leveling up and getting new equipment that made it feel like it was. It's been a while since I've played the game though, but don't worry, there's good news coming from Everplay.
Spell Sword is getting a sequel, well, kind of. For the past five months, the development team at Everplay have been working on the upcoming title, Ace of Blades.
There was a lot of player feedback on Spell Sword, and Everplay has taken it all into account and into the form of Ace of Blades.
So what will Ace of Blades have? It will follow the basic Spell Sword formula, but kick it up a notch. There will be large areas for players to explore, and a huge variety of enemies to encounter and defeat. On launch, the game will have around four unique worlds, each with quite a lot of stages in them. They plan to bring more worlds in future updates as well.
The story of Ace of Blades follows the hero in Spell Sword, as he is on a quest to become the "Ace of Blades." The main objective? To explore new worlds and find the Blades that have amazing special powers. These are similar to the power cards that were in Spell Sword.
This won't just be another hack-and-slash either. Ace of Blades will feature new physics in the game mechanic, which end up bringing in a new puzzle element to the game. If your problem with Spell Sword was the fact that no thinking was required, then you may find Ace of Blades to be a nice change.
Everplay will be releasing Ace of Blades around Dec. 2012. We will update you on any new information we get about the game, and stay tuned for a full review once the game is available.
In the meantime, make sure to check out the screenshots to whet your appetite.
[gallery link="file"]
Mentioned apps
Free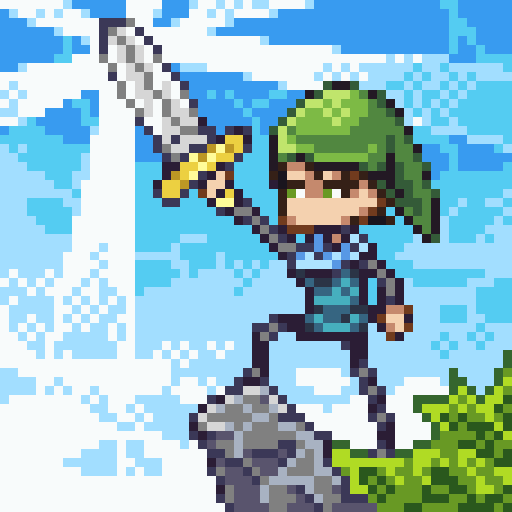 Spell Sword
Everplay
Related articles