Timbuktu
Is
A
Terrific
Learning
App
For
Kids
With
A
Very
Bad
Pay
Wall
November 8, 2012
Timbuktu
is a discovery app for parents and kids alike that recently received a
significant update
. Version 3.0 has been completely revised and now includes stories, activities, and other goodies that refresh each day. Available for free, the iPad app is a way for children and parents to spend time together after a busy day. Included are math games, bedtime stories, cartoons, food recipes, music, and other tools. Timbuktu also includes weekly content from
McSweeney's
, the San Francisco-based publisher. Content is accessible through a magazine-like calendar interface that is beautiful and intuitive. In terms of the content it provides, Timbuktu is extraordinary. Not only are the stories refreshing and the illustrations amazing, especially on an iPad with Retina display, but the activities are so varied that they never get old. This last part is a big deal, especially for families with children who get bored easily. Unfortunately, Timbuktu comes with one of most disingenuous "pay to play" features that I've ever seen. Timbuktu is free. However, its best content is thrown behind a pay wall that is opened by purchasing "bubbles." When downloading the app, you'll receive 70 bubbles. Regretfully, these won't get you very far as stories cost anywhere from 20 and 40 bubbles each. Additional bubble packs are available through in-app purchases, ranging from 70 bubbles for $4.99, 200 for $9.99, and 1,000 for $29.99. You will also receive one free bubble for each friend you invite to Timbuktu. Unfortunately, given the price for each story, this really isn't much of a deal. Most alarming is the way Timbuktu promotes the use of bubbles, which is often. As children move between content, they receive kid-friendly messages like, "pop your bubbles to read it!" One click on this message and the bubbles do indeed pop along with the sound you'd expect to hear from such an experience. Pretty soon, kids are enjoying the popping as much as the content itself. This, in my opinion, is quite deceptive, and can become very expensive. As I said, Timbuktu's content is terrific. It is a shame that their payment model could lead many to believe that the entire app is somewhat of a scam. This opinion becomes even more valid given the fun factor associated with the pay wall. Hopefully, Timbuktu will find a way to tweak the app's in-app purchase options. Our best advice is that they eliminate the bubbles gimmick altogether and implement some sort of monthly subscription model in the future. That way, kids can have fun and learn, and parents can stop worrying about hearing the sound of money popping.
Timbuktu
is available in the App Store, bubbles and all.
Mentioned apps
Free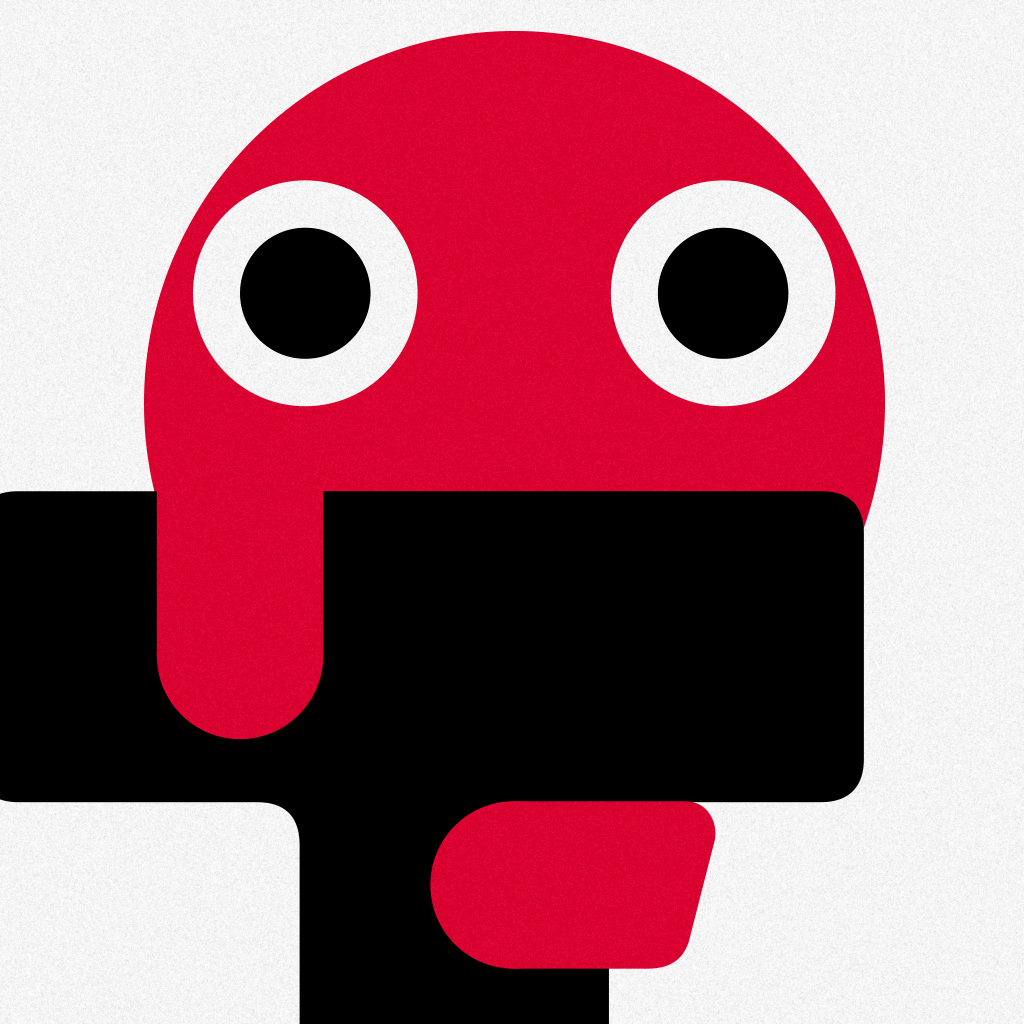 Timbuktu - Free stories, fun and games for parents and children
Timbuktu Labs, Inc.
Related articles