Tyra
Banks'
Smize
Yourself!
Is
One
Truly
Bizarre
App
For
iPhone
November 19, 2012
Lifestyle guru Tyra Banks is out with a new app for the iPhone/iPod touch that borders on the strange.
Smize Yourself!
teaches users how to "smile with your eyes" -- and also look like someone from Mars. Available for $1.99, the app's primary purpose is to take a user's photo and make it look like someone with gigantic eyes. The end result is truly awful. To get started, users take a photo of themselves in bright or natural light, without moving their face or mouth. You are also supposed to "squint your eyes intensely and think about something you desire!" Then, using the "latest" in facial morphing technology, the app produces a "super fun and ultra fierce exaggerated smize," that can be shared via Facebook, Twitter, or email. Take a look: As you can see, the end product is somewhere between an alien life form, and well, Tyra Banks!
Smize Yourself!
 might be worth the price for fans of "America's Next Top Model." Everyone else would probably be wise to spend their money somewhere else.
Mentioned apps
$1.99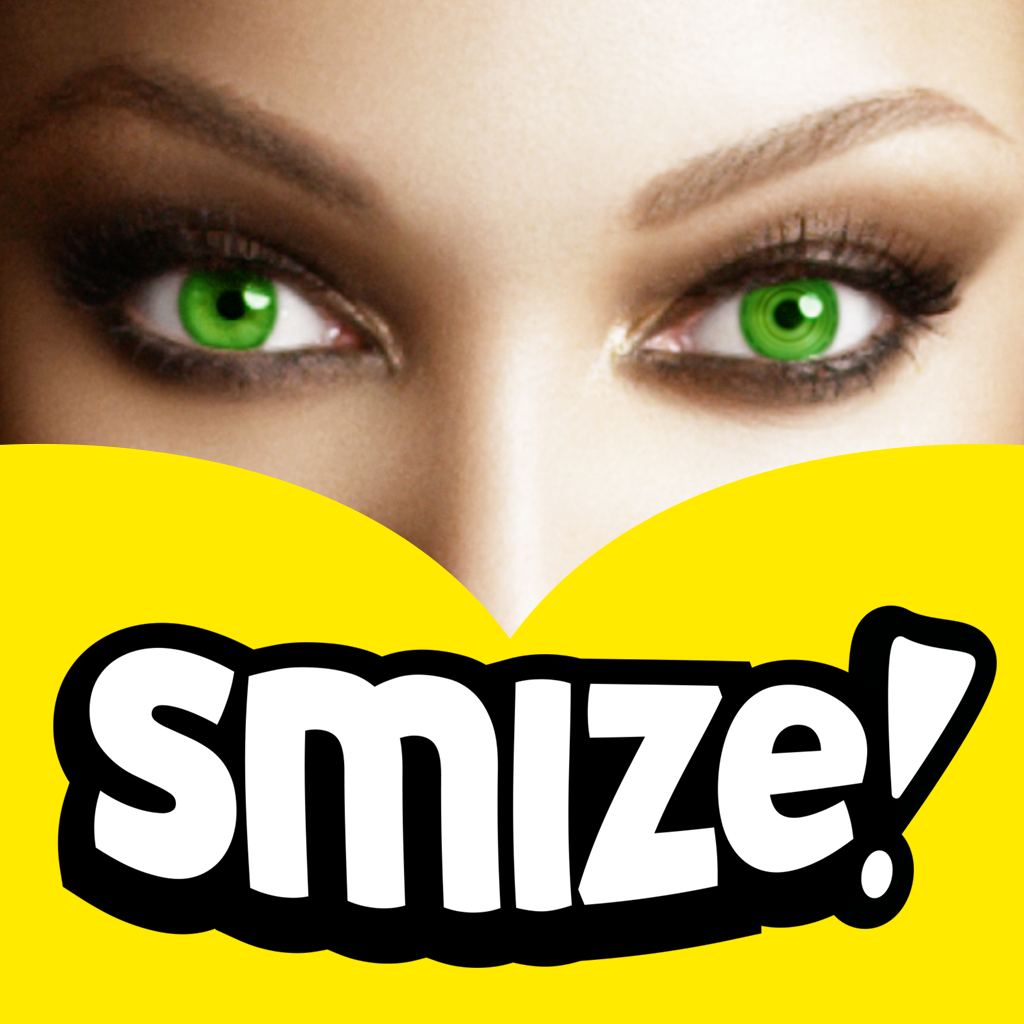 Smize Yourself!
The Tyra Banks Company, Inc