A
Christmas
Carol
Drawn
&
Told
Offers
A
Unique
Look
At
Classic
Story
December 20, 2012
Charles Dickens' 1843 novella, "A Christmas Carol" is quite popular this time of year. It is also available in the public domain, which means there are countless apps already available that tell the often told Christmas Eve story of Ebenezer Scrooge. So what makes Alan Snow's
A Christmas Carol Drawn & Told
unique? It combines the literary genius' own words with breathtaking (and at time, dark) full-color illustrations by Michael Cole, which are distinctive to the iPhone/iPod touch and iPad. Offering 300 pages across 16 chapters, the audio visual app is as much a masterpiece as the story itself. In total, A Christmas Carol Drawn & Told includes nearly two hours of narration. The story and images can be browsed or left to play automatically. This combination allows users to enjoy Dickens' story whatever way they choose. Plus, because the story is divided into chapters, users are able to find their favorite parts by simply swiping and touching. This is really a terrific app and one that should bring smiles to everyone who experiences it. A Christmas Carol Drawn & Told is available in two versions. The first,
available for $0.99
, includes the entire story. The
free version
includes only the first 84 pages, which is perfect for those that wish to try before they buy.
Mentioned apps
Free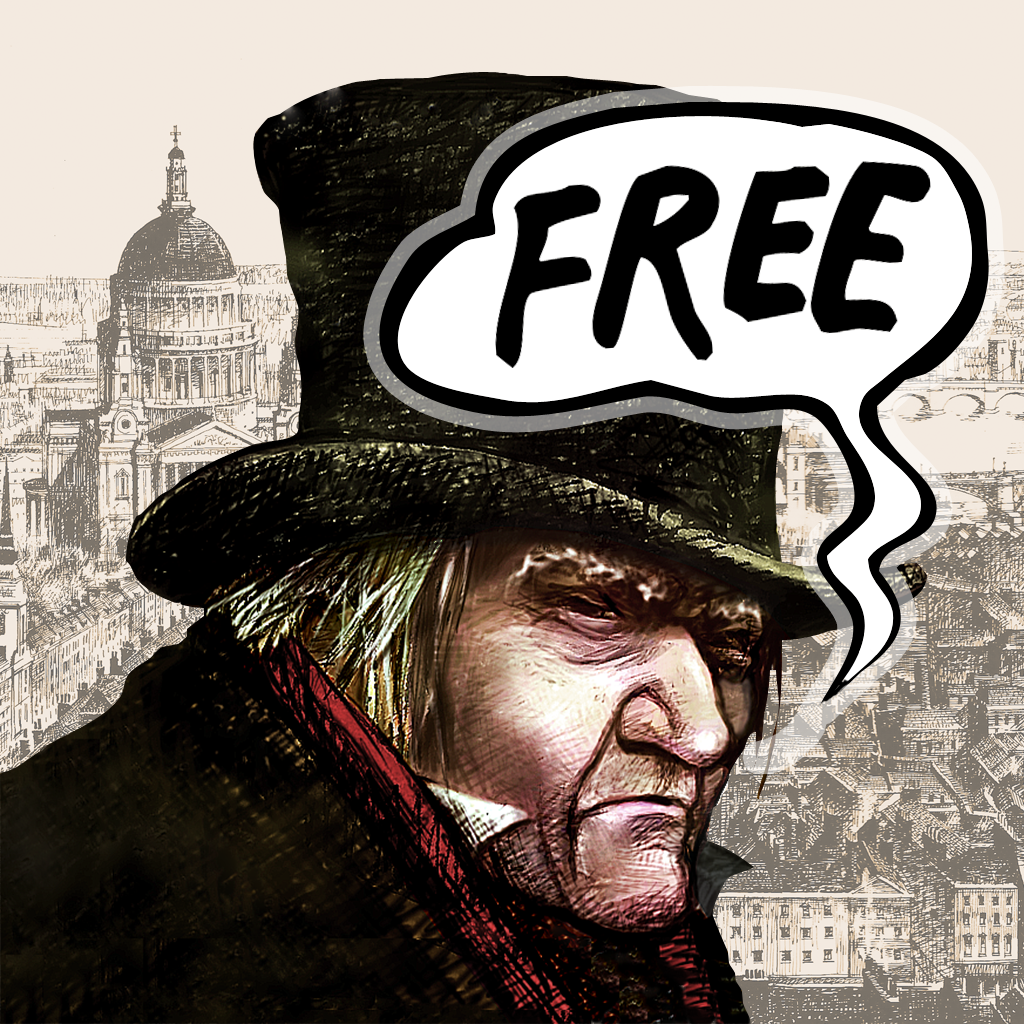 A Christmas Carol Drawn & Told Free
Alan Snow
$0.99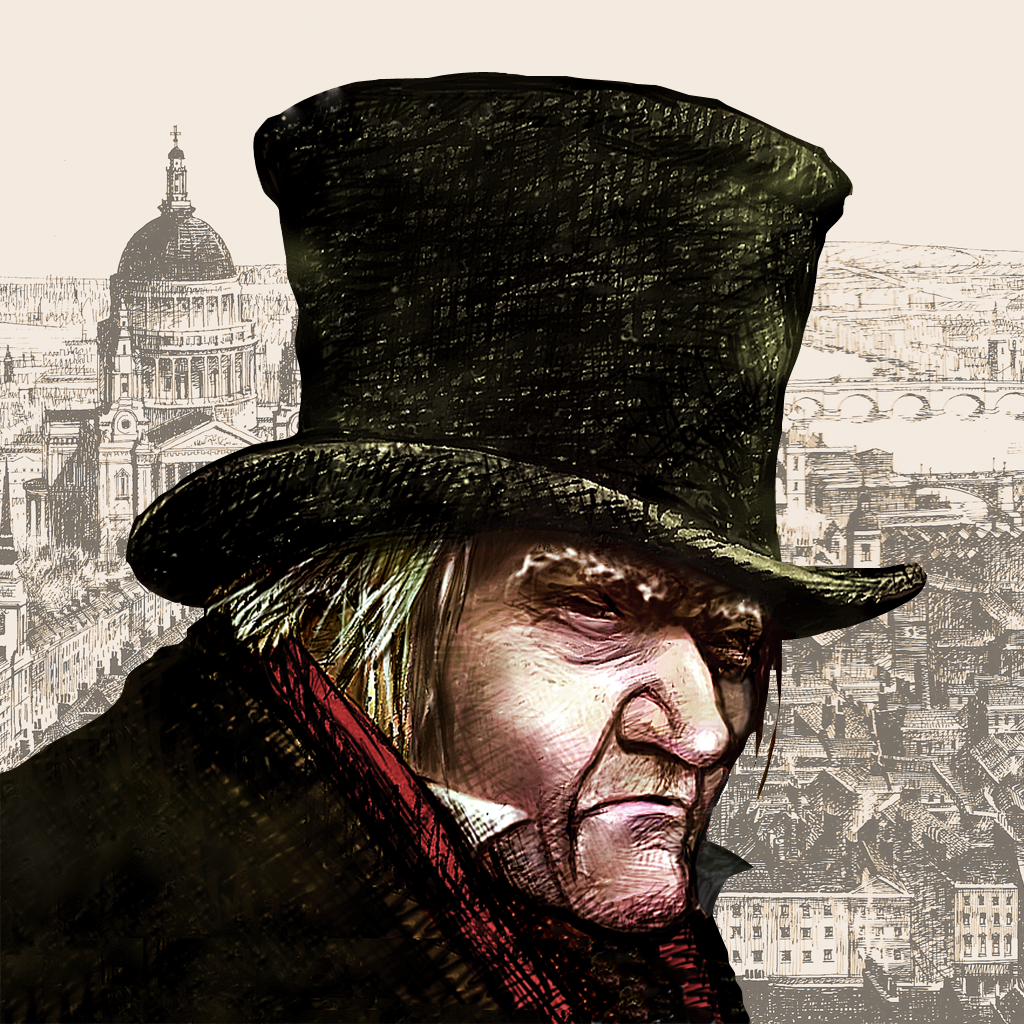 A Christmas Carol Drawn & Told
Alan Snow