Looking
For
Something
To
Do
On
New
Year's
Eve,
But
Don't
Want
To
Face
The
Crowds?
December 27, 2012
I don't know about you, but I hate going out on New Year's Eve. There are too many loud, obnoxious, predatory creeps drinking way too much tequila and rum for me to want to get dressed up and stand around in a massive crowd just to watch a clock tick. I can do that just fine in my jammies at home. If you're like me and you would rather play board games at home with a few of your nerdiest pals, then you can still make the fireworks happen at midnight with the help of
PyroTouch HD
.
This fun game is more than just an app that lets you create digital fireworks. It is an action-packed tapping escapade that will have you on the edge of your seat, trying to make the world a happier place. Players are pyrotechnics experts in a seaside fireworks show that takes them around the world. In each city, tap the rocket as it flies through the air. When the timing is just right, the projectile will glow with a white light.
When you set off the fireworks, the residents of the city show their happiness with a smiley face. Collect the smiley faces to earn big rewards and let the world know that you will bring happiness to their town. Once you've earned enough points showing off your pyrotechnics to the citizens of Vancouver, Canada, you'll be able to travel to Taipei to show them what you can do. Players can travel to New York City and will be able to head to Shanghai and Sydney in a future update. Players start by showing off their abilities in Debut mode. Once you've played all 20 levels in Vancouver and Taipei, you'll be able to unlock Premiere mode, which offers an even bigger challenge. To unlock Finale mode, play through New York City in Debut mode.
The only thing missing from this app is a musical score that coincides with the fireworks display. Every good fireworks show includes synchronized music and explosions. The game launched for free and will stay that way at least through this coming Saturday. If you are looking for something to do on New Year's Eve that involves blowing stuff up, but don't want to get whiskey all over your party dress, than
grab a copy
of PyroTouch HD and let the explosions commence. Check out the trailer below to see the light show of PyroTouch HD. If you are having trouble seeing the video,
click here
for a direct link on YouTube. http://youtu.be/2r9zJ-BLkWA
Mentioned apps
Free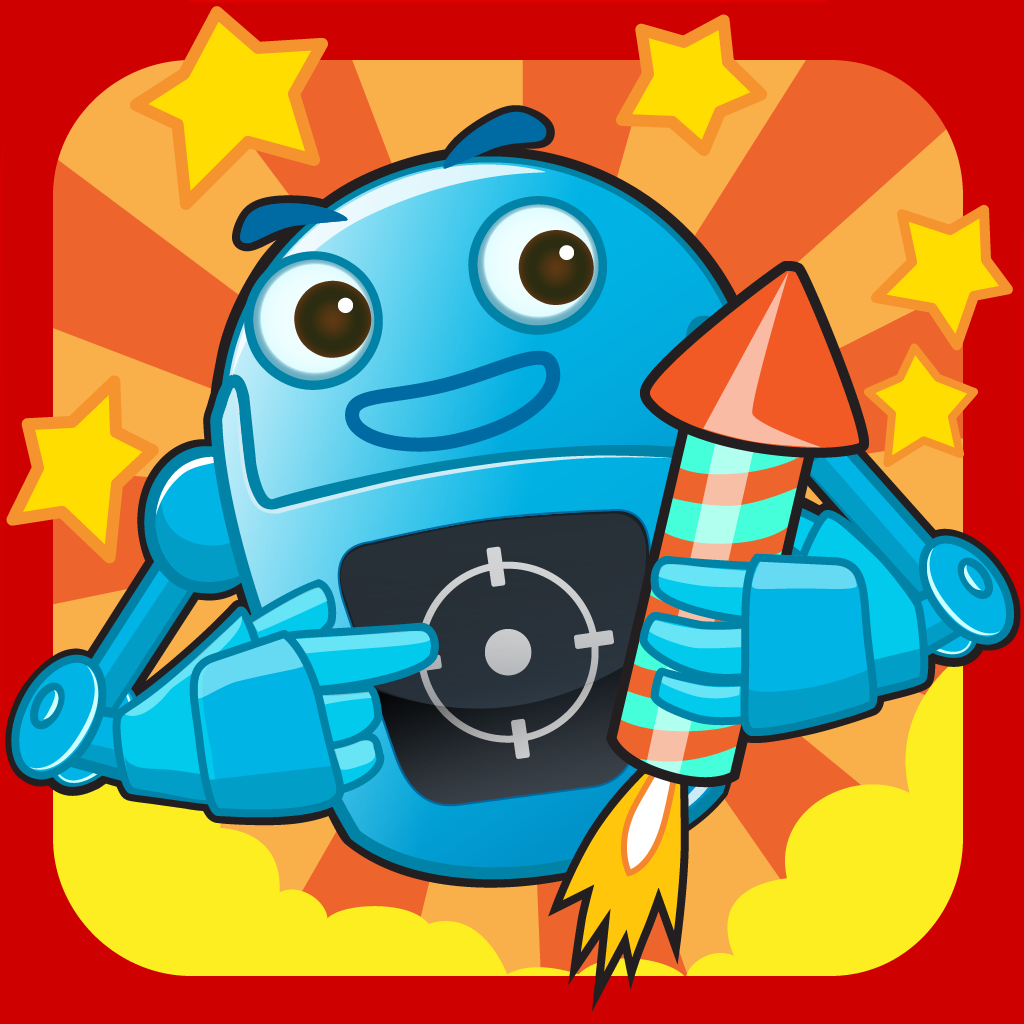 PyroTouch HD Fireworks Game
Harakoa
Related articles