Musician's
Corner:
Guitar
Jam
Tracks
Teaches
You
How
To
Rock
December 24, 2012
Monday means Musician's Corner Day on my calendar and this Christmas Eve, we are celebrating all things related to music and musicians.
Last week
, we told you about the revolutionary new AudioBus, which lets your apps talk to each other. I want to take a moment to thank our readers who told me about their favorite bands or artist of 2012. I listened to a couple of tracks from both Gungor and Audrianna Cole. Very beautiful music. Thanks for letting me know about them. Before we get started, I want to let you all know that IK Multimedia is having a huge end-of-the-year sale. You'll be able to get up to 50 percent off of some of their most popular apps, including
AmpliTube
,
SampleTank
,
iGrand Piano
,
VocalLive
, and more. Visit the
company's website
for more information. The sale will last through the end of 2012. Now, on with the app review. Today, we are going to tell you about Guitar Jam Tracks - Scale Trainer & Practice Buddy. This fantastic app is the perfect companion for intermediate to advanced guitarists.
This app comes with five basic scale charts for practicing and perfecting your abilities. Learn the basic scales in seven different Major and Minor keys for Rock, Reggae, Jazz, Humbucker and Acoustic Blues.
Players start by choosing the style of music they want to learn scales for and the key they want to practice in. For example, pick Acoustic Blues and the Major "A" key. Then, tap the first scale chart to get a closer look at your finger placement. The chart shows the fret you should start on, the spot on the strings that your fingers should be placed, the "root note," the "blues note," and the fret marker.
You can listen to each scale being played with the included audio track and play along to make sure you are getting the scale right. If you already know finger placement for the scale you are practicing, you can switch to the scale list instead. In this section, you'll be able to see which notes are being played in a particular scale. For example, the "A" Minor rock scale includes Am/ G/ Dm/ F/ and C. The notes will be listed in the order they are played on the scale, but don't include repeats.
One of the best features of Guitar Jam Tracks is that the scale charts can be adjusted for left-handed guitarists. Anyone who plays left-handed knows how difficult it is to find accommodating instruments, accessories, and such. This app lets you rearrange the scale chart to show the notes positioned the way they would be for a lefty.
This guitar trainer app is only $4.99. If you think about the cost of professional guitar lessons, you're at least going to be stuck with five weeks worth. For only five bucks, you're getting the deal of a lifetime. If you are already a practicing guitarist, but you want to work on your basic scales, this app is perfect for making sense of the complexities of some of the more difficult chords. Thanks for visiting Musician's Corner again. If you have an idea for an app or accessory that you think is perfect for musicians, either leave a comment below, or send me an
email
. This week's question: What was your first record/tape/CD (or digital download, depending on how old you are). Mine is pretty embarrassing and I don't want to admit to it. But I will tell you next week if enough of you tell me yours first.
Mentioned apps
$4.99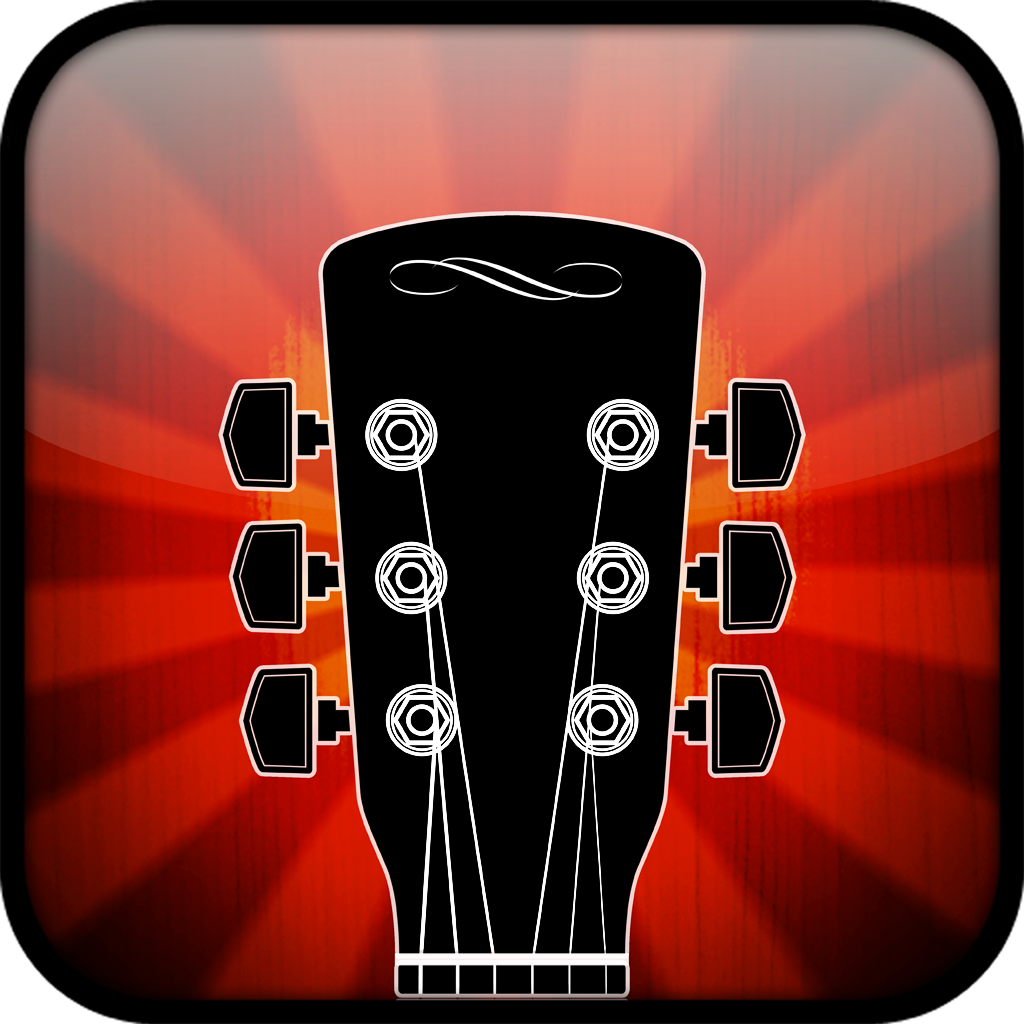 Guitar Jam Tracks - Scale Trainer & Practice Buddy
Ninebuzz Software LLC
Related articles