Perfecto!
Now
You
Can
Send
Postcards
With
The
Bambu
Wallpaper
App
December 9, 2012
One of the top-selling wallpaper apps for iPhone has received a nice update.
Bambu 1.5
includes a number of new tools including the ability to send postcards to friends through Facebook, and more. Originally released in October by
Plastic
, the free app offers hundreds of original images with new ones added each week. Bambu places each wallpaper on the main screen using small thumbnails. Scroll up and additional content appears. Scroll down and you're able to search for designs by category. These include: love, cute, funny, celebrations, cheeky, words, TV and film, and other. The app also offers special wallpapers that are part of a set and designed by an artist specifically for Bambu. These themes, which are scattered throughout, require an in-app purchase that ranges in price from $0.99 to $1.99. There are also time-limited themes for special occasions. Full Bambu 1.5 features include:
Make the doormat smile! Send POSTCARDS worldwide! Pick an image in Bambu and send it to anywhere in the world along with a message!
Ciao! Olá! Hola! Hallo!… Bambu is now fluent in Italian, Malay, Dutch, German, Spanish and Portuguese!
HO! HO! HO! Loads of Christmas art coming throughout December!
If you're looking for a unique wallpaper app for your iPhone 5 that doesn't cost anything upfront, consider checking out this app.
Bambu
 is available for download in the App Store and works on any iPhone/iPod touch model.
Mentioned apps
Free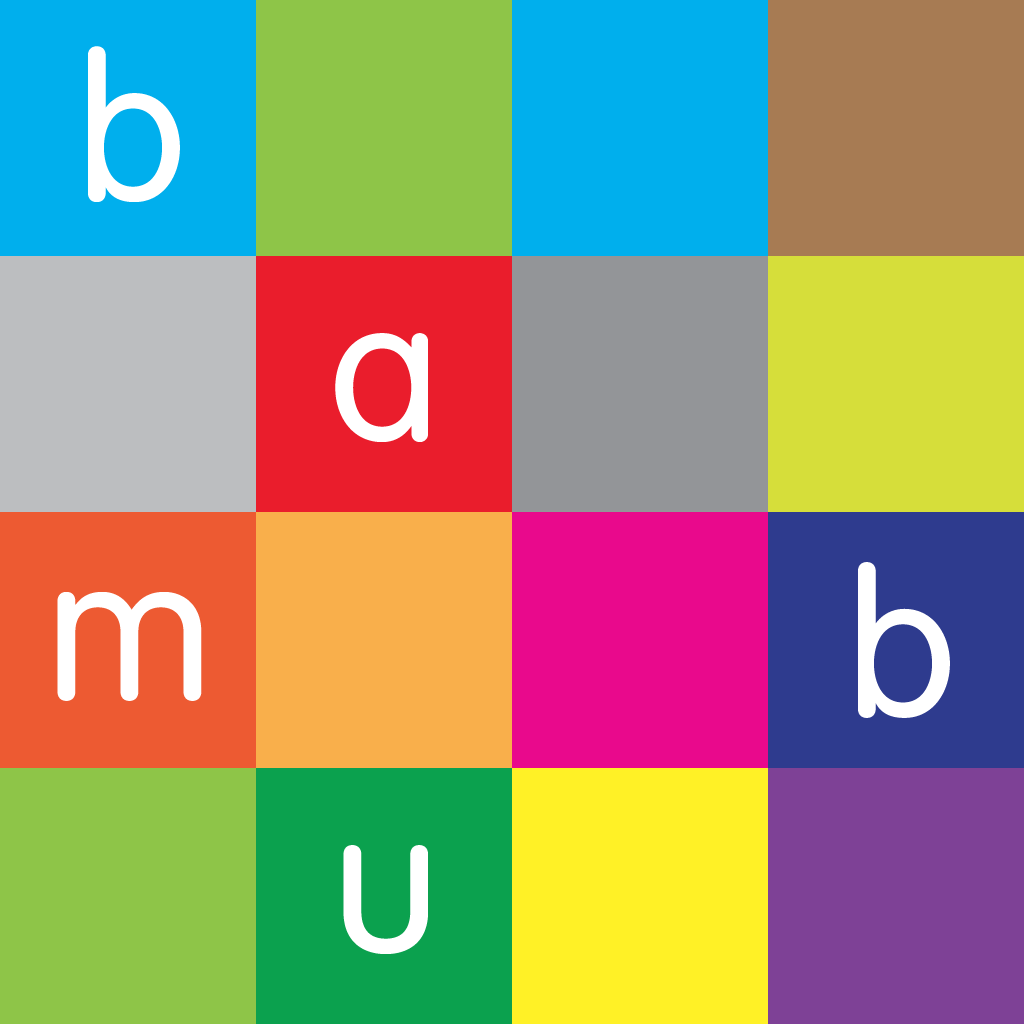 Bambu
Plastic
Related articles