December 4, 2012
Sooner: to do list & weekly planner ($0.99) by SMS Services O.o.o. puts productivity at the tip of your finger. Plenty of productivity apps of the "GTD" genre exist in the app store, and they all have their own features and gimmicks.
While this does help for the user experience, it also means that "you've seen one app, you've seen them all." For example, there is little difference between the interfaces for Things and The Hit List.
Sooner differentiates itself from the others by making use of its circular design. Not only is this departure from the norm easy to understand, but it also cuts to the quick when it comes to adding new events.
Two dials are used; one for categories and the other for a calendar.
For the categories dial, add different areas of your life and color code them. Each section forms a pie wedge, with a tear drop icon in the center.
Spin the wheel to see the different categories and then simply drag and drop the tear drop to the spot where you want to add an event. This can easily be done with your thumb, making adding events a quick process.
The closer you move the event to the category title, the more important the event will be ranked.
What really takes advantage of the dial interface is the calendar mode. The days of the week line the outer rim, while the dial advances through the hours. A thin line delineates each new day, which will highlight the corresponding day on the outside.
Again, drag the teardrop to the timeframe you'd like, and simply add your event.
Perhaps the app's one downfall is how the categories and calendar dials don't "talk" to each other. Creating an event with a deadline should populate the calendar with that event, but it doesn't. Likewise, adding a calendar event doesn't provide a category to attach it to.
The app isn't iPad optimized, which isn't all too bad, considering the interface really lends to being used by one hand (although I guess the iPad mini would count). It's also on sale now for only $.99. The discount will expire on Wednesday, December 5.
You'll definitely want to download this productivity app sooner rather than later.
Mentioned apps
$0.99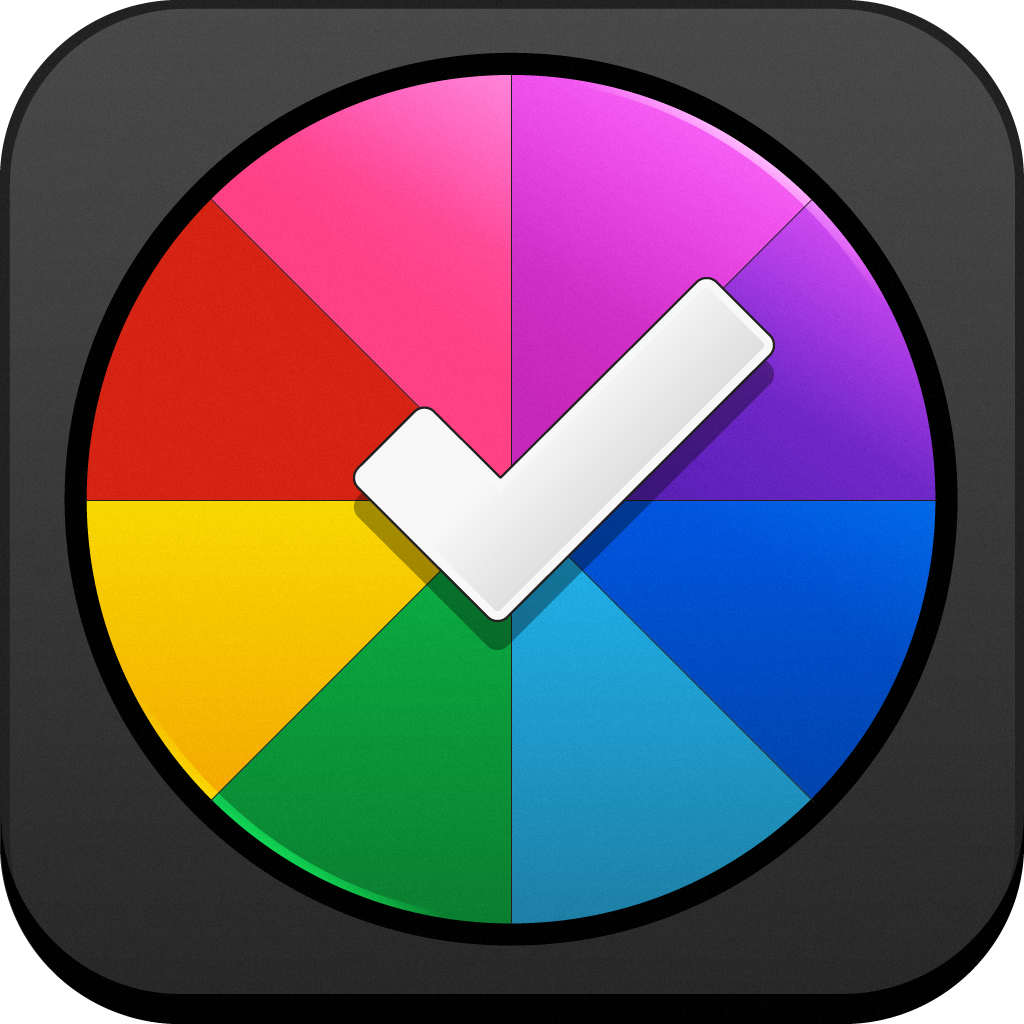 Sooner: to do list & weekly planner
SMS Services O.o.o.
$9.99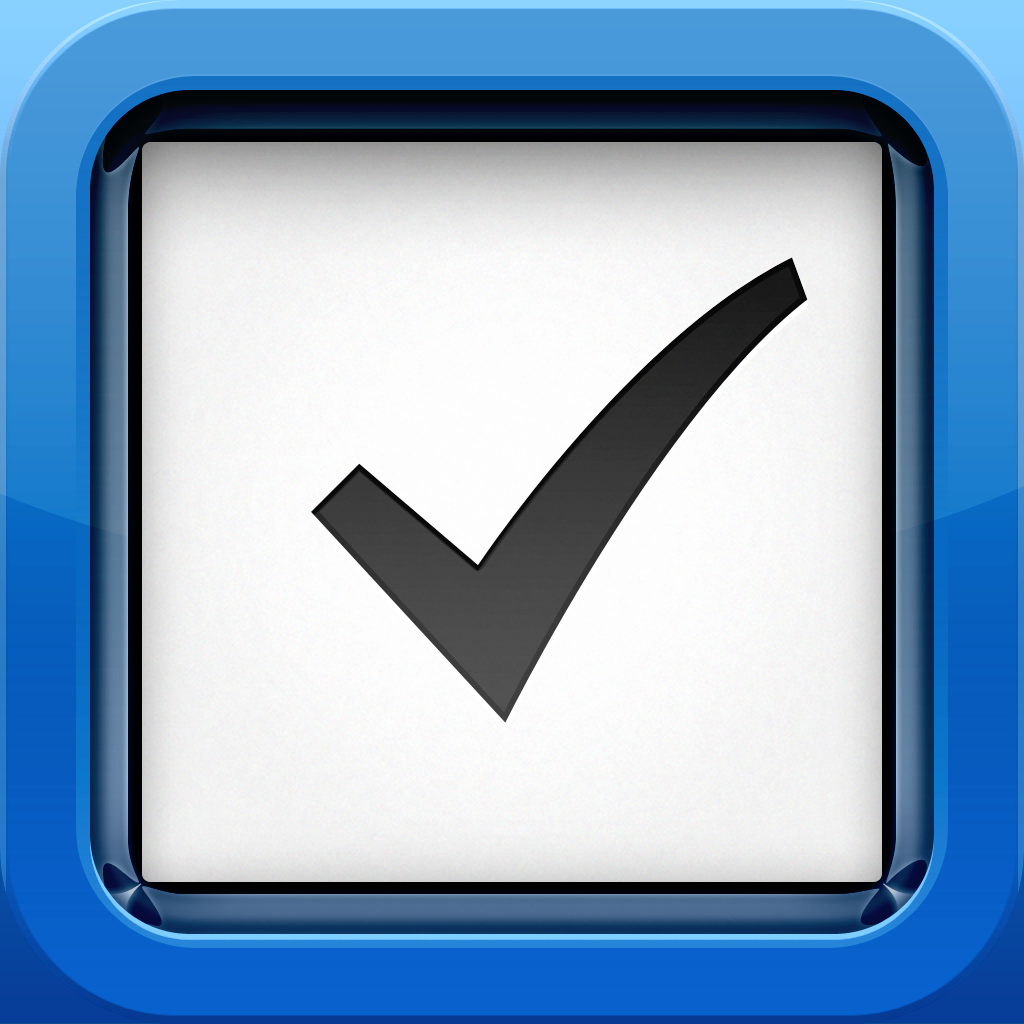 Things
Cultured Code GmbH & Co. KG
$9.99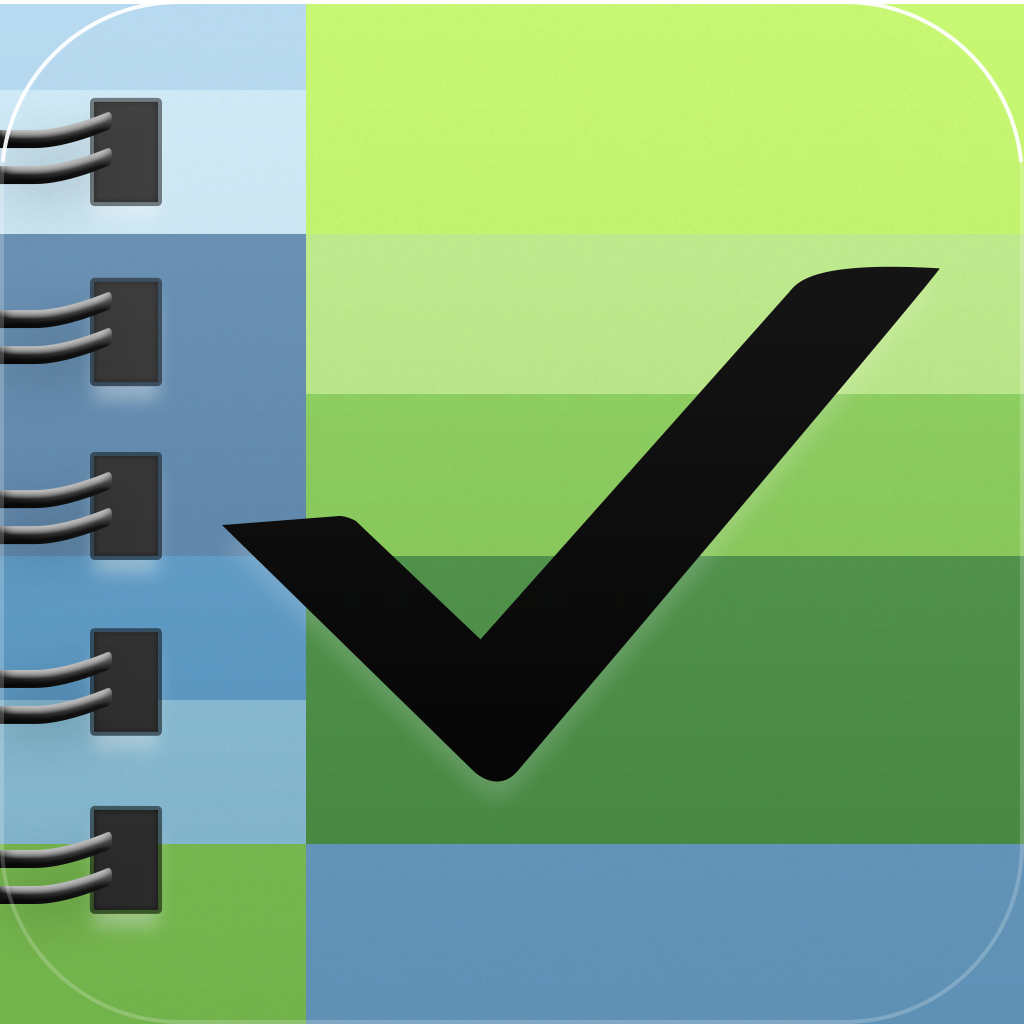 The Hit List
Potion Factory
Related articles