Remove
Unwanted
Objects
And
Touch
Up
Your
Photos
With
Snapheal
For
Mac
December 11, 2012
Snapheal
is a photo editing app for the Mac from
MacPhun
, which is the company behind other popular editing apps for both Mac and iOS like
FX Photo Studio
. The app was recently updated to version 2.1, adding a fantastic new look along with performance enhancements and additional tools. While I didn't have the opportunity to use the older version of Snapheal, I have had a week to play with the new version, and I have found it to be an incredibly handy tool in my photo editing arsenal. When I want to add filters or do color adjustments I use apps like
Aperture
or
Snapseed
, but when I need to quickly remove an unwanted element from a photo, Snapheal is now my go-to app. That's what it's designed for, after all - repairing damaged photos and editing out skin imperfections, people, and extraneous objects. The app's erase tools are simple to use and they work well. You just paint over an unwanted element in a photo with a paint brush to create a mask, click erase, and it will be magically removed from the picture.
You can choose a brush in any diameter, and zooming in on the specific element that you want to erase is the best way to get an accurate result. It may take a few runs to completely eliminate an object, but the app does an impressive job retaining photo quality. I removed a bee from a high quality DSLR photo and managed to keep a lot of the crispness of the flower it was perched on. In addition to using the brush to add the masking layer to your photos (this is the big red area that shows what will be erased) you can also use the eraser if you accidentally select an area you don't want to be removed from the photo or the lasso tool, which is better for large areas. There's also a cloning tool, which is great for touching up small blemishes on skin or tears and rips in a damaged photo. When you erase elements from your photos, there are three precision settings: Norm, High, and Highest. Each one will determine how long it takes to edit your photo, and the quality of the edit. Highest quality, for example, takes quite a bit of time to process, while High is a good balance between time and result. In addition to using this app for erasing, you can also use it to retouch spot areas on the photo, adjusting elements like exposure, contrast, shadows/highlights, saturation, and sharpness. If you have one area that's underexposed, you can fix it using the retouching tools. This can be used for a wide range of purposes, from making a single element of the photo stand out to correcting specific imbalances. While the retouching tools allow you to alter a specific element of the photo, if you need to touch up the entire picture, there are adjustment tools. Adjustment tools essentially do the same thing, but to the whole photo. You can use them to adjust temperature, saturation, hue, brightness, contrast, exposure, sharpness, clarity, and shadows/highlights. Finally, there are extensive cropping tools available for use, and a lot of fantastic little UI touches that allow you to view your altered photo in comparison to your original image. Easy to use redo/undo buttons also make the photo editing process easier.
I love Snapheal's editing tools, but I am also thrilled with its simple UI. You can open this app and immediately start working on your photos, even if you don't have a lot of photo editing experience. Tools are straight forward, everything in the UI is placed in an easy to access location, and all of the elements that you need to create the ideal photo are right at your fingertips.
While I don't think that this is app can be used for professional photo editing, (it doesn't produce results quite as good as Photoshop, but Photoshop is quite a bit more expensive) it's a good choice for when you need to fix photos fast. I might not use this app for editing a wedding photo, but for churning out the perfect vacation photos? You can't beat the speed, the quality, or the ease of use.
Snapheal can support many image formats, including RAW, which is great, and you can even import and export directly to and from Aperture and iPhoto. You can work with photos up to 32 megapixels, and your finished photos can be shared using Flickr, Facebook, Twitter, Tumblr, and email. All in all, Snapheal is a must have app for any amateur photography workflow. It's
currently available in the Mac App Store for $9.99
, which is a great deal. Snap it up while you can, because the sale is for a limited time only! Check out the video below to see it in action, or
click here
if you can't see the video. http://www.youtube.com/watch?v=l80n_B8MQQ4
Mentioned apps
$0.99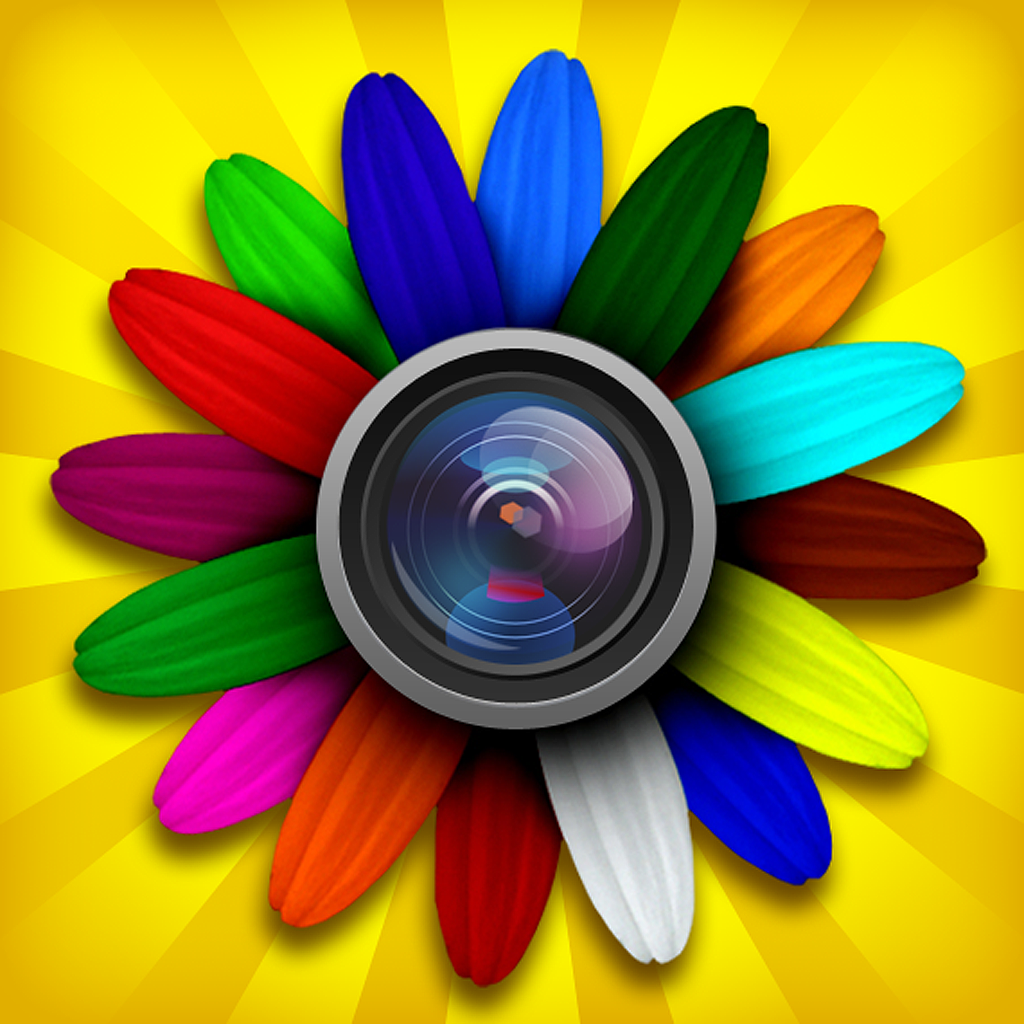 FX Photo Studio
MacPhun LLC
Free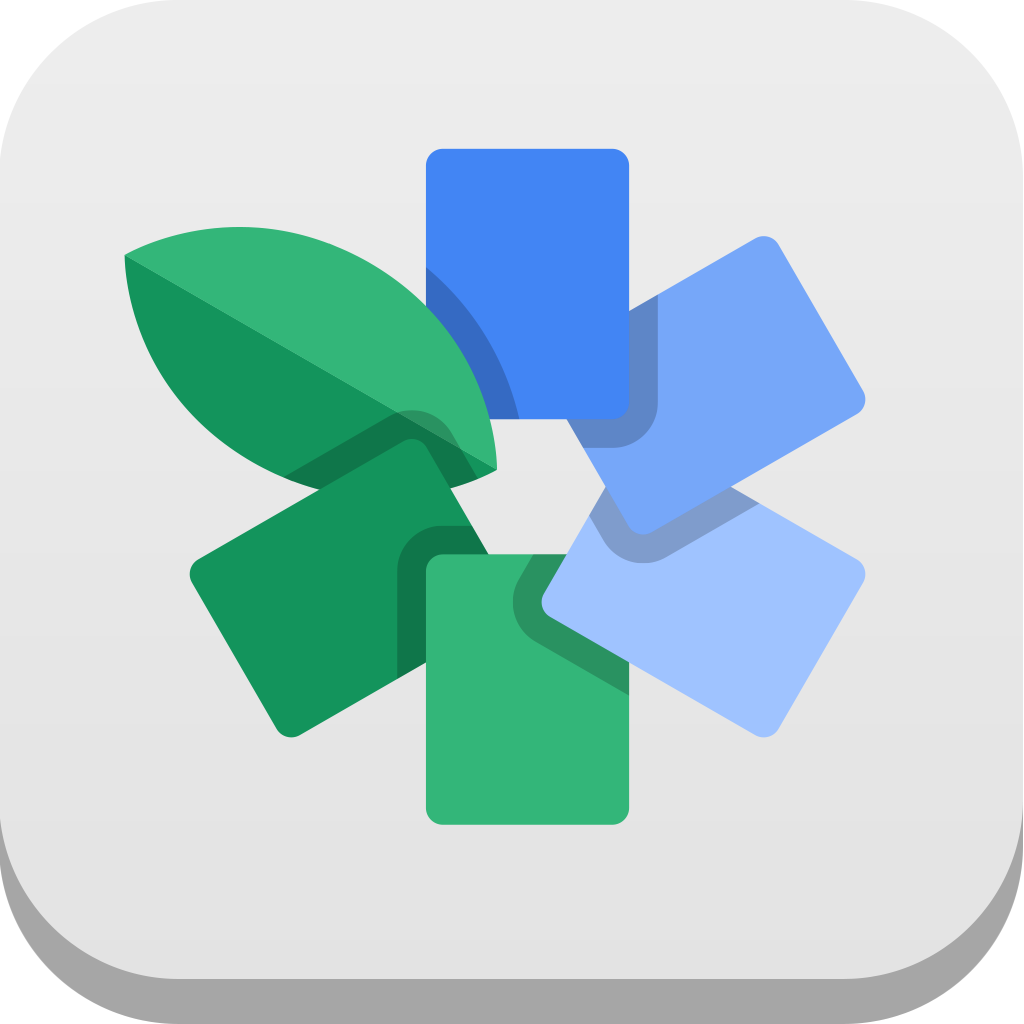 Snapseed
Nik Software, Inc.
Related articles