Snapguide,
A
Place
To
Share
How-To
Guides
Is
Now
Available
On
iPad
Too
December 20, 2012
Heavy Bits's
Snapguide
is now universal and available on the iPad. The free app offers a simple way to share and view step-by-step how-to guides. Geared towards creative people and DIY enthusiasts alike, the app
first launched
in March. Snapguide provides hundreds of user-created guides on a wide range of topics including cooking, gardening, crafts, repairs, do-it-yourself projects, fashion tips, entertainment and more. Features include:
Discover new things: Explore step-by-step guides on topics from cooking to crafts. Guides are viewable on iPad, iPad mini, iPhone, iPod Touch, web and mobile phones.
Create your own guide: Use your iPad or iPad mini to snap pictures and videos of your project. Add captions using voice-to-text or type them in by hand.
Learn together: Connect with people who share your interests. Comment on a Snapguide and privately message other users.
Share with others: Post guides to Facebook, Twitter, Pinterest and send via email.
According to Daniel Raffel, founder and CEO of Snapguide:
The new version of Snapguide for iPad and iPad mini takes advantage of the larger screen real estate and makes it easier than ever to view and create how-to guides. The iPad is the perfect platform for learning new skills and sharing your expertise.
Some popular Snapguides include:
Earlier this month,
TechCrunch
reported that Apple was showing some interest in purchasing Snapguide. So far, that discussion has gone no further than being a rumor.
Snapguide
 is available for download in the App Store.
Mentioned apps
Free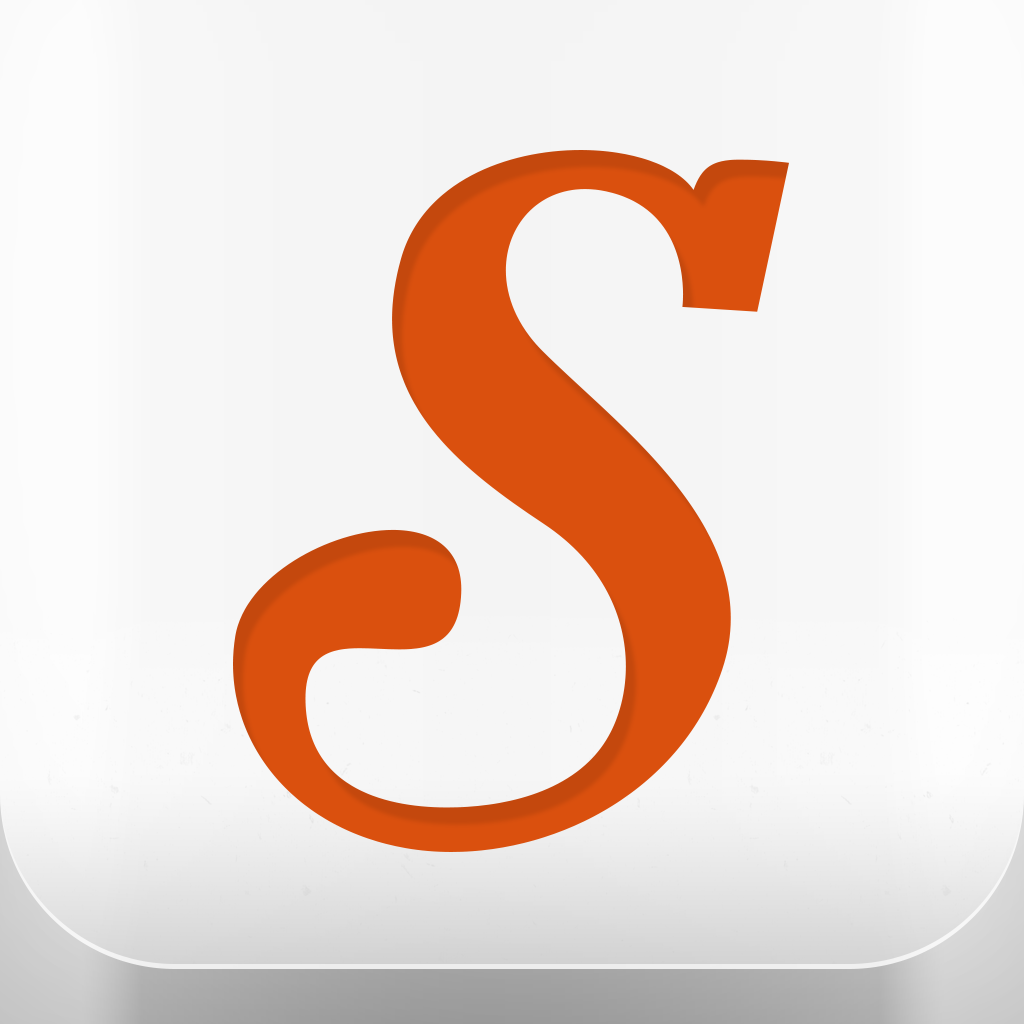 Snapguide
Heavy Bits, Inc
Related articles