Take
Your
Bookmarks
Wherever
You
Go
With
The
New
Delicious
App
December 2, 2012
Delicious Official App (Free) by AVOS is the official app for Delicious, a service that lets you socially collect and organize bookmarks. Their new app lets you access your bookmarks and discover new content wherever you go.
Delicious has been around since 2003, but has recently been going through plenty of changes. Any sort of social utility needs to be accompanied by a great mobile experience in order to stay relevant in this day and age. I've been putting their new app through its paces to see if it's worth your time.
Once you load the app, you can have a look around and get a feel for how everything works, without signing up or logging in. It's not much use without an account though, so it's worth signing in as soon as you get started.
When you're logged in, you have access to all the links you've bookmarked, as well as links from the Delicious community. Delicious doesn't just let you take bookmarks wherever you go, but allows you to find people with similar interests, and see what they're bookmarking too.
The app is split into three main areas. The Discover tab displays popular links and lets you see recent tags from the whole community. The Network tab is where you see bookmarks from people you follow, and the final tab is your profile.
You can add new bookmarks from your profile, or access the ones you've already saved. Anyone following you will see your bookmarks on their Network tab.
If you find interesting links while browsing Delicious, you can add them to your profile, email them, or share them on Facebook or Twitter.
Reading articles within the app is a pleasant experience. Images are displayed in a slideshow at the top, with the title, tags, and article formatted perfectly for mobile consumption. If you want to see the original article in your browser, you can do that too.
The app is less focused on letting you save new links, but more about giving you access to your bookmarks and helping you discover new content.
Finding interesting content is great using the Delicious app, but it's not much better than the experience on the Twitter or Tumblr. The difference is that with Delicious, organizing and revisiting the content is much easier.
If you take the time or organize your Delicious bookmarks well, you'll be thankful when you're trying to research a certain topic, or revisit something you've found useful in the past.
Whether you're already a Delicious user or not, it's worth giving this app a try. You can get the official Delicious app free in the App Store.
Mentioned apps
Free

Delicious Official App
AVOS
Free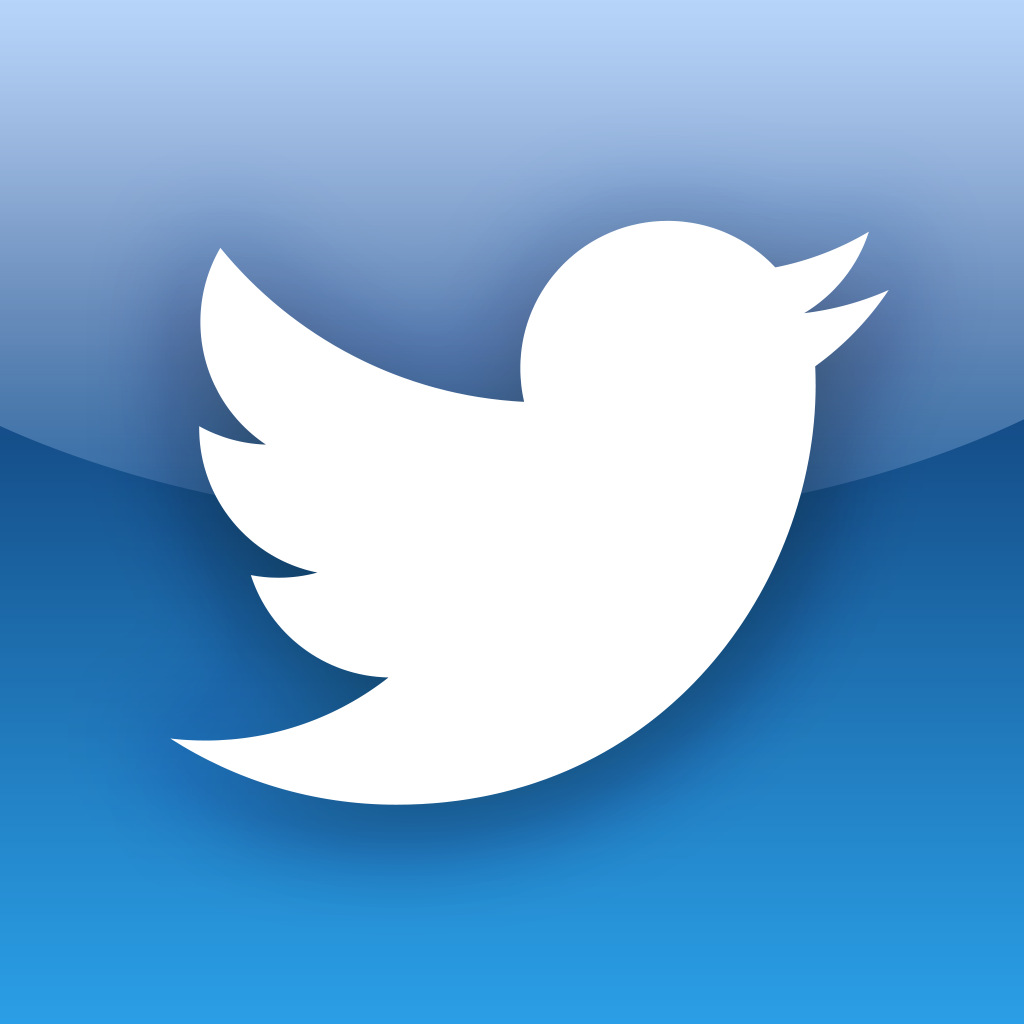 Twitter
Twitter, Inc.
Free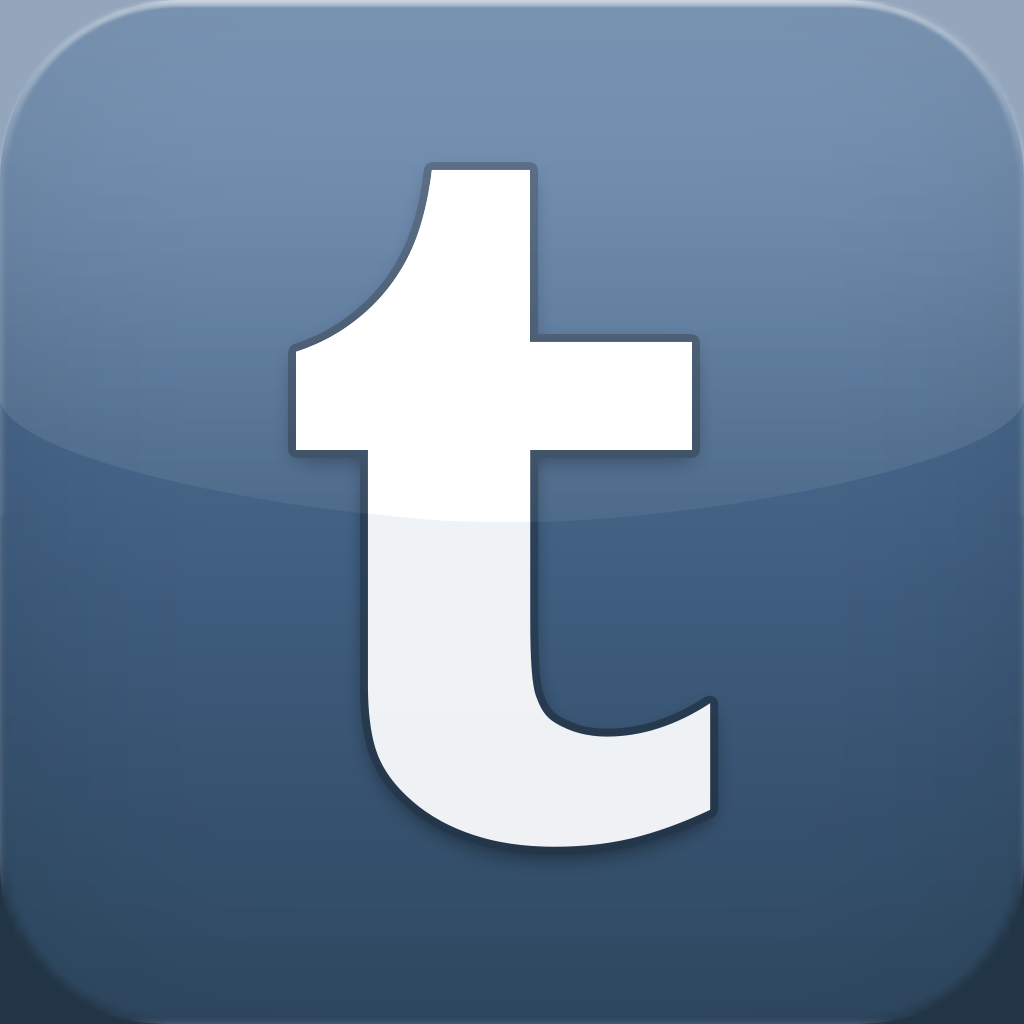 Tumblr
Tumblr
Related articles