Track
Santa
Claus
With
The
Newly
Updated
Star
Walk
December 14, 2012
Popular stargazing app
Star Walk
received a major update this week, with visual effects, optimization for the iPad mini, new objects, and a special holiday Santa tracking feature that's great for kids. To use Star Walk, users simply need to point an iPhone or an iPad up at the night sky, to view all of the stars, constellations, and satellites that are above. The app updates in real time as the iDevice is moved, and there's even an augmented reality feature that allows users to line up a camera image with the app's star information. The app's calendar that lists celestial events has been updated for 2013, and additional asteroids and dwarf planets have been added to the app. The augmented reality feature was improved in the newest version, and the graphics are better than ever. Star Walk's update also featured a number of small improvements:
Free space: Huge size reduction! Update to free space on your iPhone
New calendar for 2013
New asteroids and dwarf planets
Videos
Better graphics
Improved Augmented Reality
Calibration
….aaaaand Santa Tracking!
Users will now find complete information and 3-D satellite models for GLAST, Ajisai, COROT, Genesis I, Genesis II, INTEGRAL, GPS Group, and more. Santa will appear in the app beginning on Dec. 21, as he begins his yearly journey to deliver presents around the world. http://www.youtube.com/watch?v=QXFppi_RUIo
Starwalk
is available for the iPhone and
Starwalk HD
is available for the iPad. Each app is $2.99 in the App Store.
Mentioned apps
$2.99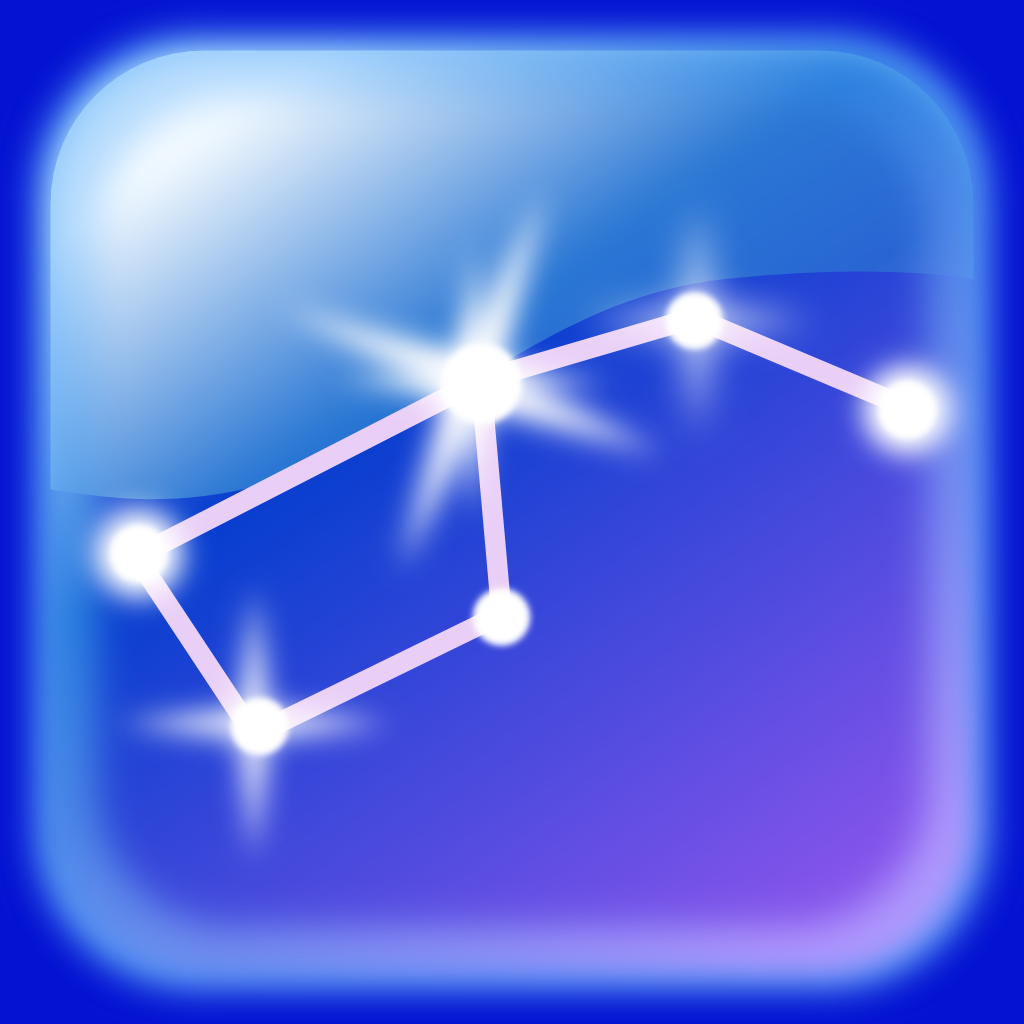 Star Walk™ - 5 Stars Astronomy Guide
Vito Technology Inc.
$2.99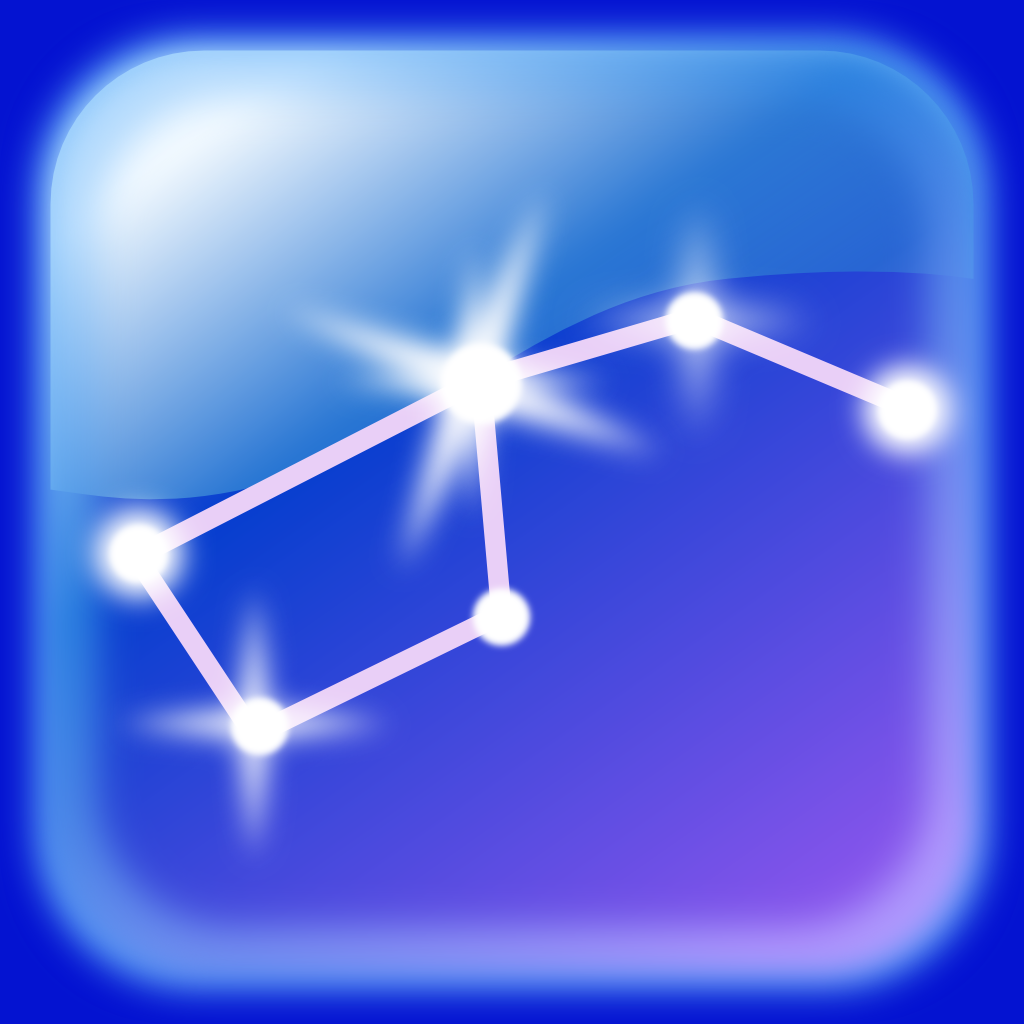 Star Walk™ HD - 5 Stars Astronomy Guide
Vito Technology Inc.
Related articles