Use
Gestures
To
Turn
Images
Into
Works
Of
Art
With
ColorTime
December 1, 2012
ColorTime. (Free) by Photographica Limited is a photo editor that uses gestures to make editing feel more natural.
The photo editing space is crowded, and popular apps like Snapseed, or even iPhoto satisfy most people's needs. ColorTime stands out because it lets you edit with unique gesture controls.
When you first open the app, you can either learn how it works by editing the pre-loaded image, or by going through the quick start guide. Personally, I like to learn by experimenting, but it's worth taking a quick look at the guide to make sure you fully understand how everything works.
After you've practiced using ColorTime with the sample image, you can take a new photo from within the app or add one from your camera roll.
You can then manipulate the shadows, mid-tones, highlights, and saturation. All the adjustments are made with gestures. You simply drag up or down to increase or decrease brightness, or left and right to edit the colors.
As this process is so fun and easy, you might find yourself experimenting more than usual with your adjustments.
If you don't want to edit the whole image, you can select certain parts by long pressing, and selecting the areas you'd like to edit. This works quite well, but I do wish I could select areas of the image more accurately.
You can also use some of the buttons on the toolbar to easily select the edges of your image and add a vignette. Cropping your image is also made easy. If you want to edit with less distractions, simply double tap to enter full-screen mode.
If you're not the most creative type, but still want to improve your photos, you can try the "animated mode." This mode lets you sit back and watch, as ColorTime automatically assigns new looks to your photo.
When you like what you see, stop the animation, then fine tune. This is a great way to find inspiration when you're out of ideas.
Once you've finished editing, you're going to want to show people your impressive work. Thankfully, you can easily share your photo on social networks, email them, or save them to your camera roll.
ColorTime makes photo editing fun and addictive. Once you get the hang of it, you'll be able to fine-tune your images in no time.
It's optimized for both the iPhone and iPad, but the extra screen space on the iPad allows you to enjoy a much better editing experience.
You can get ColorTime for both the iPhone and iPad free in the App Store.
Mentioned apps
Free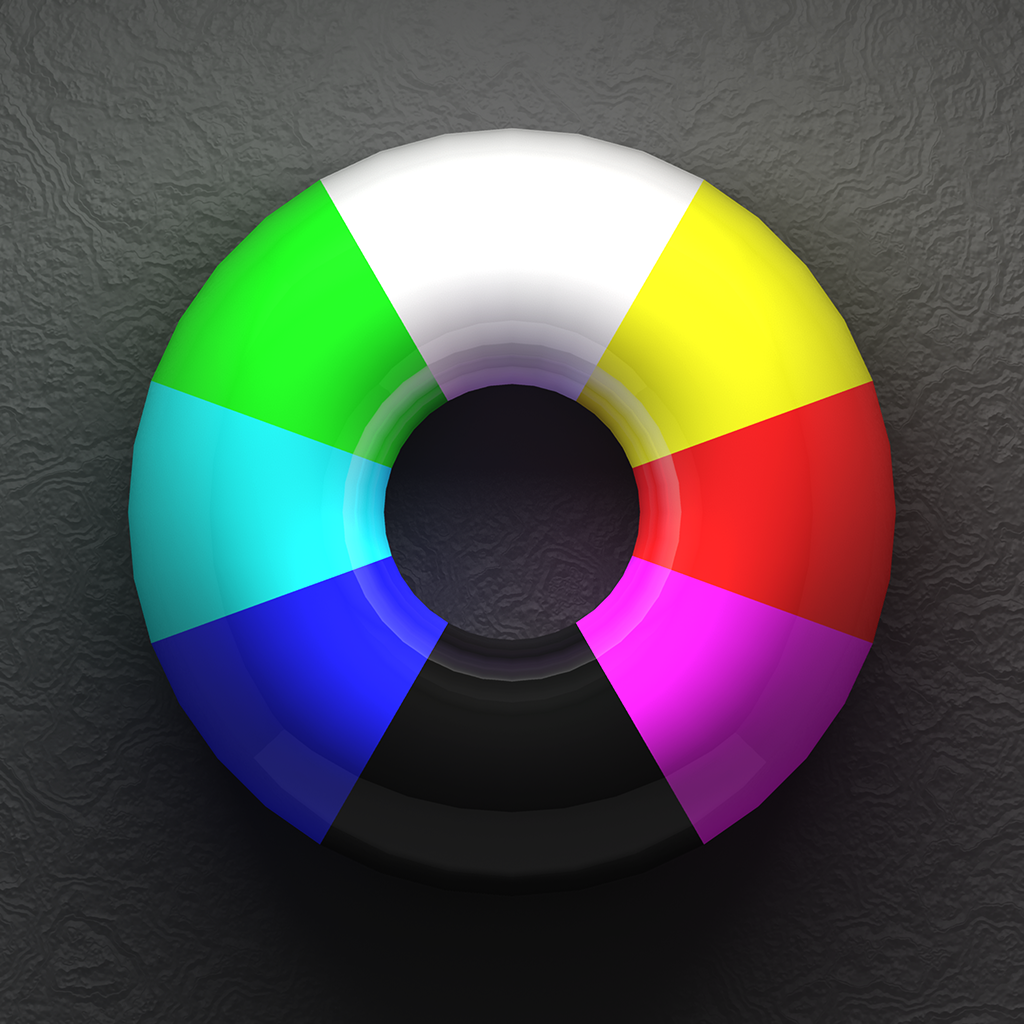 ColorTime.
Photographica Limited
$4.99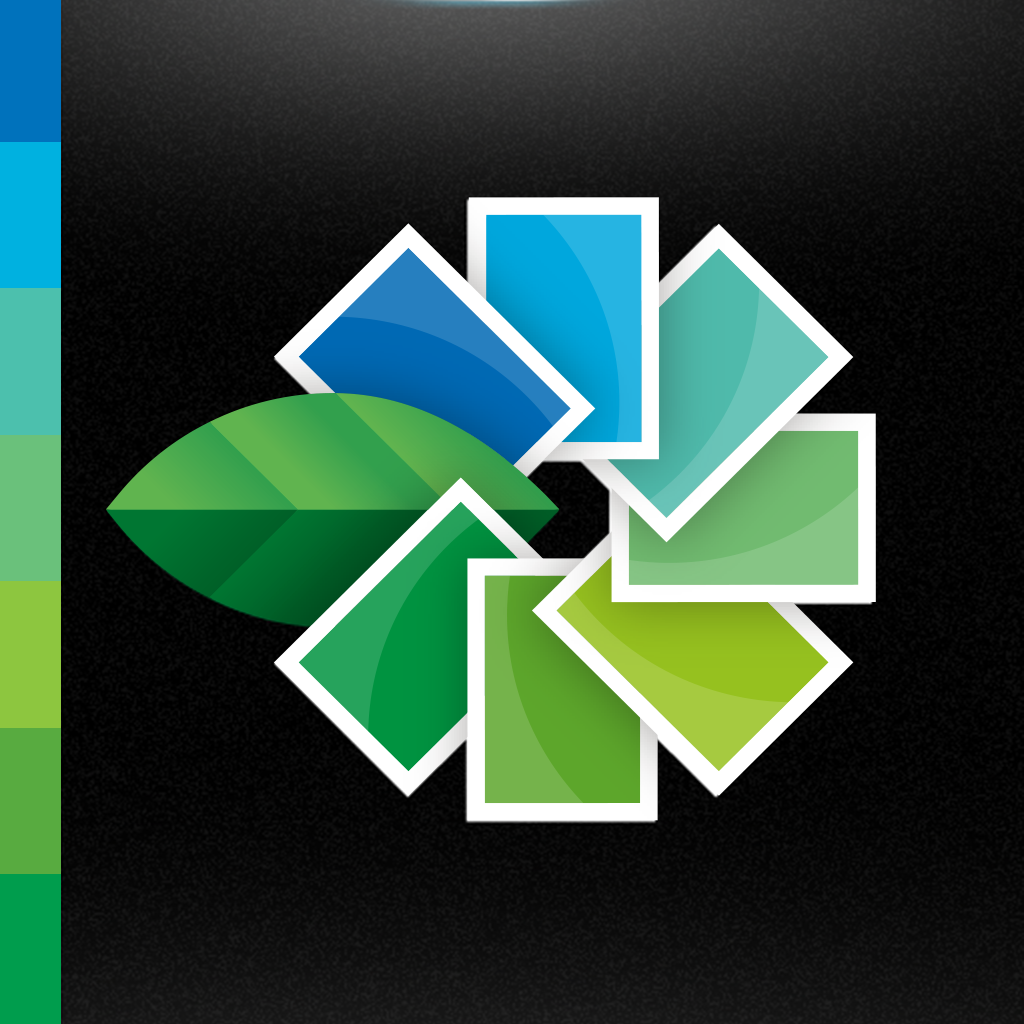 Snapseed
Nik Software, Inc.
$4.99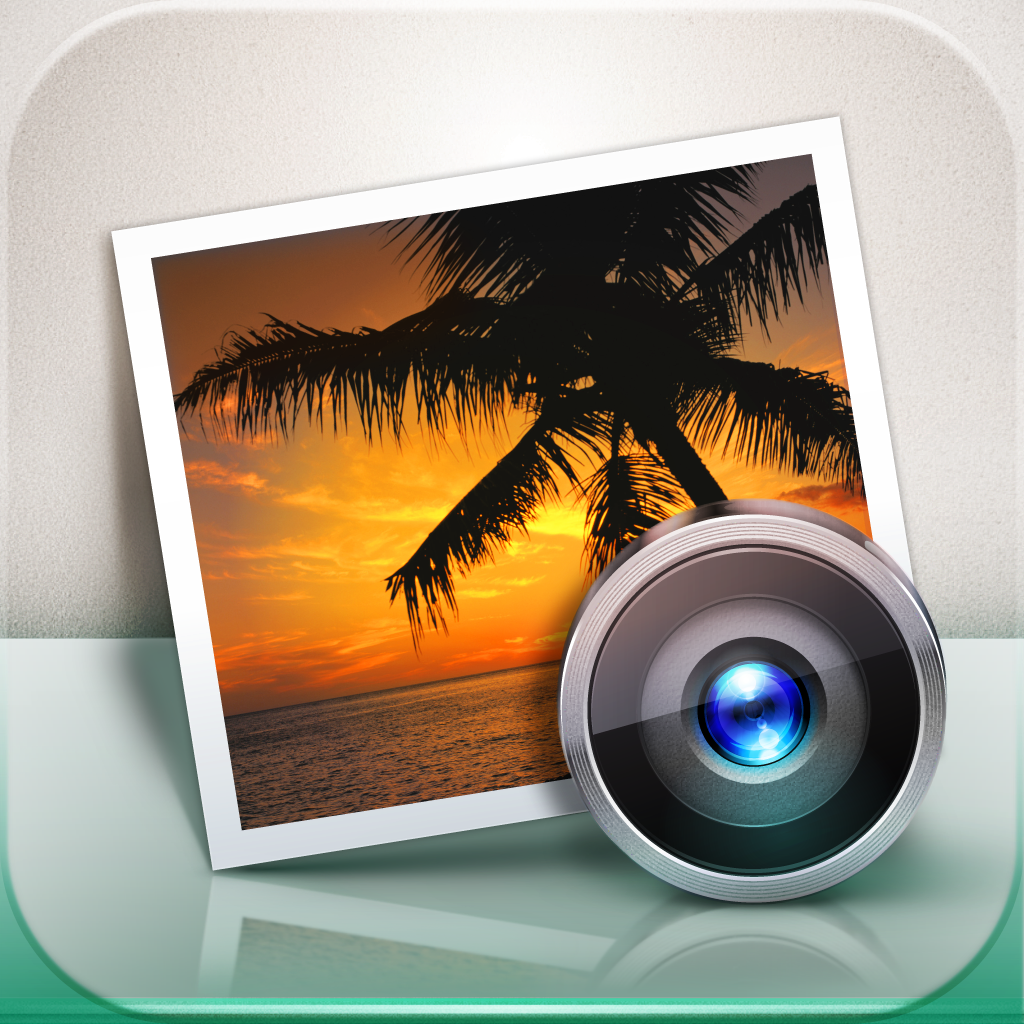 iPhoto
Apple