Wantful
For
iPad
Uses
Storytelling
To
Sell
Unique
Products
December 5, 2012
Do you want your online holiday shopping experience to be just as unique as the gifts you buy? The
Wantful
app for iPad might be for you. Unlike every other shopping app on the planet,
Wantful
tells a story to present their products. The result is something quite interesting, although it might be less than practical. Wantful for iPad is story-driven and over time claims to learn from your interests. As such, the products and stories offered to one person aren't necessarily the ones proposed to another. When downloading Wantful for the first time, you will be offered one or more stories with more arriving weekly. Each story includes information on one, two, or perhaps many new products, all of which are tied together in some way. One of the most popular stories on Wantful right now, for example, is entitled, "First Snow." It includes references to sleighs made by hand, and also gloves, mugs, and scarves. As you swipe up and down to get through a story, the app's background changes to include a photograph of the item as it is being discussed. This process is unnerving at first since each photograph can move in and out very quickly, depending on how fast you get through the text. For good measure, all of the items mentioned in a particular story appear in a shop at the bottom. Not surprisingly, items may be purchased here. Or you can note those that you want by clicking on the heart icon. The more icons you select, the better Wantful will be at learning your interests. Hence, the more personalized your future stories will become. Wantful's iPad approach is gimmicky, of course, but it works. The stories make for a more immersive shopping experience. They also personalize the products in a way that no other app does. However, Wantful for iPad isn't for everyone, nor is it very practical. If you're the type of person that wants to search for an item quickly and for the right price, you should look elsewhere. Otherwise, you'll probably be disappointed.
Wantful for iPad
is available in the App Store.
Mentioned apps
Free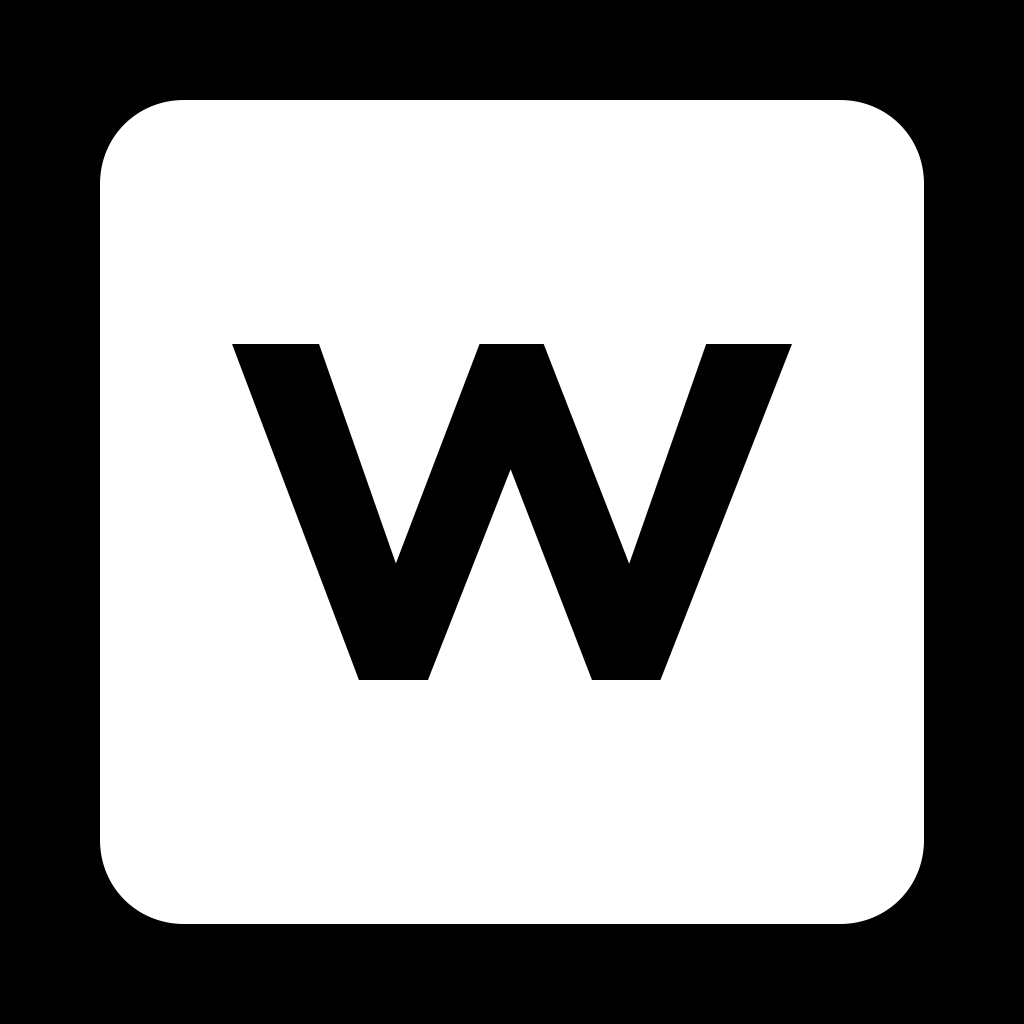 Wantful
Wantful