Zinio
To
Focus
On
HTML
5,
Monthly
Subscriptions
And
Social
Integration
In
2013
December 27, 2012
Zinio
, the online magazine behemoth, has seen its future and it looks a lot like the present except that it is more social. It also includes a monthly magazine subscription service for the first time. First launched in 2001, Zinio has provided users e-magazines even before they had the opportunity to own smartphones and tablets. It currently offers 5,500 magazine titles in 33 languages, and across multiple platforms. As the world approaches 2013, we recently had the chance to discuss Zinio with someone who knows it best. Jeannley Mullen is the company's global executive vice president, chief marketing officer.
2012
According to Mullen, New York-based Zinio had its most successful year since the company's founding. The reasons for the success? New products and a new executive team that is putting a renewed focus on providing great customer service. During the past year, Zinio has launched on Windows 8. Additionally, the company has formed a partnership with ShopAdvisor. This allows readers to browse, shop, and watch prices from both advertising and editorial pages of every magazine. The company has also introduced social "Content Collections." These provide readers with in-depth content that covers a specific area of interest. Zinio also ends the year with a new executive team. For the first time, the privately-held company has a six-person board, which includes majority owner David H. Gilmour. The company also has a new chief executive officer, Rusty Lewis, and president, Michelle Bottomley. Lewis, who was one of the creators of the E-Z Pass system, and worked at Verisign, has a strong financial background. Bottomley brings to Zinio 25 years of marketing experience. With this combination, Zinio is becoming much more customer-focused, a goal that will continue into the new year.
2013
Mullen says that in the new year, Zinio will primarily focus on three overlapping initiatives. The first is the so-called
Z-Pass
. For $5 per month, readers are able to subscribe to three magazines of their choice. In a nice twist, these titles may be changed on a regular basis. The introduction of Z-Pass brings to mind what Zinio's newest competitor is offering iOS device owners.  
Next Issue
, which launched earlier this year, offers users access to unlimited magazines on the iPad for as little as $9.99 per month. Currently in open beta, Z-Pass is expected to officially debut at next month's Consumer Electronics Show in Las Vegas, Nevada. At that time, more information about the program will be announced, including the titles available. Zinio is also expected to enhance the company's HTML 5 Web capabilities in the new year. As a result, users won't necessarily need an app to access magazines or to explore additional content. However, Mullen emphasizes that the
Zinio iOS app
isn't going anywhere. Rather, Zinio is focusing more on HTML 5 going forward, as it readies a new website. Currently in beta, the new site is
accessible here
. Finally, as part of the company's renewed focus on Web offerings, expect to see more social integration going forward. This integration, which will include the ability for readers to reach out to friends and family about content when inside of publications, is expected to go live sometime during the first half of the year.
Summary
Zinio is planning quite a few changes moving forward. However, the company's overall commitment remains on providing the magazines customers want on as many devices as possible. For more information on Zinio, including the company's special holiday promotion,
click here
. You can also see the deals through the Shop in the free 
Zinio app
 for the iPhone/iPod touch and iPad.
Mentioned apps
Free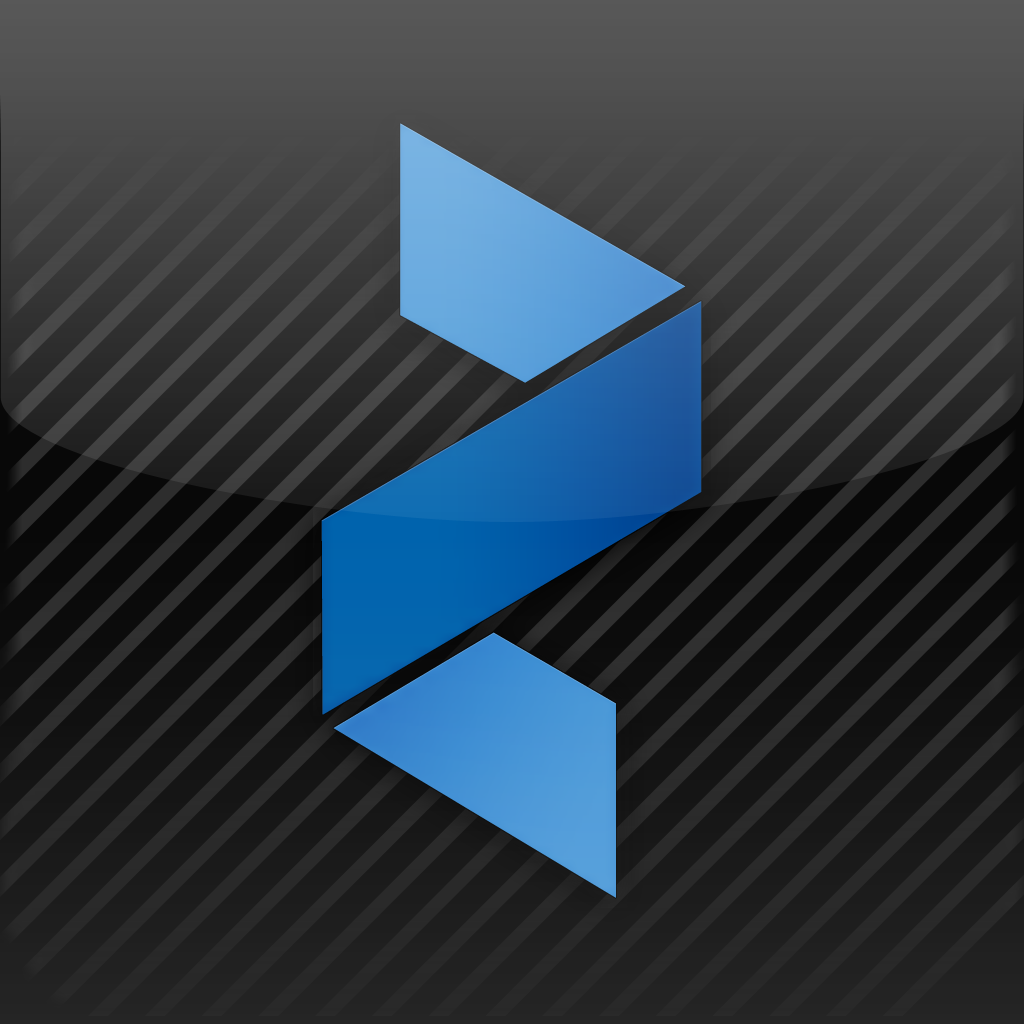 Zinio
Zinio LLC
Related articles