Beats
Plans
On
Relaunching
The
MOG
Music
Service
With
A
New
Name
And
Features
January 10, 2013
One of the more interesting topics to cover right now is the changing face of the U.S. music subscription space. We've already heard rumors that Apple will soon be offering their own
iRadio service
. Now, we've heard some news about one of the services already on the market, courtesy of
AllThingsD
.
MOG
, which was acquired by
Beats
in 2012, is going to be renamed and restructured later this year. In doing so, the new service will be relaunched "with the help of Beats' marketing muscle." First launched in 2005 as a music-themed social network, MOG has been offering music subscriptions for the past four years. In 2010, the service arrived for
iOS
. Since Beats' purchased MOG last July, very little about what the new owner would do with the service was known until now. Ian Rogers, who had been running Topspin for the past five years, will oversea MOG's relaunch via a new role as executive chairman. Although the service's new name has yet to be announced, for now, it is being called "Daisy."
Here is what we do know
Once released, probably this fall, Daisy will remain a subscription service. For $10 per month, users will have on-demand access to a large catalog of music just like other services such as Spotify, and Slacker Radio. It will also be available on iOS and Android devices, just like MOG. Daisy will be slightly different, however. As such, "it will work hard to curate and program music for users, instead of hoping they find interesting stuff on their own." According to Beats CEO Jimmy Iovine, this curation will be like nothing already on the market, including what Spotify is offering. Says Iovine, who has served as both a longtime music producer and label executive:
These companies, these services, they all lack curation. They call it curation, there's no curation. That's what we did as a record label, we curated. There's 150 white rappers in America – we served you one. We curated it.
Daisy's debut should prove interesting, as well as a challenge. Even without Apple's own music subscription service, MOG found it difficult to compete against the likes of Spotify and others. With Apple at the table, the task could be even more difficult. However, as Beats has proven with their line of fast-selling premium headsets, anything is possible. See also: 
Audiobus Allows Different Apps To Make Sweet Music Together On iOS Devices
, and 
Tune In To The Updated Rdio App With A New Design And Unified Player
. Source: 
AllThingsD
Mentioned apps
Free
MOG
MOG
Free
Spotify
Spotify Ltd.
Free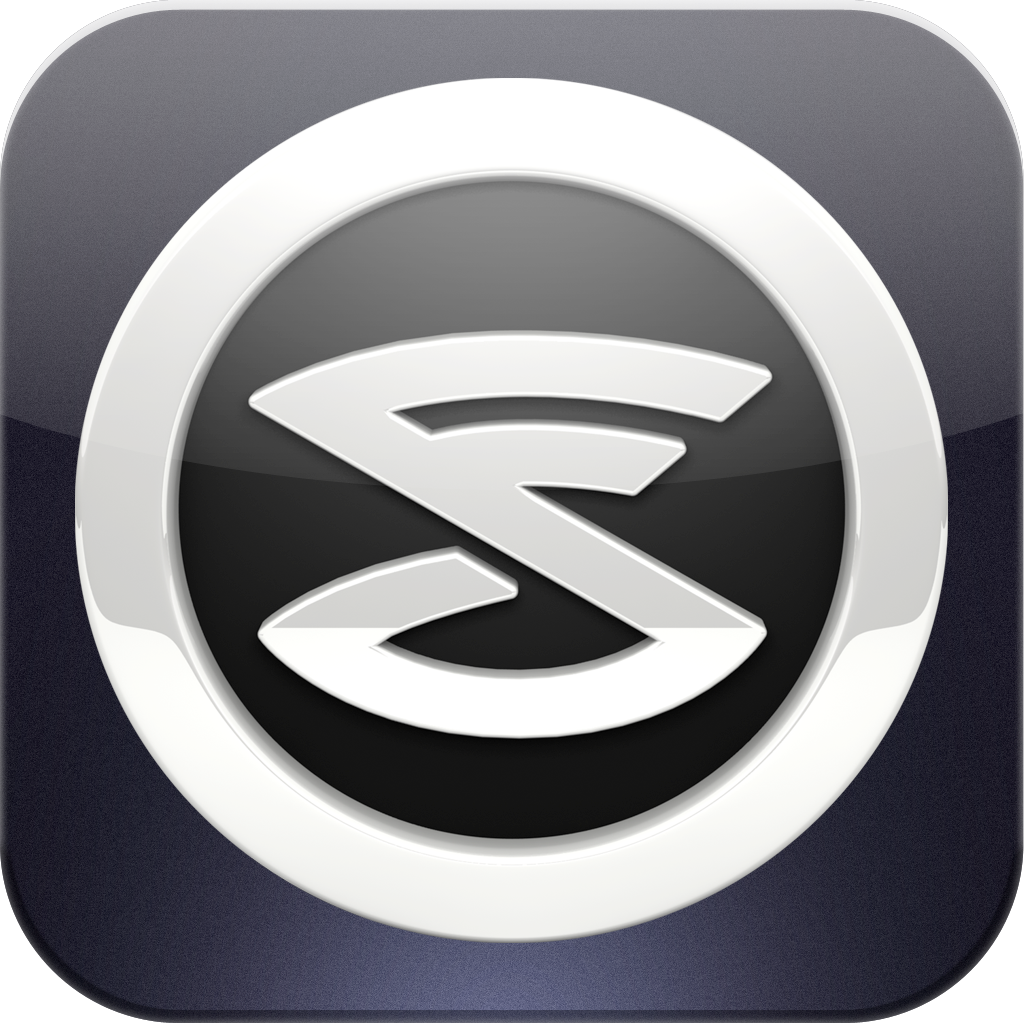 Slacker Radio
Slacker, Inc.
Free
Rdio
Rdio
Related articles