CES
2013:
Cobra
Previews
iRadar
ATOM,
Smallest
Radar
Detector
Ever
January 9, 2013
With the 2013 Consumer Electronics Show (CES)
in full swing
, gadget makers from all over the world are showing off their new devices. Cobra unveiled its newest addition to the iRadar line. Being called the smallest and most powerful radar/laser/camera detector ever developed by the company, the iRadar ATOM will warn you if you're about to get caught speeding. The iRadar ATOM is 35 percent smaller than
its predecessor
, making it the smallest, most compact detector on the market. Not only does this diminutive detector pack a powerful punch, when connected with the companion app, the iRadar ATOM allows users to let other iRadar owners known where traffic police are in the area.
Cobra iRadar ATOM Key Features and Highlights: ·       The iRadar ATOM surpasses its predecessor, the wildly popular iRadar 200, by packing in double the performance into the smallest radar unit available today. ·       iRadar ATOM pairs via Bluetooth with the companion Cobra iRadar App to offer the industry's most compact detector unit combined with the largest display —  your iOS or Android based smartphone. Together, the new system takes detection technology to new heights while delivering the ultimate in driver situational awareness. ·       The iRadar ATOM includes access to the iRadar Community, giving users the power to share reports and warn other users of live police, caution areas and photo enforcement areas nearby. Now, drivers can rely on a rapidly expanding community of detectors to be alerted accurately and reliably of caution areas, red light cameras and enforcement threats around them in real time. ·       The Cobra iRadar Community is rapidly approaching 1 million app downloads and averaging 1.1 million user-reports per month.
Cobra's newest and smallest iRadar will be available in the second quarter of 2012 for $199.95. Visit the
company's website
for more information.
Mentioned apps
Free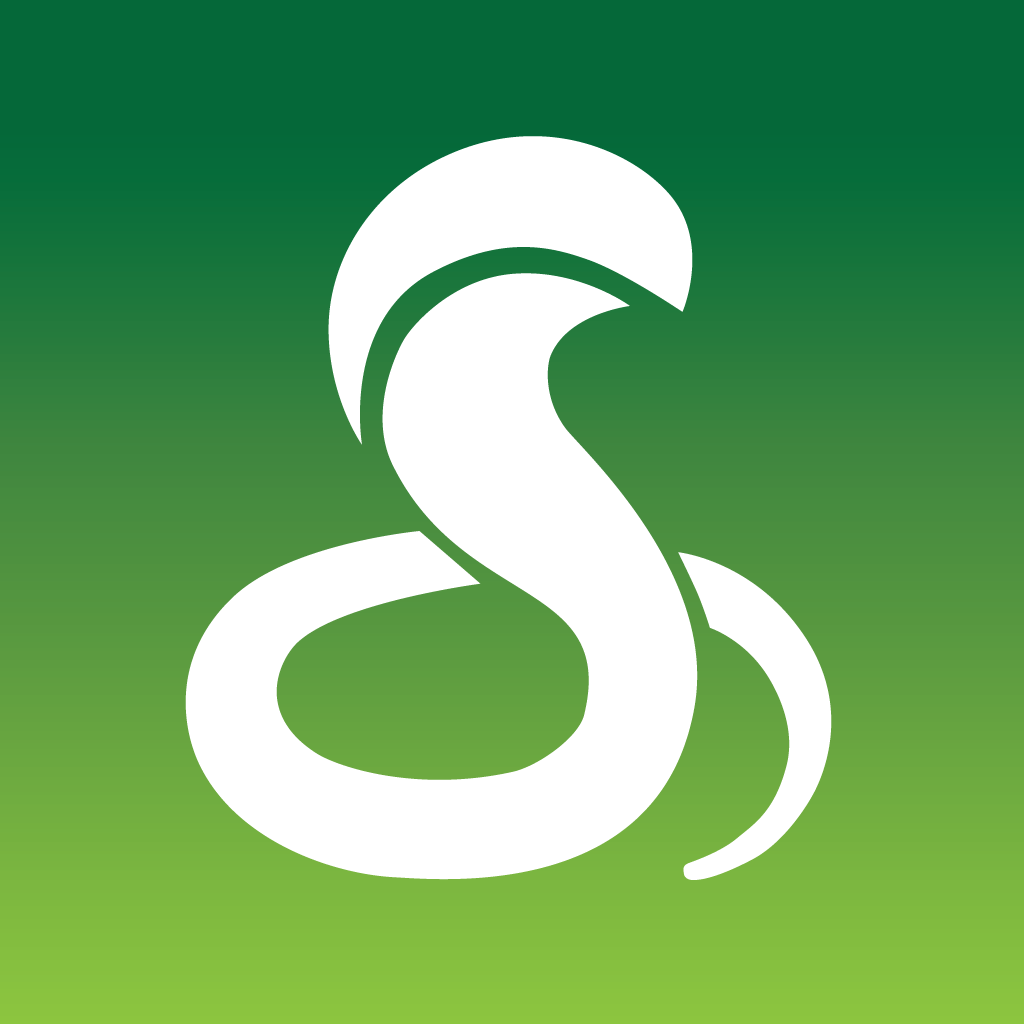 Cobra iRadar
Cobra Electronics Corporation
Related articles