CES
2013:
Griffin
Rolls
Out
New
iPad,
iPhone
Accessories
For
The
Whole
Family
January 9, 2013
At this year's Consumer Electronics Show (CES),
Griffin
decided to launch a batch of new products that are sure to be on someone's wish list. From waterproof cases for the iPhone to Crayola markers for the iPad, Griffin didn't leave anyone out.
Survivor + Catalyst Waterproof Case
for iPhone 5 is a rugged protector for your iPhone that makes it possible for you to go underwater without fear of damaging your device. The case is waterproof up to 9.8 feet deep with a drop test of up to 6.6 feet. The entire phone is encased in a protective cover, but all controls are accessible, so you can make calls, take photos, and listen to music without worrying about water intrusion. The Survivor + Catalyst Waterproof case will be available at select retailers starting in late January for $79.99.
Kiosk Retail
and
Airstrap Retail
are business tools that turn your iPad into cash registers. The Kiosk Retail, starting at $299, is an iPad stand that features a built-in card reader with TDES encryption and DUKPT key management for security. The stand lets you display your iPad inside an impact-resistant housing. The cables are hidden inside the steel armature for an elegant and classy look. The AirStrap Retail, which costs $49.99, is a handheld case for the iPad that features the MagTek iDynamo credit card reader. The case includes a neoprene hand strap so that you can swipe credit cards with one hand while holding the iPad with the other. Both devices will be available at select retailers in January.
WoodTones Headphones are Griffin's newest foray into the audio industry. The warm, classic look of wood, combined with the advanced sound technology offered by Griffin, creates an unmatched listening experience. The
WoodTones Headphones with Control Mic
are over-the-ear headphones that feature plush ear pads to isolate sound and ensure comfort. The detachable 3.5mm connector and flat-folding earcups make them ideal for compact travel storage. These powerful headphones will be available in February at select retailers for $99.99. The
WoodTones Earbuds with Control Mic
are in-ear headphones that feature soft silicone cushions and are available in three sizes. They include a gold-plated 3.5mm connector with a four-foot cable and come in a drawstring pouch. The WoodTones Earbuds retail for $29.99 and will be available in February from select retailers.
Griffin recently updated their popular
iTrip Auto
FM transmitter to allow users to stream Aha content through any FM radio frequency. Until now, Aha as only been available in new vehicles and aftermarket head units. If you already own an iTrip Auto, you can start listening to the Internet audio service by downloading the
free Aha Radio app
. When iTrip Auto is connected to your iPhone, the app detects it and automatically launches to help you find unused FM frequency on which to stream their Aha stations.
Aha Radio
is available in the App Store today. The iTrip Auto is currently available from the
company's website
for $59.99.
StudioConnect with Lightning
is another product from Griffin that is getting an update. This all-in-one audio interface includes jacks for 1/4-inch and 3.5mm connectors, stereo RCA plugs and standard 5-pin MIDI cables. It makes it possible for you to connect guitars, stereo speakers, and keyboards to your iOS device all at the same time. You can literally record your band live using the StudioConnect. Coming this spring, the audio dock will be available for the iPhone 5, fourth-generation iPad and iPad mini for $149.99.
The
PowerDock 5
is a device charger that conveniently keeps a slew of iPhones, iPads, and iPod touch devices in one location. The ultimate space saver contains five charging bays that are wide enough even for iPads with thick cases and keeps the cables hidden when not in use. This power charging station is perfect for Apple families. If you have more than two devices in your household, you may want to think about investing in this bad boy. The PowerDock 5 will be available in spring of 2013 from select retailers for $99.99.
Griffin is teaming up with the world's most popular crayon maker to bring kids of all ages the new
Crayola Light Marker
. The glowing marker-shaped digital stylus detects movement and transfers the information to the iPad so your little one can draw on the wall and the art will show up on the device's screen. It can be used with multiple apps, like Dot to Tot, Paint Splatter, Coloring Pages, Puzzles, Hide 'N Seek, and Free Draw. The Crayola Light Marker will be available this spring for $29.99 and the apps will be free to download from the App Store.
Mentioned apps
Free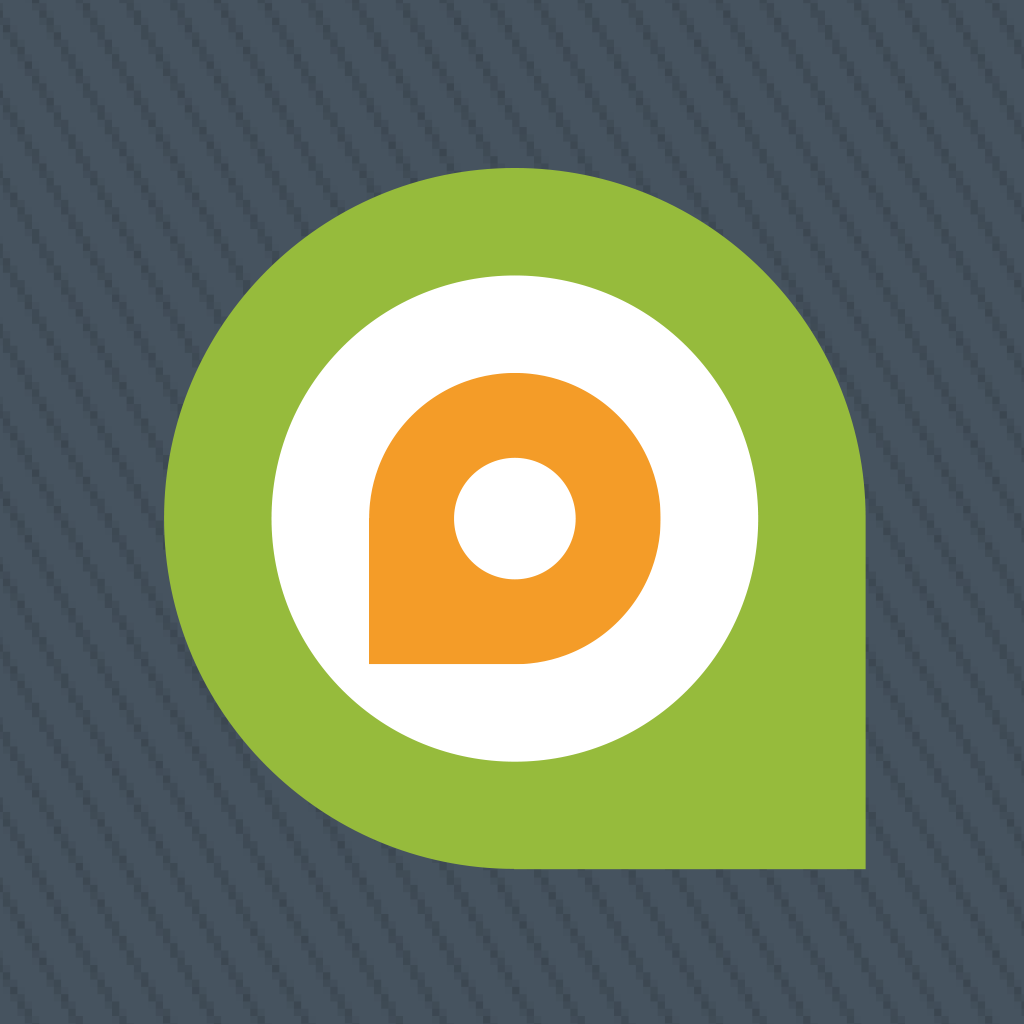 Aha Radio
Aha Mobile
Related articles