Finish
Wants
To
Be
'A
Busy
iPhone
User's
Best
Friend'
January 16, 2013
Time management apps keep popping up in the App Store. The latest is called
Finish for iPhone
. Created by
Basil Ltd.
, the $0.99 app is described as "a busy iPhone user's best friend." Finish sorts tasks into short, mid, and long-term timeframes. The term length of these tasks is up to you. By default, short-term timeframes are under two days, while mid-term timeframes are between three and seven days. Long-term tasks are eight days or longer. To get started, simply click on the "+" sign, type what you need to do, and assign a date to it. From there, Finish does the rest. As time passes, tasks slide up so you always know which should be performed first. As tasks are completed, swipe right-to-left over any task to reveal the options panel. Here you can mark tasks as complete, star them, share them, and much more. Best of all, archived tasks don't go away. Rather, they are hidden. Tap the Finish logo in the top bar to view an archive of finished tasks.
Take a look
: Finish looks like a promising app. To make sure that this is correct, we expect to offer a full review very soon. The app is available now in the
App Store
. For more task management apps for iPhone,
click here
.
Mentioned apps
$0.99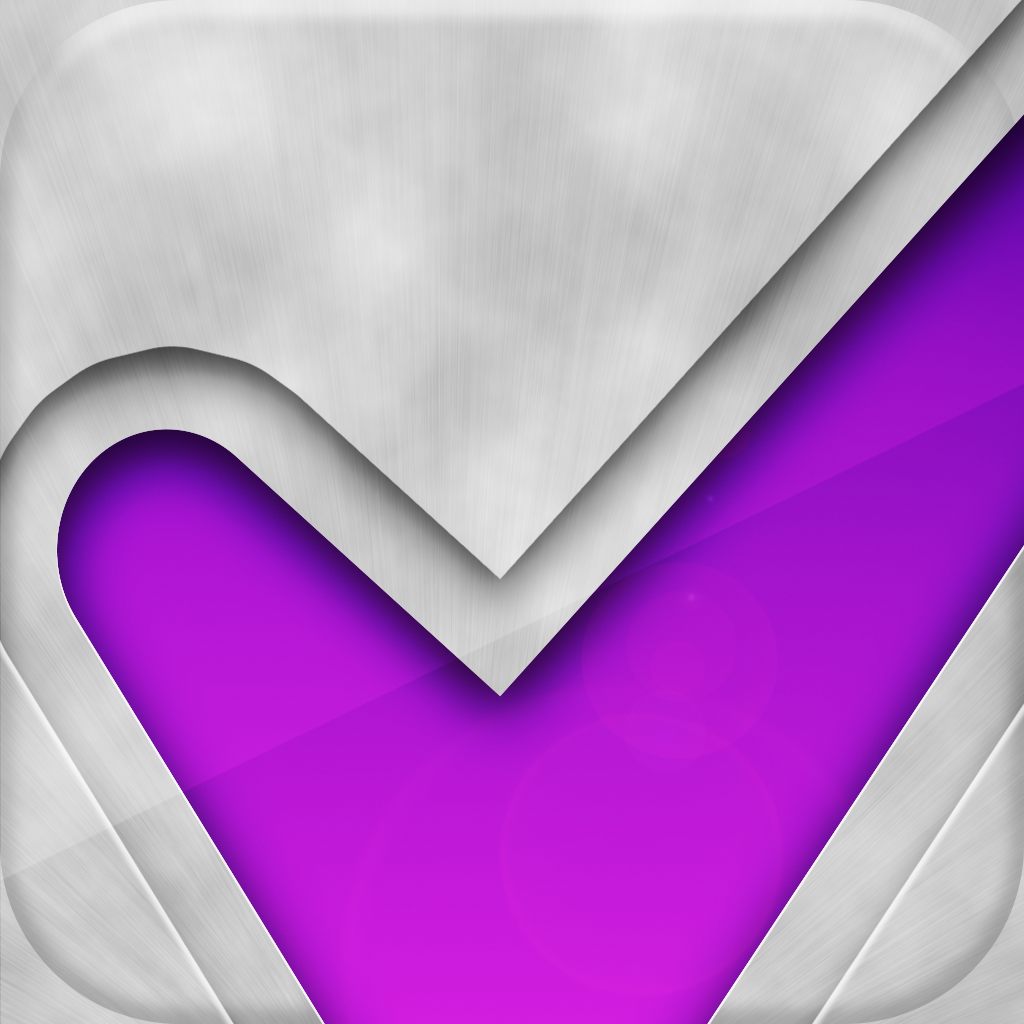 Finish for iPhone: Timeframe-Focused Todo List
Basil Ltd.
Related articles