Get
Them
While
You
Can:
Two
Tethering
Apps
Uncovered
And
Still
Available
January 2, 2013
For users looking for a tethering option that doesn't require a monthly fee or jailbreak, you're in luck. The
site iFans
 has uncovered two apps that Apple approved and placed in the App Store. The apps are 
BSOD Reaction Time
 and 
*Rock Paper Scissors*
. This follows Apple's pulling of the tethering app 
Flash Army Knife
 in late December.
Our advice:
If you're looking for a free tethering option, get either of these apps fast as each will likely be pulled from the App Store very soon. You may download each app by using the link and following the directions.
Click on the text "Unexpected" in the lower right hand corner of the screen

(Note: Tap the "i" for info first. Thanks to Heather for the tip!)

Go back to the game
Press ctrl, alt, and then the upper left-hand corner of the screen to access the tethering screen
Next, go to your computer and set up an ad-hoc network
Connect your iPhone to that network and set a static IP Address of 13.37.13.37 with the subnet mask of 255.255.255.0
Now go back to the application and turn on tethering
On your computer, go to network settings and change the proxy settings
Put the SOCKS Proxy server as 13.37.13.37 and the port as 1080
1. Press scissors, rock, paper, and then the upper left-hand corner of the screen to access the tethering screen 2. Next, go to your computer and set up an ad-hoc network 3. Connect your iPhone to that network and set a static IP Address of 13.37.13.37 with the subnet mask of 255.255.255.0 4. Now go back to the application and turn on tethering 5. On your computer, go to network settings and change the proxy settings 6. Put the SOCKS Proxy server as 13.37.13.37 and the port as 1080
Good luck! Source: 
iFans
Mentioned apps
$2.99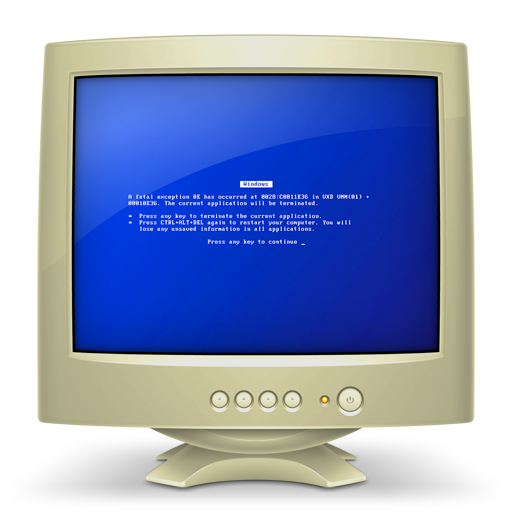 BSOD Reaction Time
Joe
$2.99
*Rock Paper Scissors*
JGF
Related articles